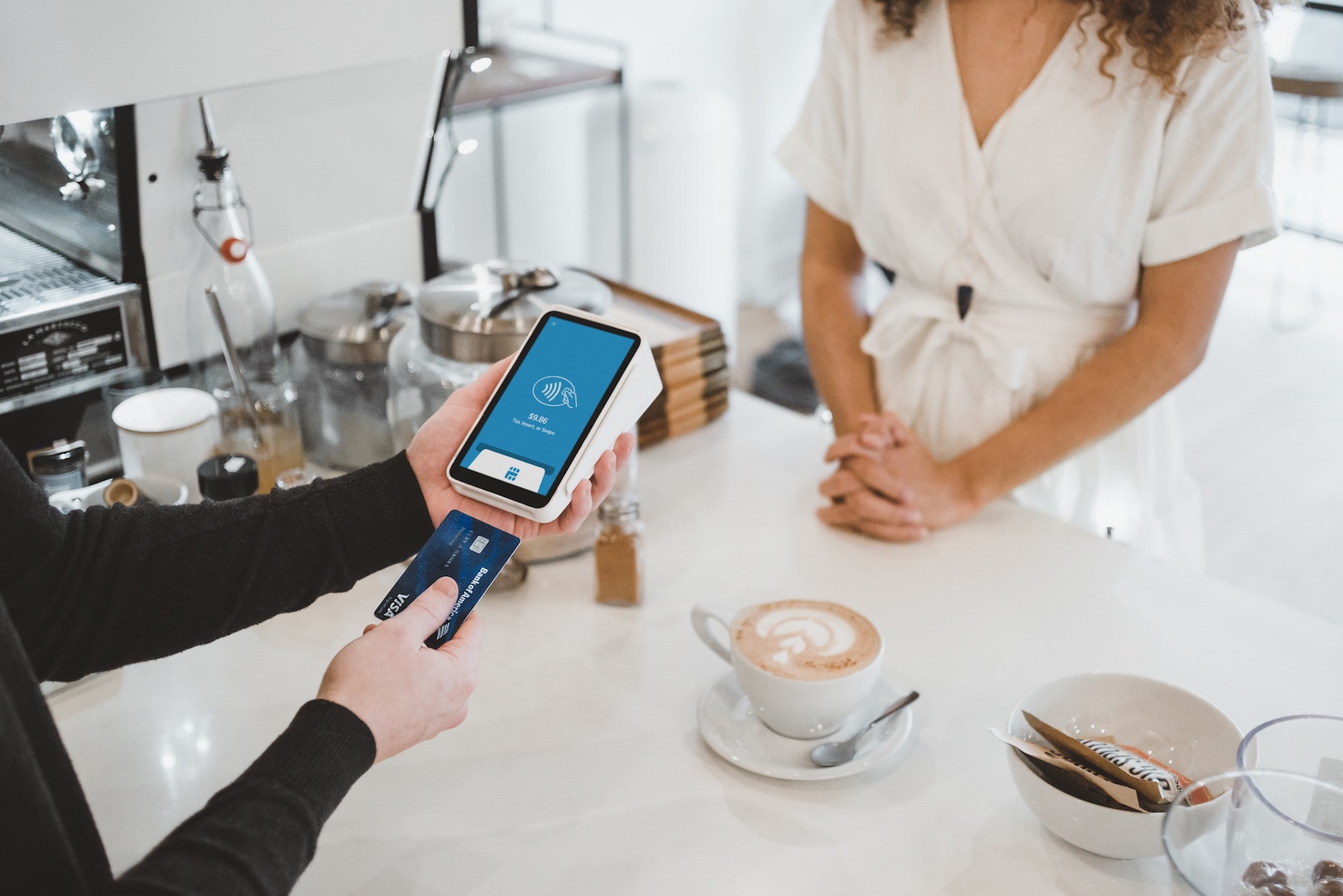 Our PAYG option helps companies who may not yet be ready to take on a HR function but may need help with a pressing problem and need some expert advice.  We can help you set up a specific development course to up-skill your team or attend your business as & when needed to support you through a difficult management / employee issue.  With this service you do not need to sign up to an annual Contract but can take advantage of our services when needed.  Our services include:
Legal HR Helpline (Monday – Friday, 8am – 6pm)
Investigations
Disciplinary & Grievance meetings
Appeal Hearings
Recruitment
Redundancy Consultations
Performance Management (Appraisals)
Managing long Term sickness
Training & Development
Rewards & Benefits
On-site work
HR Administration Pack
Cloud based IT system
HR Coaching & Mentoring
Professional support when needed….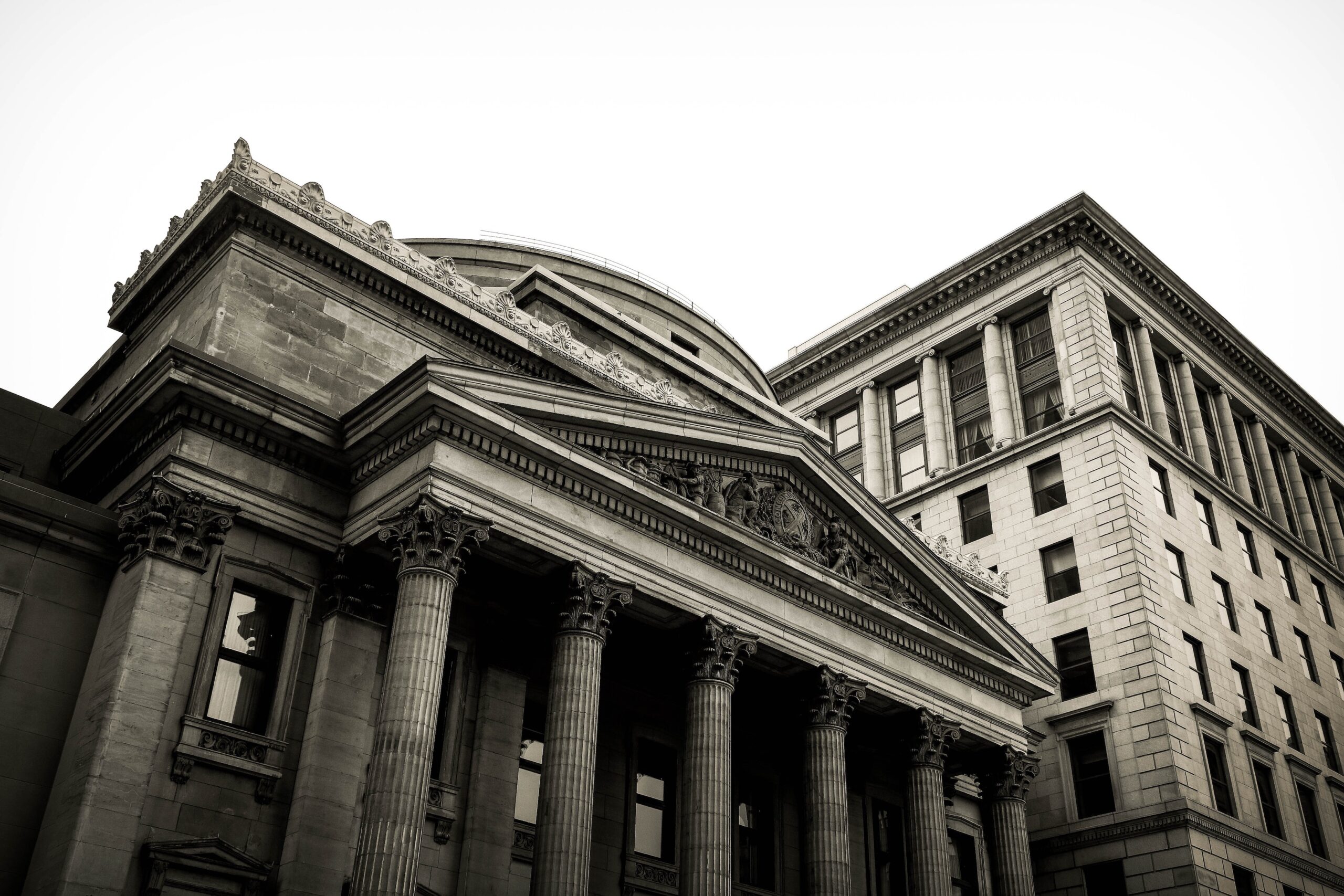 Our pay monthly package provides a cost-effective way to access professional, accredited HR & Employment Law advice, giving you complete piece of mind whether you are starting out or well established.
Initial Consultation & HR Health Review
Unlimited Legal HR Helpline & email advice (Monday – Friday, 8am – 6pm)
Employment Contract
Discipline & Grievance Policy
HR Administration Pack
No call centres
Local & Personal service
No long Contracts
Review of current documents & legal updates
On-site work of 3 hours per month
HR Coaching & Mentoring
Employment Tribunal Insurance *
* This package is backed by our Employment Tribunal (ET) insurance and means that as long as you have followed our advice throughout from beginning to end any unforeseen ET costs or awards will be covered. For more information on our unique ET insurance and how to apply please click here 
How can Restrictive Covenants help your business? Restrictive Covenants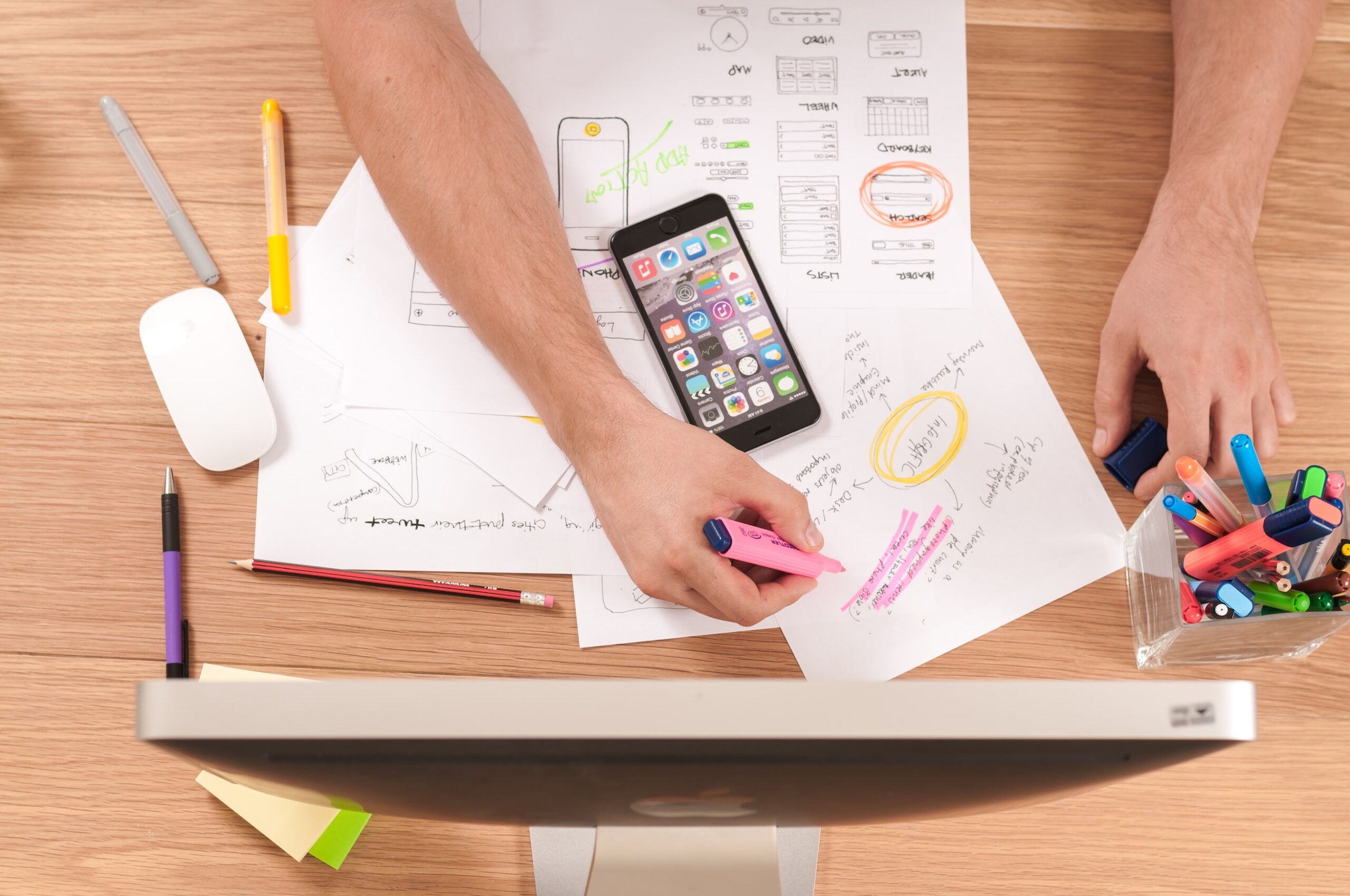 We understand that taking on your first employee can be a difficult decision & is why we offer a Pay As You Go option that allows you to pay agreed monthly instalments for the HR foundations in your business & the first 12 months.  This includes:
Contracts
Disciplinary & Grievance Policy
HR Administration Pack
Start up advice & support
Job Descriptions
Additional items can be included on an as needed basis such as an Employee HR handbook.  *charges apply.
Contact us now to discuss the right solution for your business.
The cost of our packages varies based on the number of employees and annual turnover of your business – Terms & Conditions apply. The prices quoted in the table above are for businesses with fewer than 10 employees and an annual turnover below £500,000. meeting specific Terms & Conditions for ET Insurance.
Find Out More About Our Packages
We are able to provide ad-hoc support as needed or on-going if required. Our package pricing scales with the size of your business.
Our packages reflect what is on offer but can adapt to suit the needs of your business.  We do not believe in the one package fits all approach and will ensure that we only provide you with what is needed to help you achieve the results you want.
Whether its support / help with getting the right talent on board or dealing with a restructuring situation we can ensure you are supported all the way in achieving a legal / best practice result.
Consensus HR helps take the pain of employing people away, leaving you free to get on with growing your business.
If you have questions or are unsure what's best for you, feel free to get in contact so we can discuss it.  The cost of our packages varies based on the number of employees and annual turnover of your business.
Packages –  click here to view our leaflet which outlines the range of packages we offer.  (Prices quoted are for businesses with fewer than 10 employees and an annual turnover below £500,000 meeting specific Terms & Conditions for ET insurance.)