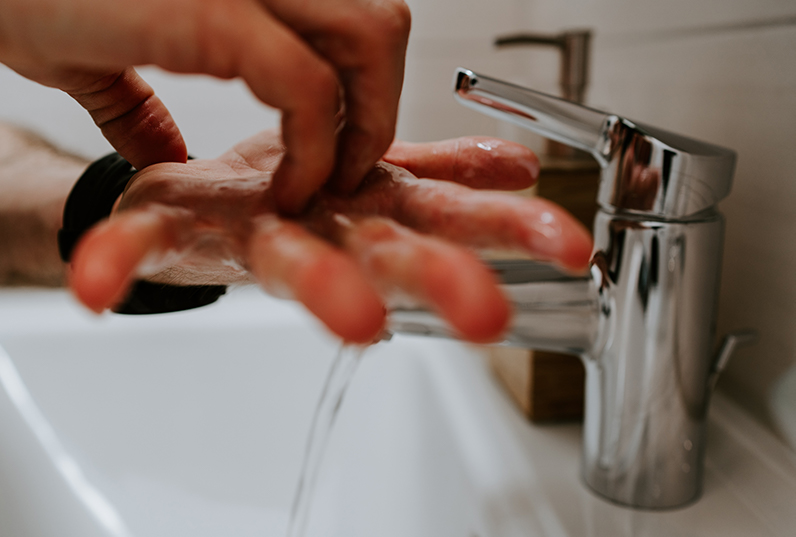 As we are now in February 2021 with Winter & Covid-19, and the Coronavirus lockdown & vaccination continuing of the general public, vast weather warnings across the UK have been announced. Adverse weather, and the knock-on effects, can cause significant HR & employee disruption to your business.
The last week has seen wintery weather causing disruption to certain parts of the country and will continue to do so for the foreseeable future, and we need to ensure we are ready for this, particularly if members of your team are not currently working from home. 
Closure of the workplace 
Weather conditions, or the after effects of extreme weather, may lead to a complete closure of the workplace or separate office locations. Unless there is a contractual right to be placed on unpaid lay off, employees are entitled to be paid in full for any hours they would have worked had the workplace been open. If the organisation chooses to open later or close earlier because of the weather conditions, employees are also entitled to be paid for this time even though they have carried out less work than normal.
If the organisation closes due to bad weather, it should not seek to place employees on furlough under the Job Retention Scheme unless it is eligible to do so. In other words, the organisation will need to show that they have seen a business downturn as a result of the pandemic; enforced closure due to weather will not be enough.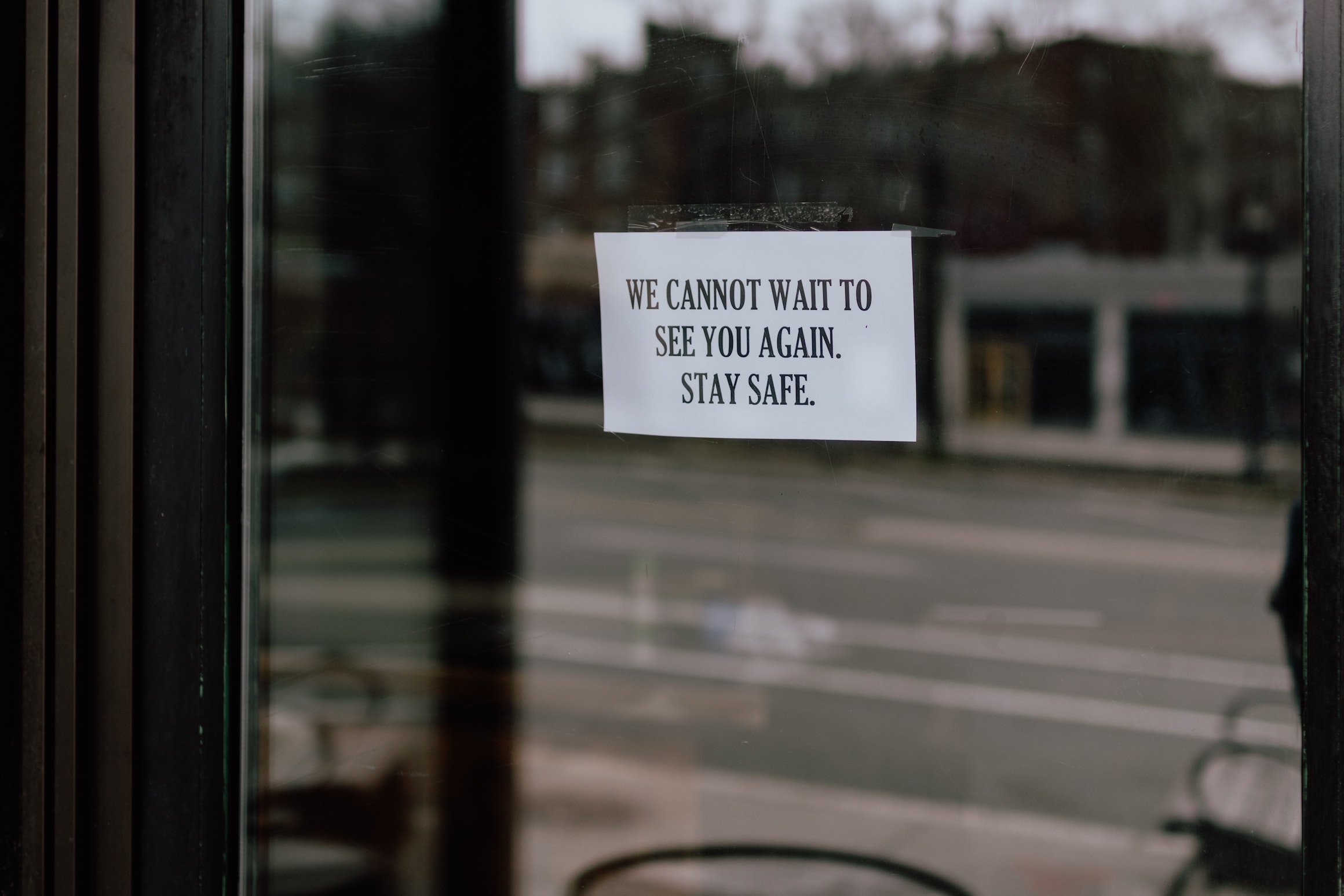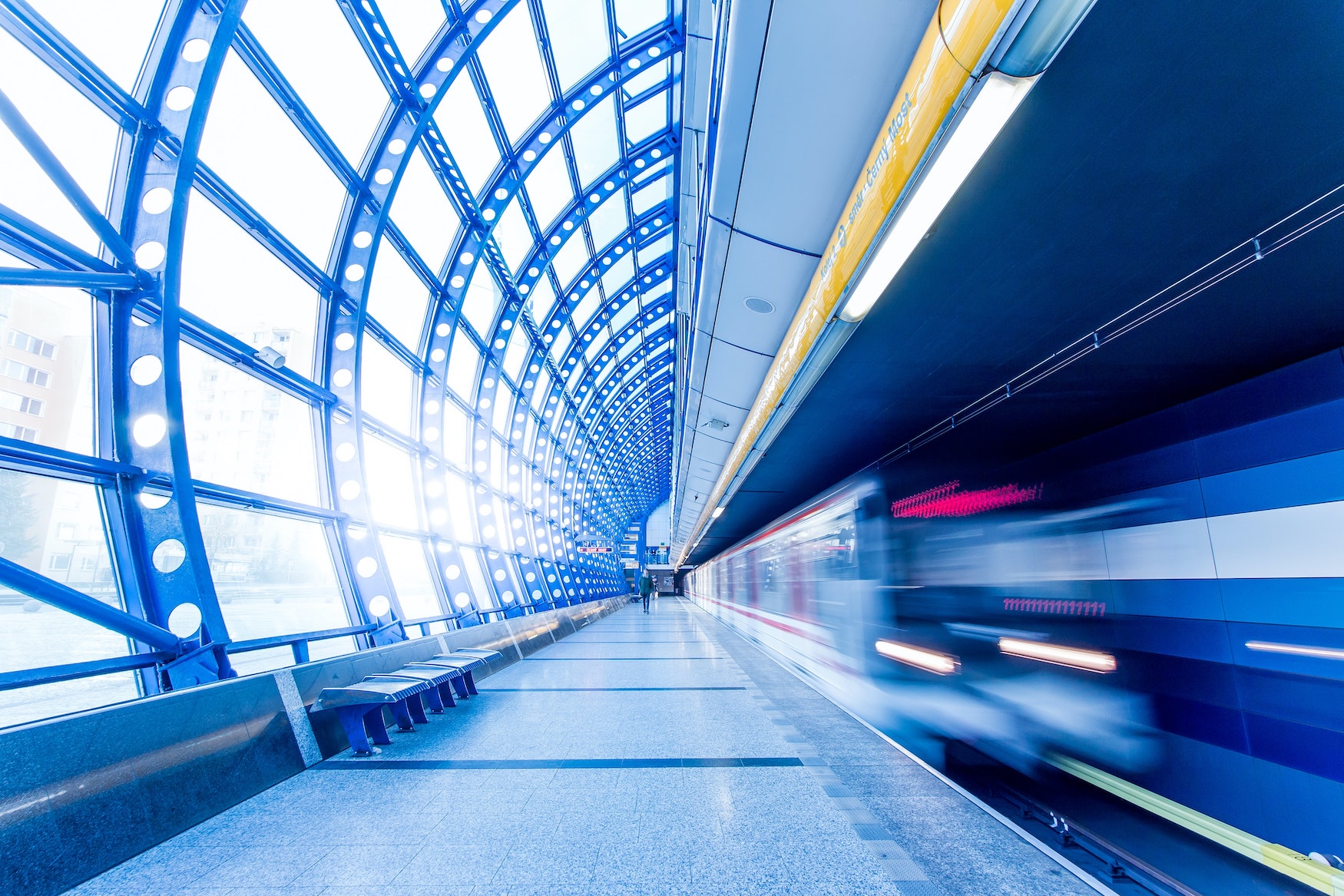 Employees traveling into work 
Employees are expected to make every reasonable effort to get to work, even if unable to arrive on time, unless they are notified in advance that they should not travel to work. Lateness does not have to be paid for, as normal, although the organisation may wish to agree with the employee to make up the time lost to ensure their pay is not docked.
Where employees are unable to make it in to work and your open for business, they are not entitled to be paid unless their contract says otherwise. This is a harsh stance to take, however, as the absence isn't due to their actions and is likely to be because of travel or safety reasons. There are options that can be considered by the company. The first is to consider allowing employees to take short-notice annual leave for this period to ensure they are still receiving full pay, although they will use up some of their holiday entitlement. Other options include using banked lieu hours or making up the time at a later date.
Working from home
Due to current coronavirus restrictions across the UK, employees should be working from home if they can and organisations should be working to facilitate this where possible. In normal times, allowing employees to work from home during periods of bad weather can allow them to continue working and receiving their normal salary despite workplace closure. If their ability to do this is disrupted due to the weather, employees should still be paid as normal. 
Outside disruptions 
If your business  remains open and the employee is able to travel to work, there may be circumstances where the employee is absent from work because their childcare arrangements have been disrupted by the weather. Employees have a statutory right to a reasonable amount of time off to deal with emergency situations involving dependants and this will cover the breakdown in care arrangements. This time off is usually unpaid, although this will depend on the organisation's policy.