A report written by qualtrics xm spoke to 4,000 people to understand their vision of the 'New Normal' working world and what their return to work strategy would be for the teams return.
The report found that 27% would like to be full-time in the office, 27% in the office the majority of the time but also working from work occasionally & 7% always at home.  23% believed that home & office should be divided equally.
We are starting to find with our clients that many now feel the time is right to begin the process of discussing with their teams and getting back to the  'new normal'.  However, what is the 'new normal' for your business?
All signs within this report point to a flexible future. Employees want more choice and control over where and when they work. But they're not ready to abandon the office altogether.
One of our recent blogs discussed the moving to a Hybrid Organisation and the Practicalities & Legalities and the importance of discussing with your team.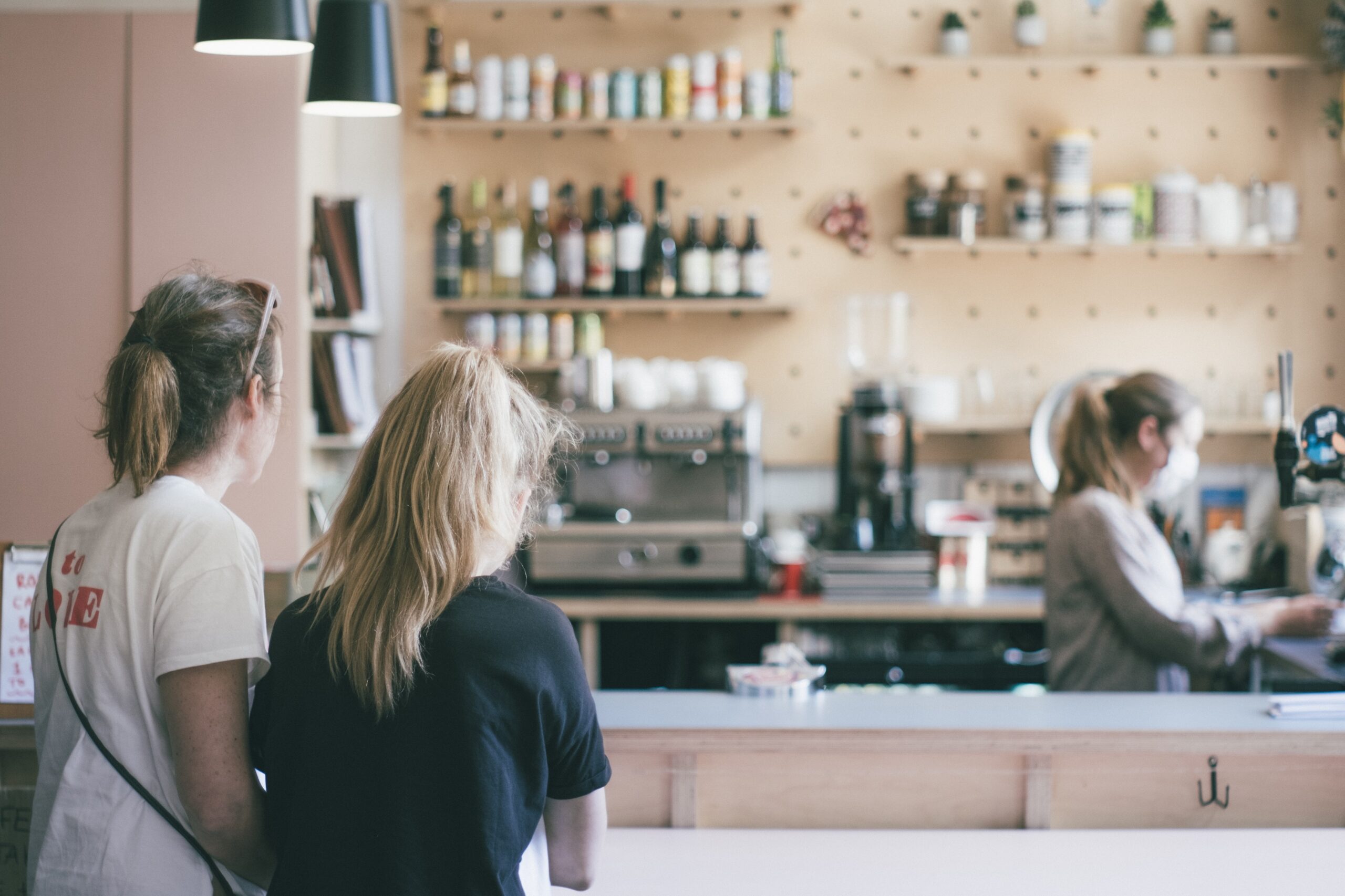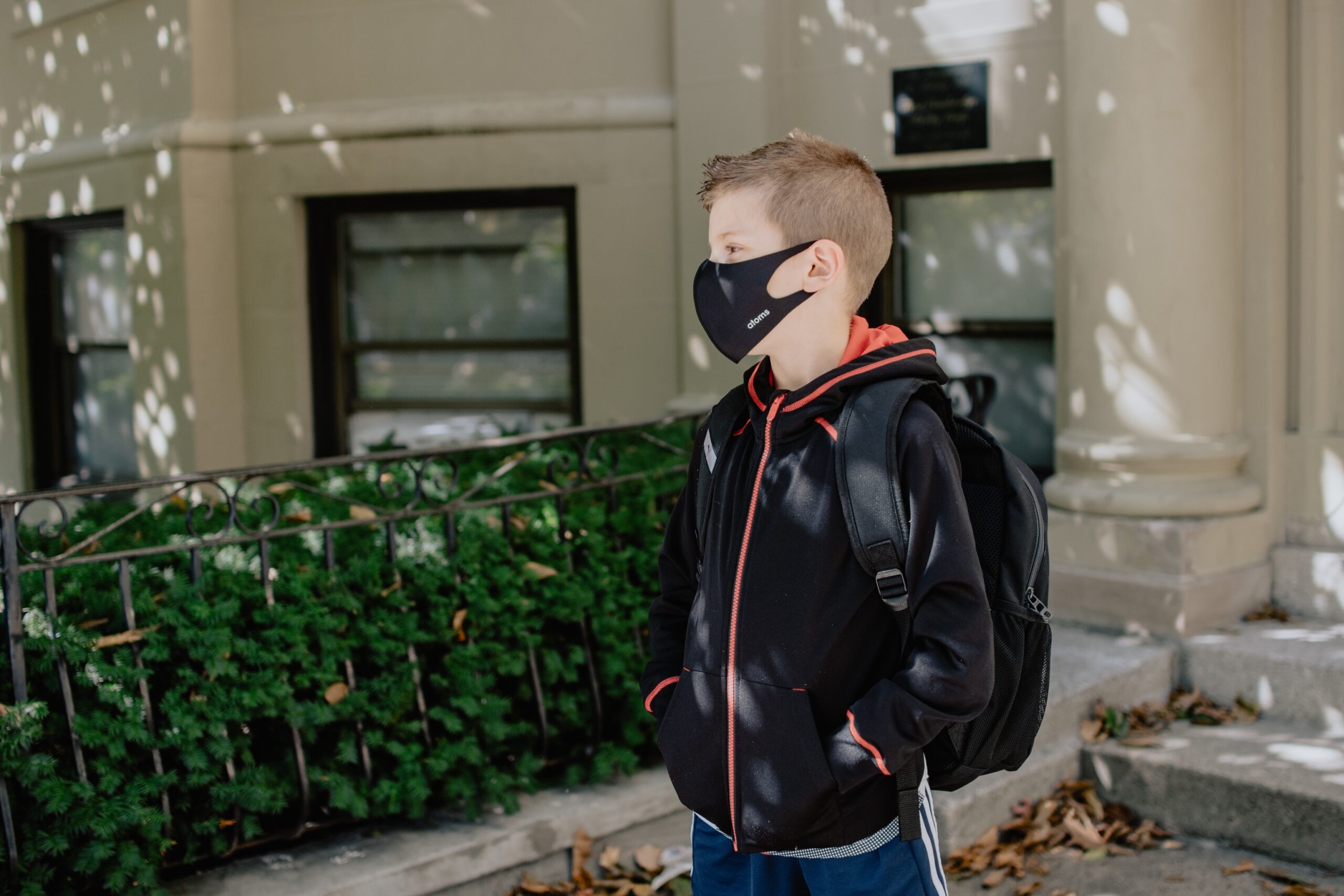 What action is your business currently taking in relation to return to work?
The pandemic has demonstrated that people do not have to live close to where they work and employees are currently demonstrating that they do not want to give up this new found freedom.  80% of people who are currently considering a new role want a job which allows them to work remotely at least some of the time.
Whats more, almost half of those who moved away from their workplace during the pandemic do not plan to move back.
Matthew from Consensus HR comments: "Employers need to ensure that they take all members of the team with them when looking at the businesses 'new normal' as many have found within various reports want a different kind of normal.
Businesses need to ensure that the correct processes are put in place to ensure the success of the business and teams whilst accepting this as the new way of working.  The pandemic has brought the thought of flexible working to the front of business plans but needs to be managed correctly and if a request is not acceptable, full reasons given so as to not affect moral and motivation of the team."  A blog we wrote back in 2014 titled 'Are you Flexible' discusses more and the research carried out by the BBC and 50 Uk top firms no returning to the workplace.
If you wish to discuss this further, please do not hesitate to contact a member of the team.