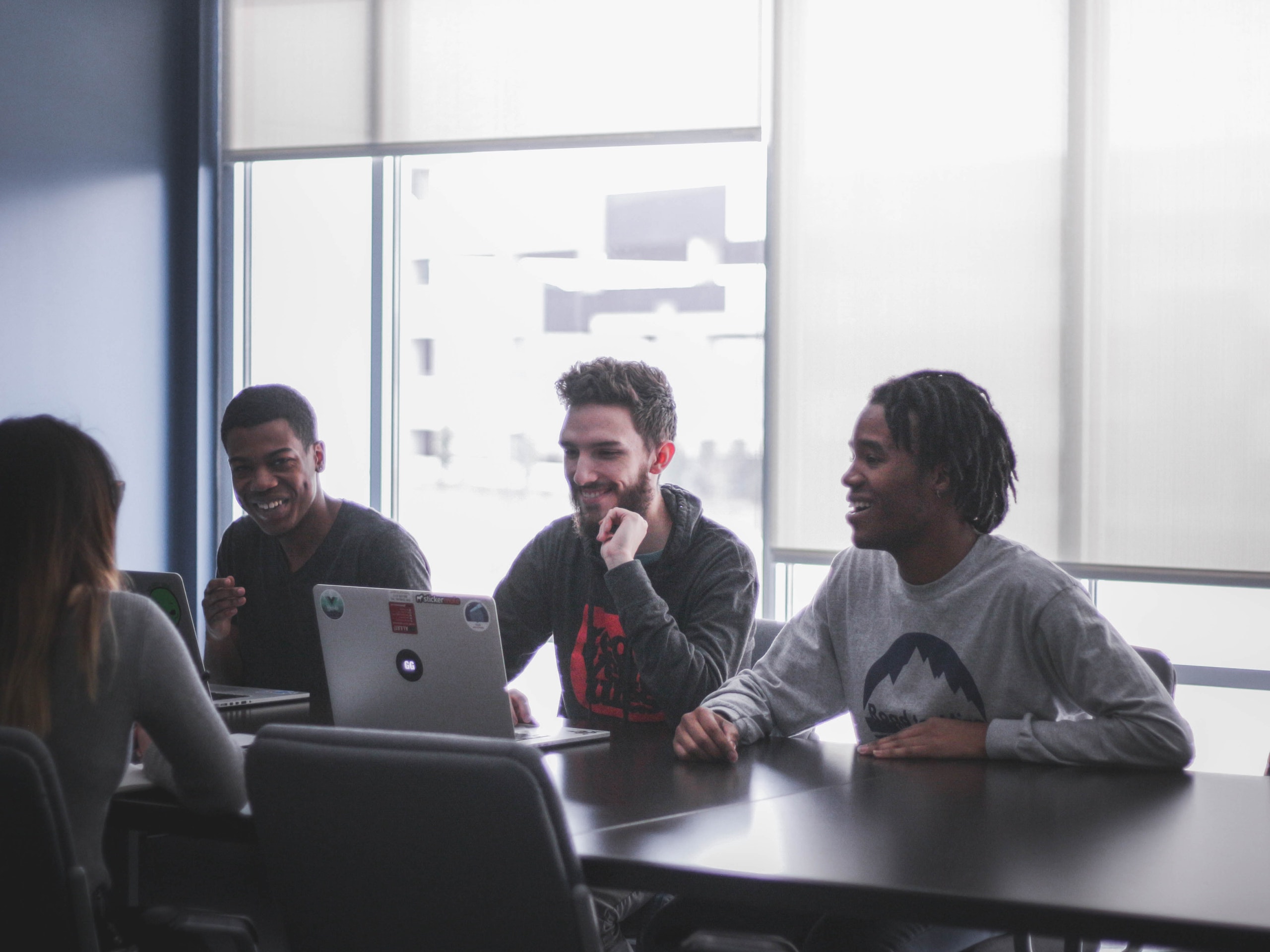 We are pleased to announce that all our Management Development Workshops for the foreseeable future are being held as Virtual.  

You will be sent a 'Zoom' link for the workshop with full instructions on how to set up & a copy of your workbook for use on the day.


For full information and how to book, please click below:
We continually run a a range of fact / Knowledge gaining, informal, friendly & exciting HR Management / business owner development workshops designed to equip individuals with the skills required to run their businesses successfully.  All foreseeable workshops with be Virtual.
If your business would like to run a specific HR Workshop such as Performance Management, Disciplinary & Grievance Management, or Customer Service to name a few, please get in contact today or alternatively book on to one of our next planned events shown below.
Virtual Performance Reviews (Appraisals)
Thursday 14th January 2021 – 9:30am – 15:30 pm
Virtual Communication Skills
Thursday 11th March 2021 – 9:30am – 13:30 pm
 Virtual Coaching Skills
Thursday 13th May 2021 – 9:30am – 13:30 pm
 Virtual Delegation Skills
Thursday 8th July 2021 – 9:30am – 13:30 pm
Virtual Managing Discipline in the workforce (Disciplinary & Grievance)
Thursday 11th February 2021 – 9:30 am – 15:30 pm
Virtual Team Building
Thursday 15th April 2021 – 9:30am – 15:30 pm
Virtual Successful Recruitment
Thursday 10th June 2021 – 9:30am – 13:30 pm
We are pleased to be members of the HR Inner Circle which is led by:
Daniel Barnett – Chief Executive Officer
Daniel is a leading employment law barrister, author of twelve employment law books, and a speaker on the national employment law circuit.  He has presented the Legal Hour on LBC Radio since 2010.  Daniel set up the HR Inner Circle to help HR Professionals get easy answers to all their daily problems, and to build a thriving community for the HR Profession. He loves nothing more than appearing in courts and tribunals, and is currently working on his (unlucky?) 13th book.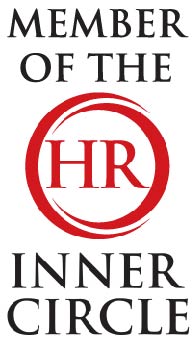 Consensus HR has been operating for in excess of 12 years. It was founded by Matthew Pinto-Chilcott in 2008, who himself has accumulated over 20 years of human resources experience.
If you have had a positive experience with Consensus HR, we would kindly ask that you leave us a review for others to see.
BTC, Bessemer Drive,
Stevenage,
SG1 2DX