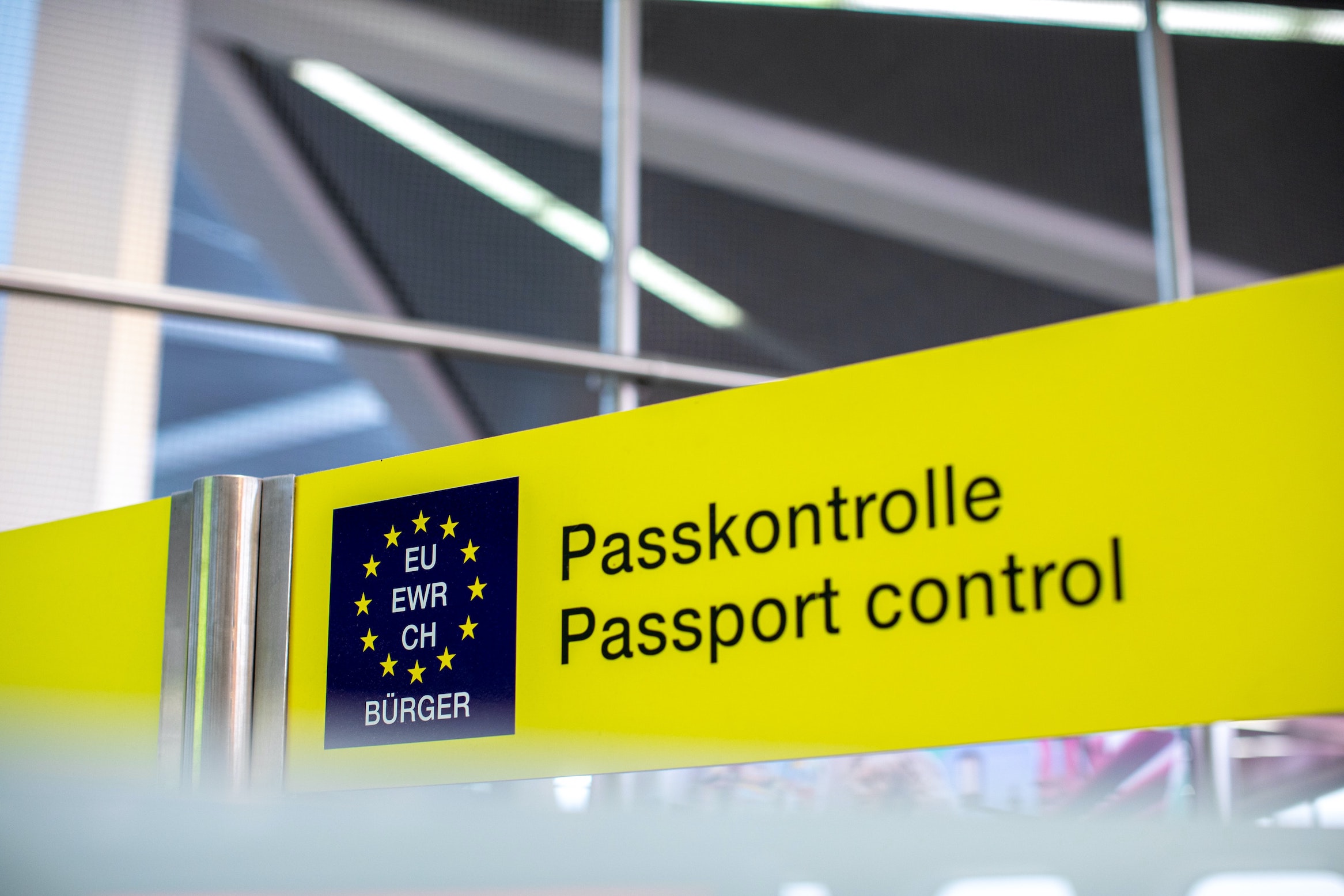 What are the right to work checks?
Individuals originally from overseas (including the EU) always had the right to work in the UK, and now that we have left the EU, what do organisations have to do in order to prevent illegal working? 
Here are the three steps which need to be completed by employers? 
Obtain original right to work documents (such as a passport) from the individual

Check the validity and authenticity of the documents in the presence of the individual

Copy the documents and keep a secure, dated copy which includes the date for follow-up checks.
The 29th January 2019, saw the opportunity for organisations to use the Home Office's online right to work checking service to carry out immigration checks for new prospective employees.
For further information or to seek assistance when recruiting, please contact us today.
What is changing from 17th May 2021?
The temporary provision to conduct these checks virtually is to be discontinued from 17th  May  2021 onwards, meaning that, generally, in-person checks will need to be resumed as was the case prior to the Pandemic. Video calls will still be permitted for this, but a crucial difference is that the organisation will need to be sent the original versions of the important documents, not copies, which may cause inconvenience for the employees in question.
The change to this guidance has caused confusion for organisations due to the fact that working from home guidance is not changing. Currently, it is expected that, at least in England, staff will continue to be encouraged to work from home if they can until at least 21 June 2021. This reversion to the usual right to work checking process therefore does seem to go against this as it will result in more direct, in-person contact between organisations and their employees.
To this end, a number of industry bodies have contacted Home Secretary Priti Patel, asking her to reconsider the change. However, the government have so far not deviated from this and organisations will need to prepare for the change.
New right to work checking system expected
A new right to work checking system is currently expected to come into force from 1st July 2021 due to Brexit, as this is when the grace period between the UK and the EU comes to an end. The government has yet to confirm what this will involve.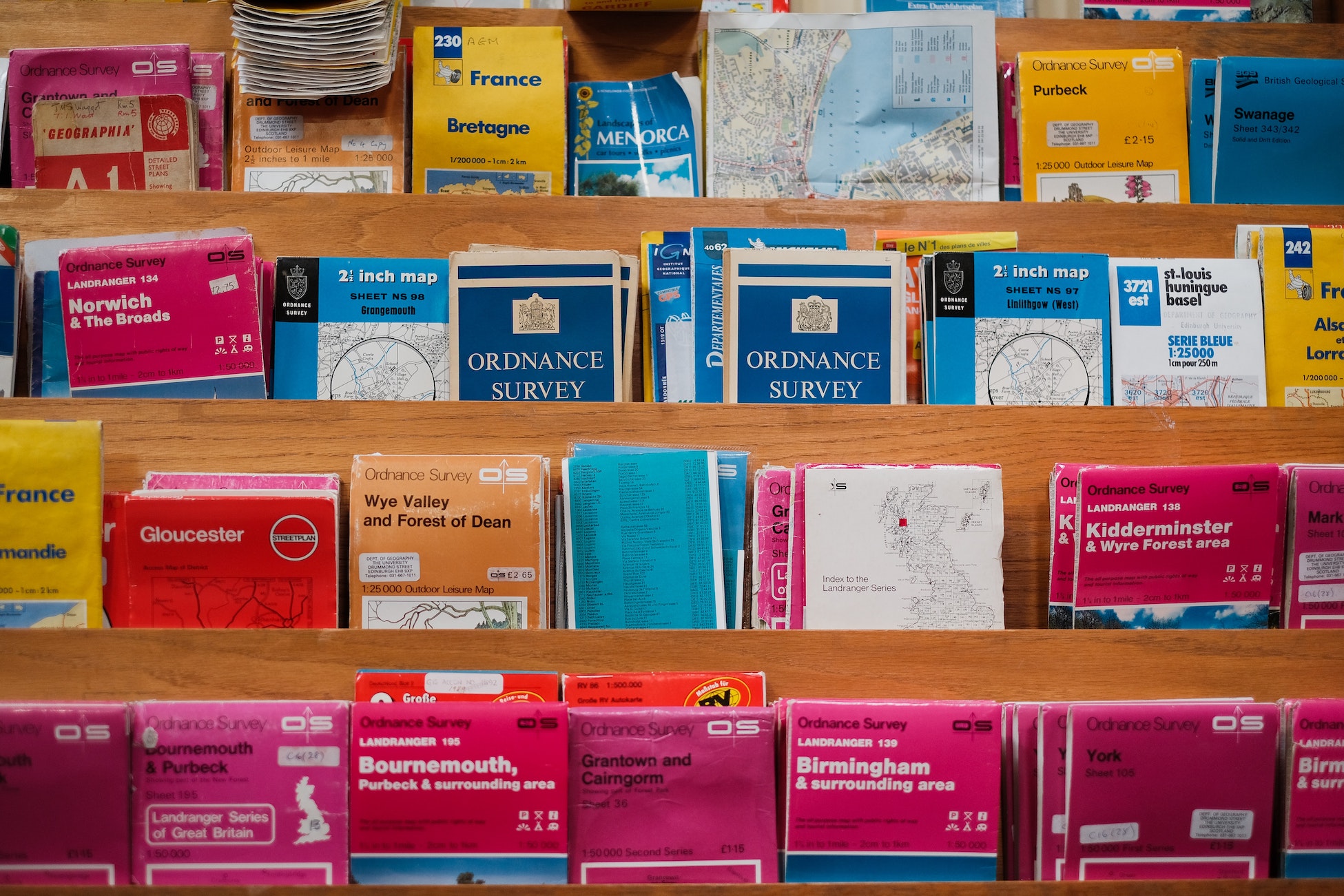 Our six Company values:
INTEGRITY | SERVICE | ADVENTURE | TEAM | SUPPORTIVE | OPEN & TRANSPARENT