Well today it happened and after winning an Employment Tribunal (ET) in October 2016 & continuing to pursue it right up to the Supreme Court, it has been ruled today – Friday 19th February 2021 that Uber drivers are workers & not Self Employed.
We have put together some key information within this blog as it can be very confusing when deciding on the type of Contract etc you wish your first or subsequent members of the teams employment status to be.  Information within this blog has been obtained from Daniel Barnett – QC & the Government website.
But what does this mean and whats the difference?
There are quite a few major differences between the legal rights of a Worker & an Employee as there are within all different types of employment & we have put at the bottom of this article, the main points.   Former Uber drivers James Farrar and Yaseen Aslam began their quest in 2016 having believed that they were entitled to a lot more benefits when working for Uber but Uber rejected this and subsequently the duo had to continual to the highest court in the land.
The BBC today has an excellent report that goes into further detail and with the current Pandemic & Covid-19 the fact that drivers amongst many other employees / workers are struggling.
Key Points:
a tribunal should examine the reality of the relationship between the parties, and not be bound by what the documentation states. On this analysis, the tribunal was entitled to find that Uber drivers are 'workers', not self-employed subcontractors;
the drivers are 'workers' from the moment they switch on their apps, and are available for work in their area, to the time when they switch their apps off at the end of the day (or, presumably, for a break).
This means that Uber drivers are entitled to claim minimum wage (including backpay for minimum wage), with their minimum wage claims being based upon their entire working day, not just when they had a rider in their cabs.  Up to two years' backpay (there is some doubt about this, it could be longer), or £25,000 (whichever is the larger) can be claimed in an employment tribunal, and up to six years' backpay can be claimed in the county court.
 
They can also claim 5.6 weeks' paid annual leave each year, and will have whistleblowing and similar rights.  This judgment does not give them 'employee' rights, such as the right to a redundancy payment or to claim unfair dismissal.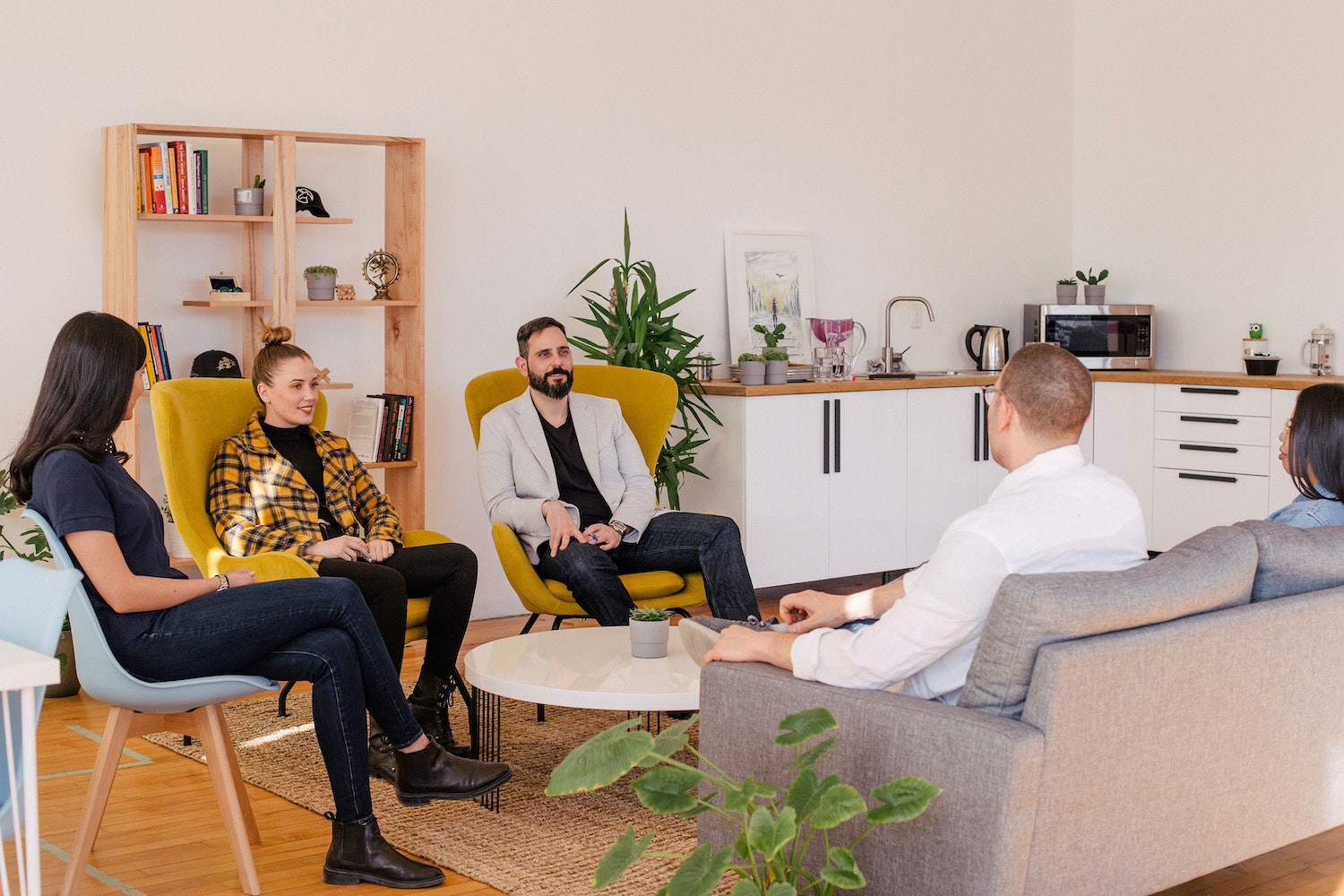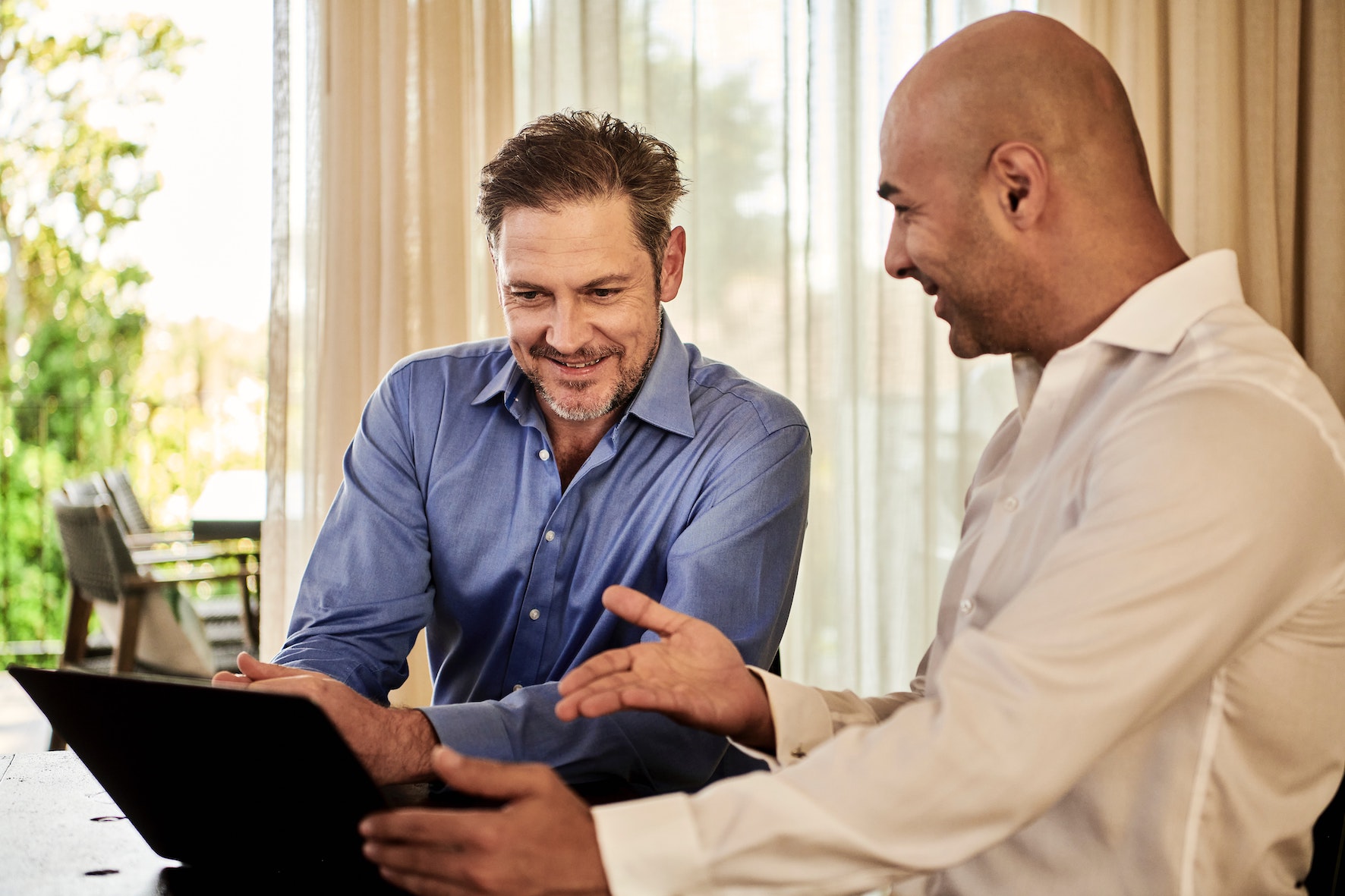 Self Employed:
A person is self-employed if they run their business for themselves and take responsibility for its success or failure.
Self-employed workers aren't paid through PAYE, and they don't have the employment rights and responsibilities of employees.
Someone can be both employed and self-employed at the same time, for example if they work for an employer during the day and run their own business in the evenings.
Employment rights
Employment law doesn't cover self-employed people in most cases because they are their own boss.
However, if a person is self-employed:
they still have protection for their health and safety and, in some cases, protection against discrimination
their rights and responsibilities are set out by the terms of the contract they have with their client
Working out if someone is self-employed
HM Revenue and Customs (HMRC) may regard someone as self-employed for tax purposes even if they have a different status in employment law.
Employers should check if a worker is self-employed in:
tax law – whether they're exempt from PAYE
employment law – whether they have an employee's rights
Individuals and their employers may have to pay unpaid tax and penalties, or lose entitlement to benefits, if their employment status is wrong.
Checking if they're exempt from PAYE
Someone is probably self-employed and shouldn't be paid through PAYE if most of the following are true:
they're in business for themselves, are responsible for the success or failure of their business and can make a loss or a profit
they can decide what work they do and when, where or how to do it
they can hire someone else to do the work
they're responsible for fixing any unsatisfactory work in their own time
their employer agrees a fixed price for their work – it doesn't depend on how long the job takes to finish
they use their own money to buy business assets, cover running costs, and provide tools and equipment for their work
they can work for more than one client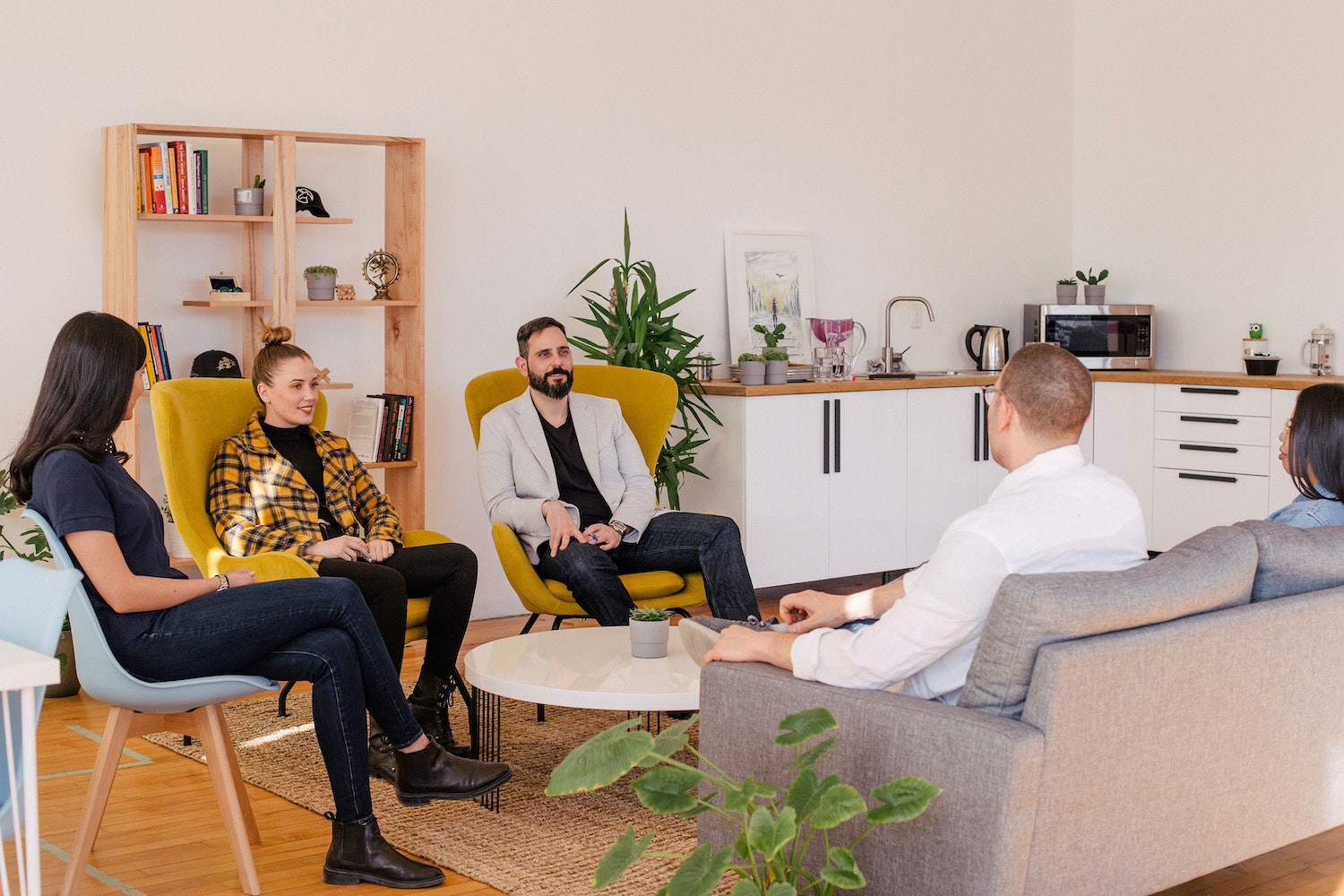 Worker:
A person is generally classed as a 'worker' if:
Employment rights
Workers are entitled to certain employment rights, including:
They may also be entitled to:
Workers usually aren't entitled to:
Employee:
A person is generally classed as a 'employee' if:
A person may be an employee in employment law but have a different status for tax purposes. Employers must work out each worker's status in both employment law and tax law.

Employment rights

All employees are workers, but an employee has extra employment rights and responsibilities that don't apply to workers who aren't employees.

These rights include all of the rights workers have and:

Some of these rights require a minimum length of continuous employment before an employee qualifies for them. An employment contract may state how long this qualification period is.

Working out employment status for an employee

Someone who works for a business is probably an employee if most of the following are true:

they're required to work regularly unless they're on leave, for example holiday, sick leave or maternity leave
they're required to do a minimum number of hours and expect to be paid for time worked
a manager or supervisor is responsible for their workload, saying when a piece of work should be finished and how it should be done
they can't send someone else to do their work
they get paid holiday
they're entitled to contractual or Statutory Sick Pay, and maternity or paternity pay
they can join the business's pension scheme
the business's disciplinary and grievance procedures apply to them
they work at the business's premises or at an address specified by the business
their contract sets out redundancy procedures
the business provides the materials, tools and equipment for their work
they only work for the business or if they do have another job, it's completely different from their work for the business
their contract, statement of terms and conditions or offer letter (which can be described as an 'employment contract') uses terms like 'employer' and 'employee'

If most of these don't apply, you should work out if the person is self-employed.