The Hidden Cost! Recruitment – Furlough
A side effect of the Covid-19 pandemic in the UK has been a significant increase in the rate of unemployment (5.1 per cent at the time of writing).  In addition, the UK government has announced that the Job Retention Scheme, known as Furlough, will extend until the end of September 2021.
With the vaccine roll-out picking up pace (almost 28 million people in the UK have received their first dose, as of 22 March 2021), many organisations are anticipating a light at the end of the tunnel, and thinking about a full return to the workplace for all employees.  This will undoubtedly include the need to recruit.
Recent recruitment figures obtained from the CIPD show that, on average, businesses spend £5,433 on logistical costs, with the following factors contributing: Hiring temporary workers before the replacement starts: £3,618; Management time spent interviewing candidates: £767, and; Recruitment agency fees: Varied.
Prior to the pandemic, it was noted that many organisations lacked some awareness or failed to anticipate the true costs of recruiting a new employee.  Recruitment within businesses can sometimes entail a hidden cost that business owners do not take into account, such as the additional burden for the team to develop the new member in the role and systems of the business.  This is why the following survey information did not surprise us.
Around one in five employees (22 per cent) have left a job during or at the end of their probationary period, a survey seen exclusively by People Management has found.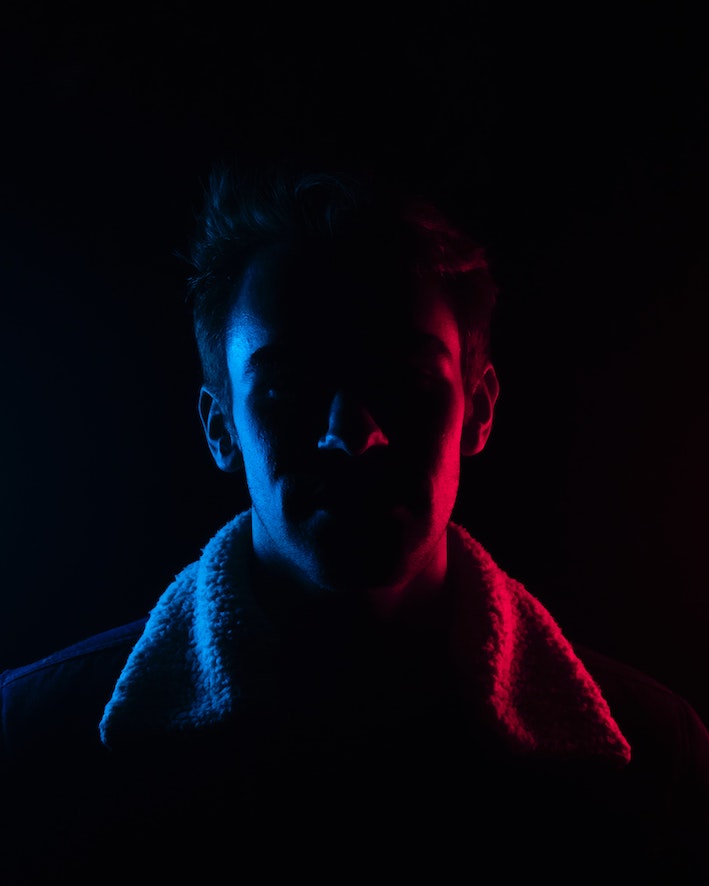 The role 'not being as expected' was the most common reason given for quitting, cited by 43 per cent of respondents. This was followed by having found a better role (23 per cent), not liking the company's culture (13 per cent), and not liking the boss (8 per cent).
With lockdowns having brought unprecedented financial challenges for businesses, operating in blissful ignorance of these hidden recruitment costs is a mistake that most already-struggling organisations can ill-afford to make.
Matthew from Consensus HR comments; "Many business owners do not realise the overall cost of recruitment, and the fact that they are paying for a considerable time for a new employee, not just in the initial costs such as advertising and interviewing, but also when the new member joins and the time being spent with them by their team. Business owners need to ensure that they invest in a new starter correctly so as to ensure they are motivated and happy in their new role / company."
Variations in costs that can occur when things don't go to plan – the employee is not a good fit, requires more on-boarding training or support than was expected, or departs the role prematurely, for example, still need to be considered and anticipated.
Despite this, a 2020 Resourcing and Talent Planning Survey, also carried out by the CIPD, found that only 15 per cent of respondents anticipated an increase in their recruitment budget for 2020-21, with 32 per cent anticipating a decrease in their talent management budgets.  The survey also found that few organisations collected good quality data for informing their resourcing decisions, with only 19 per cent measuring the return on investment of their recruitment processes.
These figures indicate a continuing theme amongst organisations – a low awareness of the hidden costs, with many living in a perfect world where new recruits are happy, effective and willing to stay long-term.
In a Consensus HR initiative that pre-dates the pandemic, we provide induction and performance review packages, tailored to the needs of the new recruit, combined with the requirements of the employer.  The essential need for these types of initiatives is reflected in the recent findings of a CV- Library survey.
It was revealed that 12 per cent of people had been dismissed during a probation period.  When asked why they were dismissed, the top reasons were poor performance (27 per cent), the company being unable to keep them on (22 per cent), or being the wrong fit for the company's culture (20 per cent).
The vast majority (86 per cent) of respondents to the CV-Library survey believed probation periods are a good idea, with 49 per cent saying they allow companies to 'test the waters' with the new employee, though the concept of a probation period has no legal basis. Just over half (56 per cent) thought that both employers and employees benefit equally from probationary periods.
In discussing our past recruitment initiatives, Matthew comments; "In the past, we developed a comprehensive 3 monthly induction / performance review process for new employees to ensure they are developed adequately in their new role and given the opportunity on a regular basis initially to discuss their performance, and identify any areas that need to be addressed during their probationary period."
Regarding the success of them, Matthew continues; "We have found [the initiative] to be very beneficial to businesses, with a reduction in turnover.  We also assisted one of our clients in a racial and discrimination case where awards are unlimited and ability for an employee to bring a claim from day one of employment prevented / managed.  This also makes [the employee] feel valued and not just a number as their induction is written specifically for them.  It is also down to them to tell the employer in a constructive recordable manner what support / development they require to be successful in the role."
Our Recruitment page discusses how we can help businesses and can be reached by clicking here.
For further information, to discuss your recruitment plans, or how you currently carry out productive inductions, please contact us using our contact form or alternatively by telephone on 01438 310062