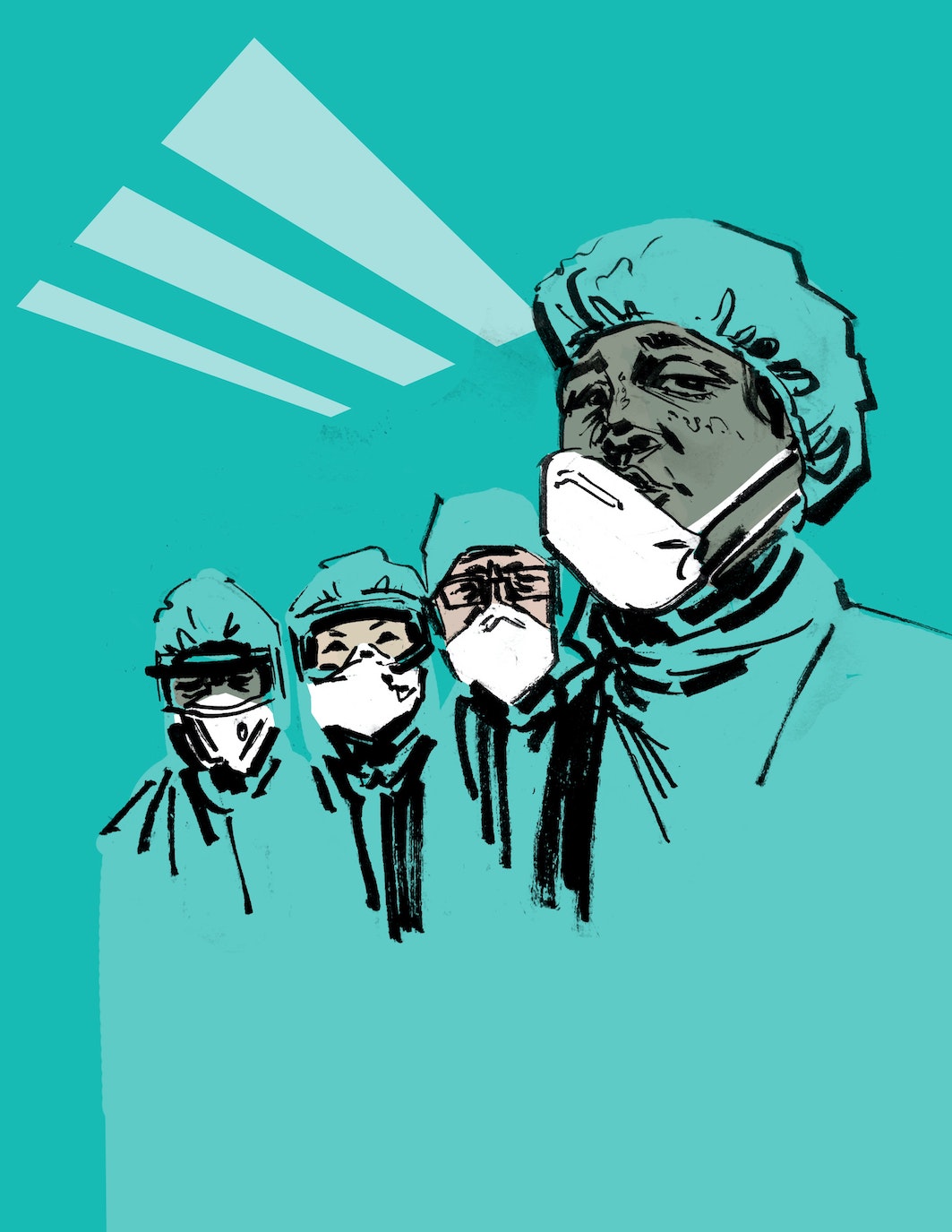 The BBC announced today that the Covid-19 Vaccine is going to be made compulsory for care staff, following some information received from a source in the Government.
What is the most up to date information on making it compulsory following the wide range of social media / news articles?
Click here to read our 16th June and past blogs on the subject.