Back in June 2020 we wrote about how the HMRC are going to go after companies for Furlough fraud and the update is that the government is asking firms to declare furlough overpayments during an amnesty period, in a bid to claim back money incorrectly claimed through the Coronavirus Job Retention scheme. Companies that received money they shouldn't have — whether deliberately or by accident — can avoid penalty charges by declaring it to HMRC. Potentially thousands of fraudulent claims were rejected at application stage, according to the Times, with more than 23,000 firms applying despite having no employees on payroll. Economists and an article in the Daily Telegraph have suggested overpayment could be widespread, estimating two-thirds of people worked while on furlough.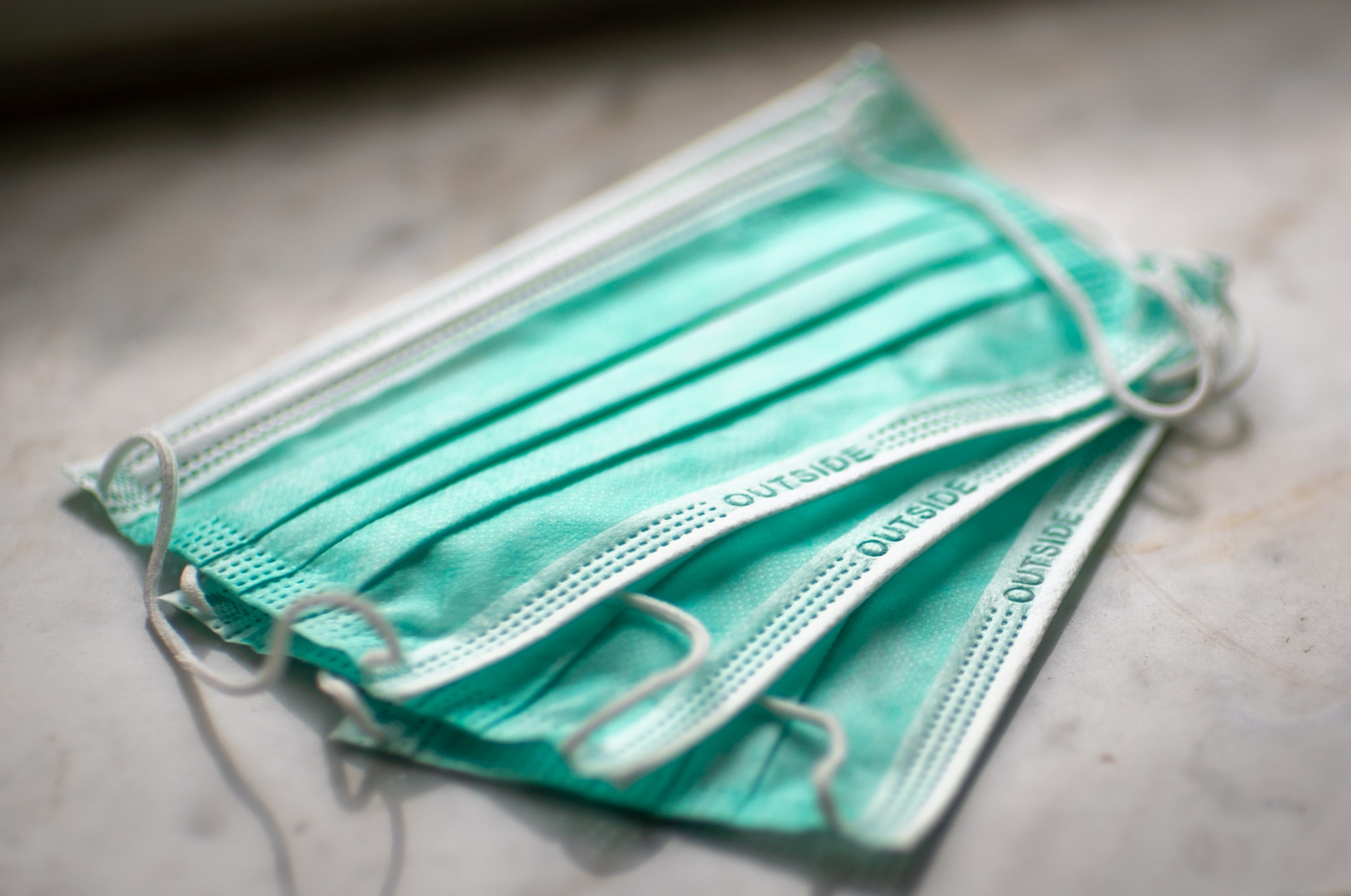 "Since the beginning of Furlough & The Governments Retention scheme we have actively encouraged our clients  for audit & HMRC purposes to ensure the relevant documentation is completed such as initially a Furlough letter detailing their rights and payment and that they were agreeing to the change and subsequently the Advanced Furlough scheme where we again ensured the employees who were on Flexible Furlough were consulted and it was agreed what hours they would work and be on full pay and what hours they would be Furloughed.  We are finding that many companies are wishing to return to the 'norm' but sales are still low and by managing & rotating the team as business needs change using the Flexible Furlough scheme they are able to begin to get the business & sales back to where they were prior to the Pandemic and for the future success of the business.
Recently we have found an increase in HR support needed for Redundancies due to businesses now restructuring and deciding whether there is a company need for a certain role(s).   Businesses are also having to make the decision on whether an office is needed or if the Pandemic has shown they can successfully work from home.  Time will tell what the future holds with the uncertainty of whether there is going to be another surge in the Winter months or not but at least we know our clients have the right HR systems & procedures in place to deal with whatever the outcome." comments Matthew Pinto-Chilcott – Owner of Consensus HR.
BTC, Bessemer Drive, Stevenage, SG1 2DX
Management Development Workshops
We continually run a a range of fact / Knowledge gaining, informal, friendly & exciting HR Management / business owner development workshops designed to equip individuals with the skills required to run their businesses successfully.
If your business would like to run a specific HR Workshop such as Performance Management, Disciplinary & Grievance Management, or Customer Service to name a few, please get in contact today or alternatively book on to one of our next planned events shown below.
Communication Skills
Tuesday 8th September 2020 – 9:30am – 1:30 pm
Managing Discipline in the workforce (Disciplinary & Grievance)
Tuesday 3rd November 2020 – 9:30 am – 1:30 pm
Successful Recruitment Interviewing
Tuesday 12th January 2021 – 9:30 am – 1:30 pm
Performance Reviews (Appraisals)
Tuesday 9th March 2021 – 9:30am – 13:30 pm