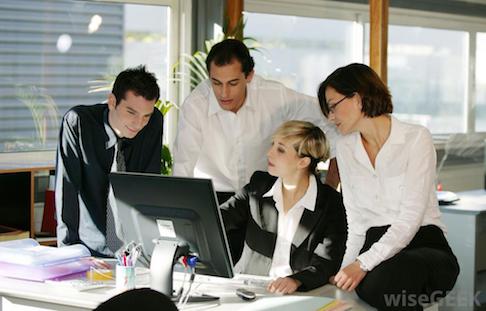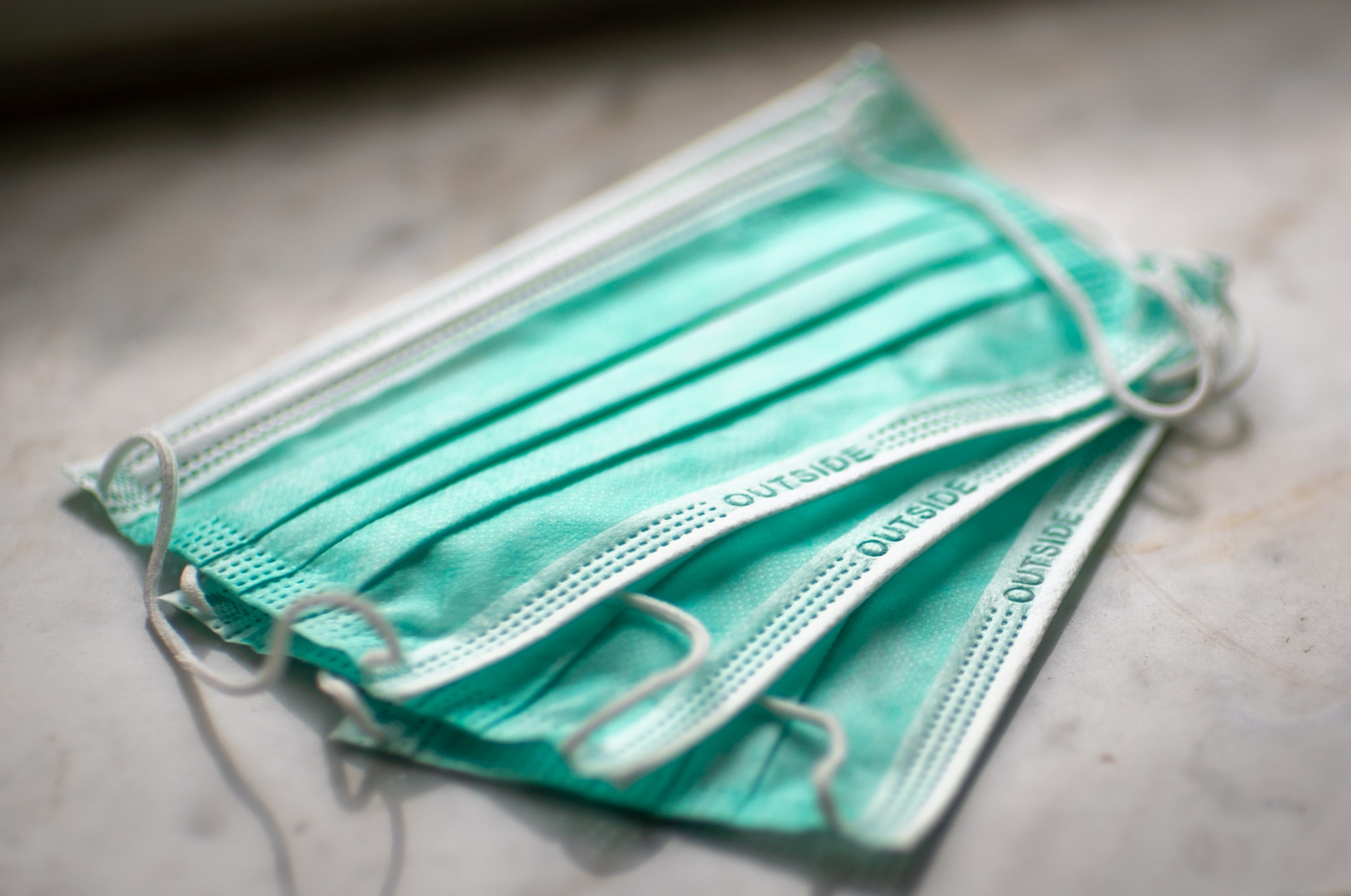 Disciplinary issues can occur in any workplace at any time.  However, the pandemic has brought a new range of issues, from employees refusing to return to work, to individuals exploiting the situation for unnecessary time off.
However, there is also the challenge facing employers of doing all they can to avoid it getting as far as the disciplinary stage in the first place.
As we face going into 2021 with a continuing pandemic and an extended furlough scheme, December's blog post will focus on prevention and cure (from a workplace standpoint)… How to use performance management to best avoid disciplinary processes during a pandemic, and considerations to make when disciplinary is the only option left.
Managing Performance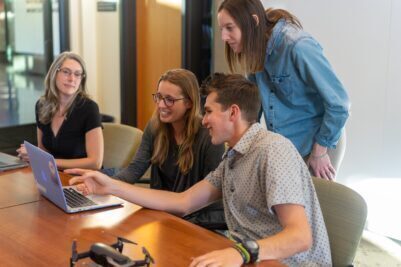 The main reason that disciplinary matters arise is due to the employee not performing to the employer's satisfaction.  Many performance-related problems are rooted in a lack of communication, guidance, or even a lack of training for the employee. Much responsibility is on the employer to do everything reasonably within their power to help the employee understand and meet their expectations and the requirements of the role.
Firstly, there should be a clear job description, with accompanying goals and reasonable timeframes.  Performance should be reviewed regularly through an appraisal process, where the employee can learn where they are doing well and where they need to improve.  Appraisals should identify any need for training, and give employees an opportunity to voice any concerns or discuss any challenges.
Particularly appropriate during a pandemic, are employee counselling sessions.  Counselling offers support and assistance to the employee, inviting them to take a step away from the role, and find ways to tackle challenges as a whole, with regards to personal, social and professional issues.  Counselling should form part of the organisation's stress management policy.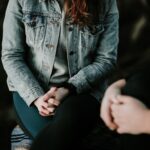 At Consensus HR, we provide Recorded Counselling sessions, aimed at trying to solve problems before they reach the point of requiring more drastic, formal or official procedures.  Through these, we aim to fill any gaps or remedy any breakdowns in communication between employees and employers (which can often be at the root of problems), and put in place a plan of action for addressing the issue, along with advice as to the consequences if improvement is not seen.  This plan, along with timescales and benchmarks that need to be met, is formulated and agreed upon by both parties.
If a reasonable time passes and the employee's performance does not improve, despite 1-to-1 discussion, appraisal, counselling and training (where appropriate), the employer may proceed to consider formal investigation and disciplinary processes, in accordance with the ACAS Code of Practice.
These steps apply to all performance management situations, but as we navigate a pandemic, it is important to consider any challenges the employee may be facing outside of their working life.  The lockdowns and accompanying restrictions have led to health, welfare, logistical and mental health issues for a high percentage of the population.  These facts should be accounted for as far as reasonably possible.
Dealing with Disciplinaries
Then, there will be cases where despite every attempt to effectively manage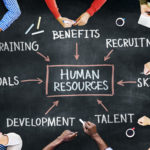 performance, the only option left is disciplinary.
Many managers question whether to go through with disciplinary processes at this time, or to put them on hold until things settle down.  Our advice remains the same as prior to the pandemic – a fair process must be ensured for all disciplinary matters.  The process must be 'reasonable', and may be conducted away from the workplace through alternative means, but it is essential that it is carried out appropriately given the circumstances.
A few questions employers should ask themselves in considering the disciplinary route…
Is the Employee Furloughed?
Furloughed employees are not permitted to work for the employer, but having them attend a disciplinary hearing could be considered work.  To avoid jeopardising furlough pay claims, the employer should bring the employee back from furlough for the hearing, even if only for one day.
Are They OK With Technology?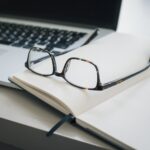 Many employees working from home are using video conferencing technology.  However, consideration must be given as to whether the employee in question has access to this technology, as well as whether they feel comfortable using it.  If the employee struggles with either aspect, it puts them at a disadvantage and opens you up to claims of an unfair process.
Is The Meeting Location Appropriate?
If a hearing is to be virtual, and the employee is working from home, are they caring for young children or other family members?  Do they live in a shared space or in a high traffic area?  Would their situation be subject to noise, disruption or distraction that would not otherwise be present if the hearing was conducted in the workplace?  If so, they may not be a suitable environment for such an important meeting.
Do They Wish To Be Accompanied?
Employees have the right to be accompanied to a disciplinary hearing by a trade union representative or a colleague.  If taking place virtually, everyone involved must be happy with the arrangement.  If, however, the employee wishes to be accompanied but the circumstances make it impossible, and you choose to proceed anyway, you will be at risk of a claim that the process was not carried out fairly.
Can It Wait?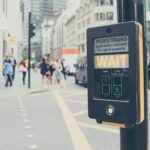 Although virtual meetings are proving successful, with a matter as sensitive as disciplinary, it is ideal to conduct hearings in person.  Therefore, it is important to figure out whether the matter can wait.  Ask yourself whether any sanctions resulting from a disciplinary can actually be implemented while the employee is furloughed or working from home.  Also consider whether the employee feels a matter of urgency, in that they wish to be heard right away.
As with most situations, prevention is better than cure.  Wherever steps can be taken or procedures put in place for effectively managing employees' performance, they should be.  But if disciplinary action does appear to be the only remaining option, the presence of a pandemic should not delay employers in confronting issues that need to be dealt with.  Conducting a fair process, during peacetime, lockdown or otherwise, is always paramount.
Contact Us
INFO:
01438 310062
ADDRESS
BTC, Bessemer Drive,
Stevenage,
SG1 2DX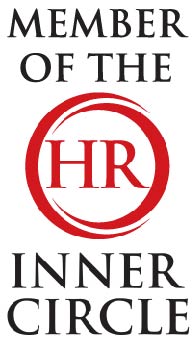 We are a personal, unique HR & Employment Law service, helping employers who cannot support their own in-house Human Resources department. 
Our monthly packages are designed to be affordable and scales with your business as you grow.
We hold the highest Employment Law qualifications (Level 7) with our Chartered Institute and all our advice is fully professionally liability insured and accredited by the CIPD and other leading professional bodies, including the Solicitors Regulation Authority and Bar Standards Board.
We have a range of experiences within all UK business sectors both front & back of house from fast footfall, high turnover retail, hotels & catering and pharmaceuticals to Post Production & Advertising.
We are based in Stevenage, Hertfordshire and cover surrounding areas including Bedfordshire & Cambridgeshire. Get in touch today to see how Consensus HR can help.