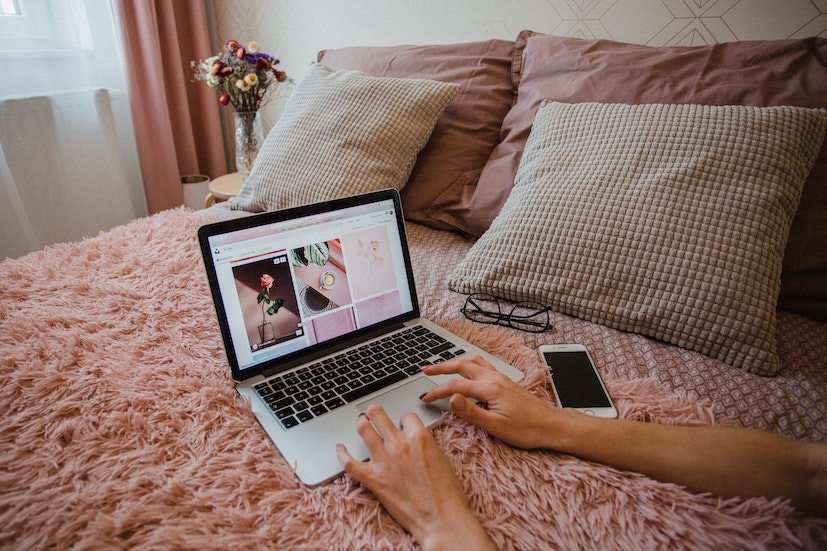 A recent Supreme Court case involving 'Sleep-in shift' Care worker's brought by Clare Tomlinson-Blake against the learning disability charity, Mencap has ruled that Care workers across the UK who have to sleep at their workplace in case they are needed are not entitled to the minimum wage for their whole shift, the Supreme Court has ruled.   If won, it could have resulted in an estimated £400m bill for backpay,
This is following two cases which commenced in 2017 & which were both appealed and subsequently as a the last available option taken to the Supreme Court, where Lady Arden said that "sleep-in workers… are not doing time work for the purposes of the national minimum wage if they are not awake".
A report By Alison Holt Social Affairs Correspondent, BBC News on the 19th March 2021 discusses further  & can be found by clicking here.
Employers need to ensure that they follow the Working Time Directive 1998 (WTCD) – Directive 2003/88/EC to ensure legal compliance when dealing with employee hours & days of work.
A range of blogs we have written on the WTD over the years can be found on our website by using the search option (magnifying glass, top right corner) or clicking here.
We are a personal, unique HR & Employment Law service, helping employers who cannot support their own in-house Human Resources department. 
Our monthly packages are designed to be affordable and scales with your business as you grow.
We hold the highest Employment Law qualifications (Level 7) with our Chartered Institute and all our advice is fully professionally liability insured and accredited by the CIPD and other leading professional bodies, including the Solicitors Regulation Authority and Bar Standards Board.
We have a range of experiences within all UK business sectors both front & back of house from fast footfall, high turnover retail, hotels & catering and pharmaceuticals to Post Production & Advertising.
We are based in Stevenage, Hertfordshire and cover surrounding areas including Bedfordshire & Cambridgeshire. Get in touch today to see how Consensus HR can help.