From yesterday in England, close contacts of positive #COVID19 cases will no longer need to self-isolate if they are either:
Adults and children will be free to return to work, attend school, and meet friends and family as the protection from vaccines replaces the need for contact isolation from Monday.
Instead you should take a free PCR test. For further information click here.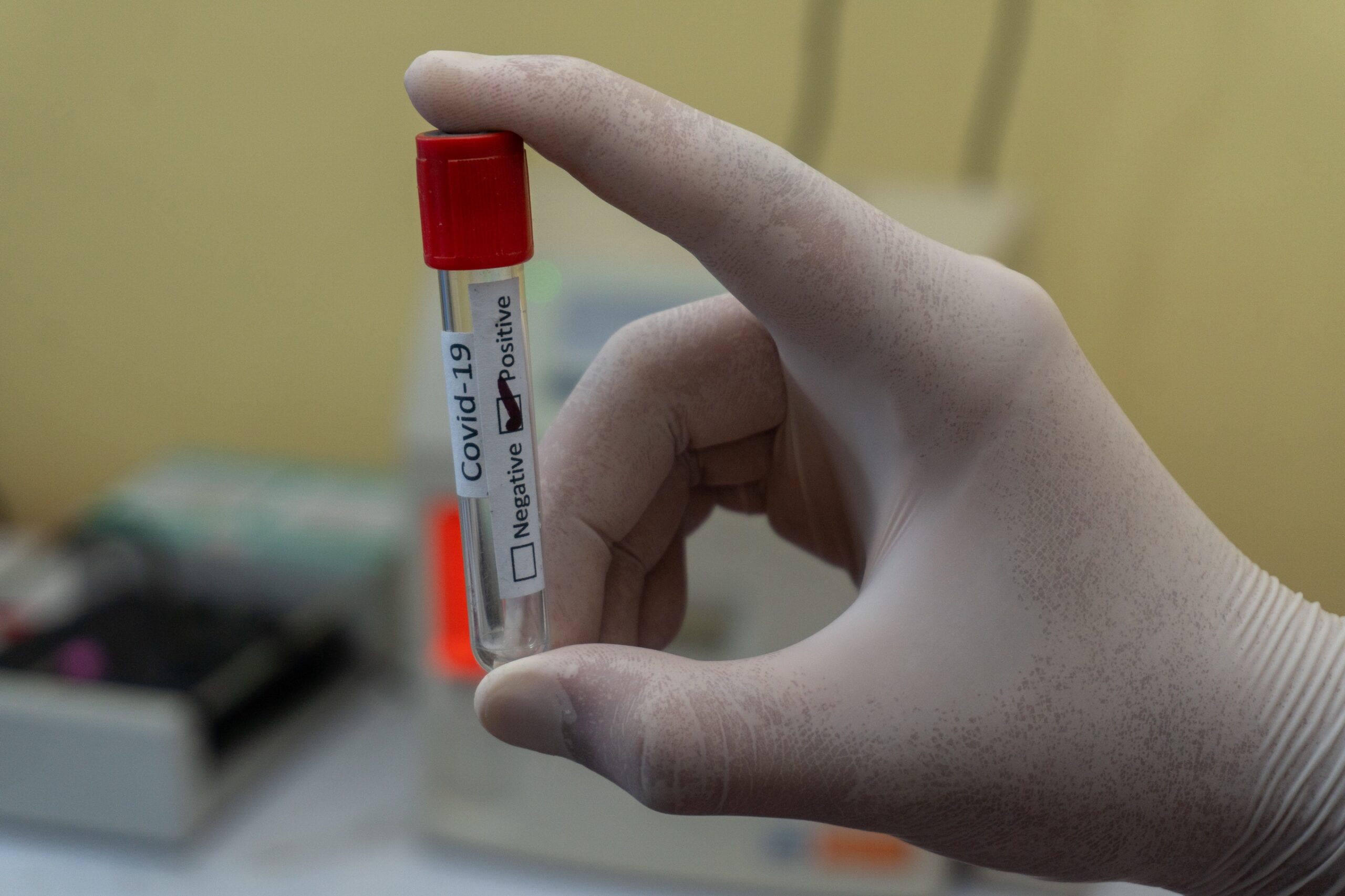 Our recent blog talks about as restrictions ease, and we approach the last few weeks of the furlough scheme, we are looking at a few aspects of working life that were thrust into the spotlight or newly created in the face of the pandemic, and how businesses need to prepare for a world without furlough.