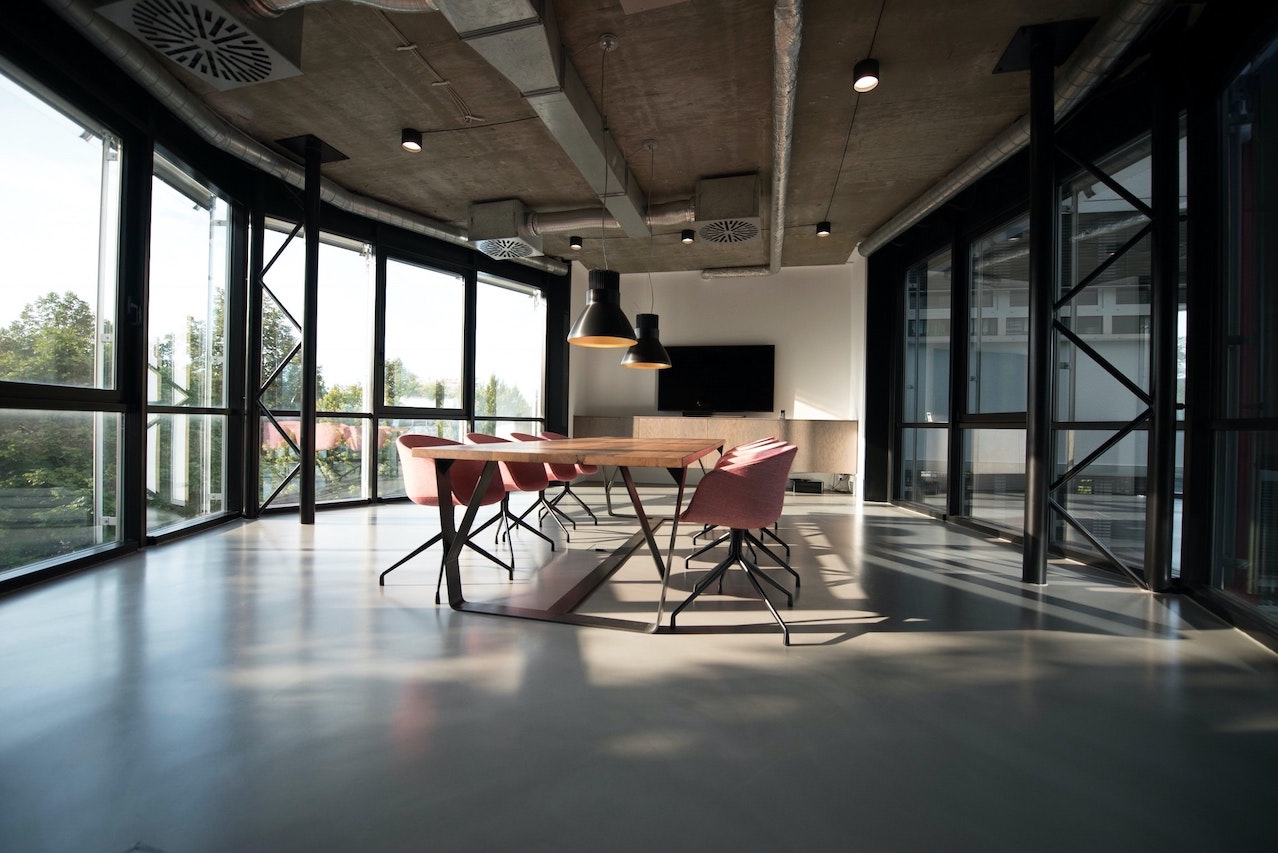 The BBC announced yesterday (6th May 2021) some research it had undertaken in relation to businesses and their employees returning to the workplace after Covid-19 restrictions are changed to allow this.
We wrote a blog on the 30th April titled 'Moving to a Hybrid Organisation' but what does the BBC report now show?
50 of UK's biggest firms asked

43 of the firms said they would embrace a mix of home and office working, with staff encouraged to work from home two to three days a week.

with people working from home it is anticipated that 40% less space will be needed if employees work from home for a certain amount of days per week.

Danny Harmer, chief people officer at insurance giant Aviva – which has 16,000 UK workers – said 95% of its workers said they would like to be able to spend some of their time working flexibly and remotely in different locations.

Recruitment firm Adecco, which has 34,000 UK workers, said about four-fifths of its staff now work remotely.

The firms contacted by the BBC covered 1.1 million workers in the UK.
What does this mean to your business?   
Has your team been working the majority of the time from home during the Pandmic? 
How are you going to make the changes, if any? 

How will you consult with the team? 

What changes will you have to make to their Contracts & Terms & Conditions? 

Do you need to make any changes?
These are just a few of the questions we are now starting to get asked by our clients prior to the end of Furlough and the end of September.  Is your business ready to deal with the major changes to work?
For an informal no-obligation chat, contact us today.
Our six Company values:
INTEGRITY | SERVICE | ADVENTURE | TEAM | SUPPORTIVE | OPEN & TRANSPARENT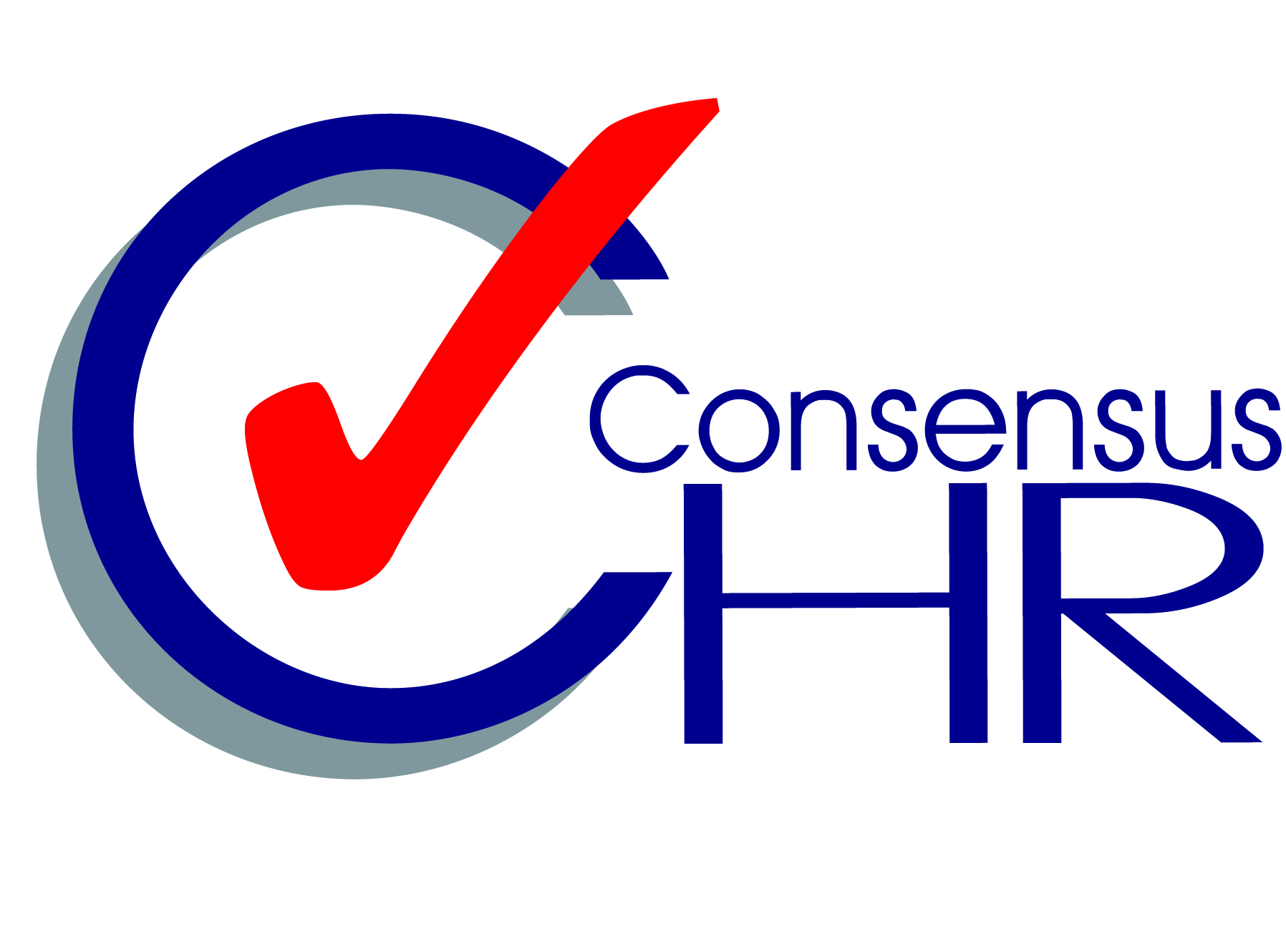 We are a personal, unique HR & Employment Law service, helping employers who cannot support their own in-house Human Resources department. 
Our monthly packages are designed to be affordable and scales with your business as you grow.
We hold the highest Employment Law qualifications (Level 7) with our Chartered Institute and all our advice is fully professionally liability insured and accredited by the CIPD and other leading professional bodies, including the Solicitors Regulation Authority and Bar Standards Board.
We have a range of experiences within all UK business sectors both front & back of house from fast footfall, high turnover retail, hotels & catering and pharmaceuticals to Post Production & Advertising.
We are based in Stevenage, Hertfordshire and cover surrounding areas including Bedfordshire & Cambridgeshire. Get in touch today to see how Consensus HR can help.