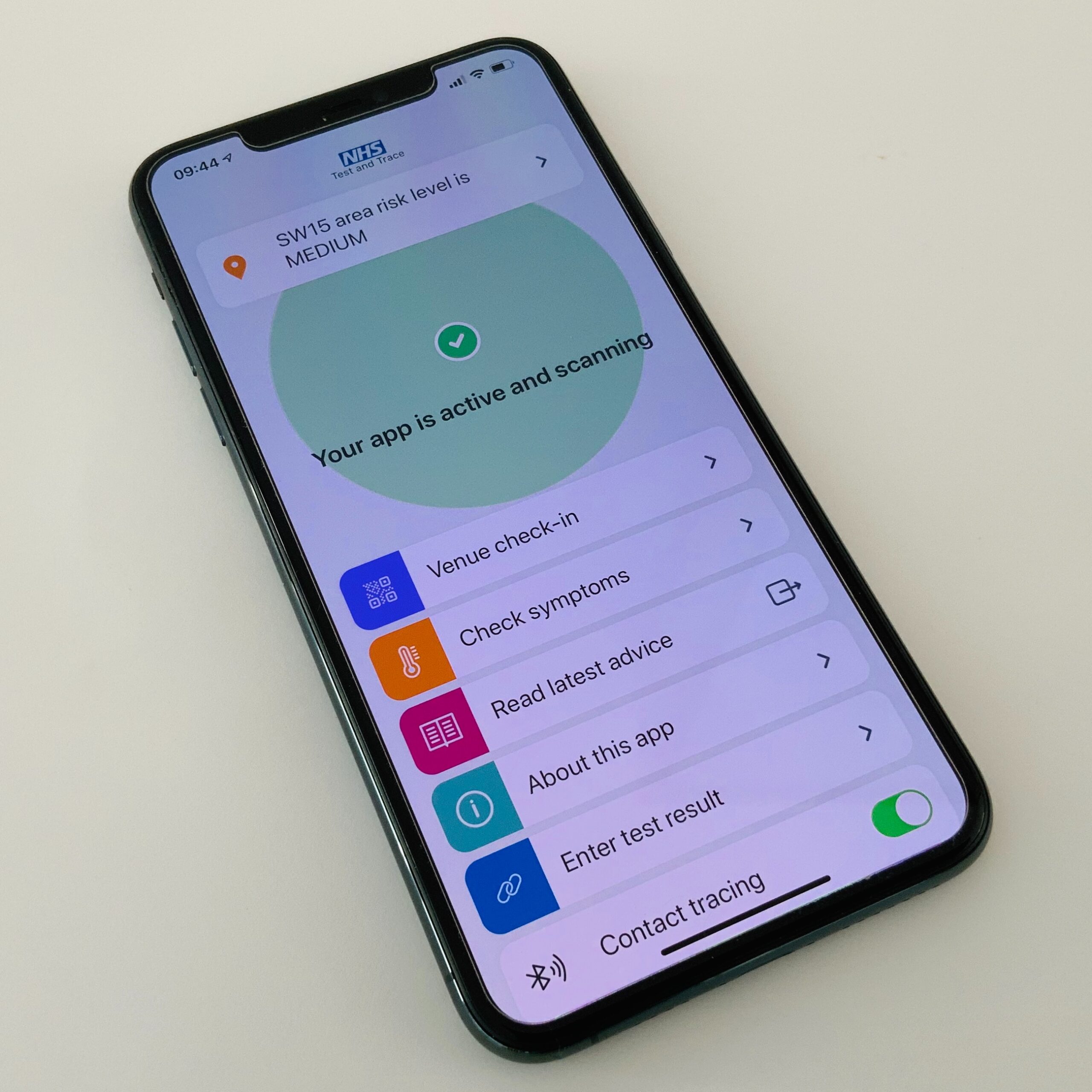 Dubbed a "pingdemic", as restrictions eased in England thousands have been notified by the NHS test and trace app that they must self-isolate for 10 days. This is due to them being identified as a close contact of someone who recently tested positive for Covid-19. The adverse effects have been most felt by employers, some of whom are now experiencing staff shortages and have had to close their businesses.
We have written a number of blogs since the Pandemic started and which can be read by going to our website and searching but we wish to re-iterate to businesses the changes to Furlough pay which started in August 2021 and how this will affect your businesses payroll expenditure and was discussed further in  our blog last month.
The CIPD HR-inform recently reported in an article that over 600,000 people were told to self-isolate in the week commencing 12 July 2021 – the highest weekly figure thus far. As a result, businesses are having to find alternative means of managing their workforce. For example, the managing director of Iceland has expressed that the supermarket chain has been forced to hire 2,000 temporary workers.
Managing an unexpected period of self-isolation can be gruelling but employers who have the opportunity to allow their staff to work from home should do so. They may also wish to consider whether their staff are eligible to an exemption under the Government's new rules on self-isolation and critical workers.
Faced with calls from business groups across a range of sectors affected by staff shortages, the Government has updated guidance which was first issued in May 2020. The revised version now includes information about self-isolation for workers in critical services. It states: "…a limited number of named workers may be able to leave self-isolation under specific controls for the purpose of undertaking critical work only."
This process is only intended to run until 16 August 2021, when fully vaccinated close contacts will be exempt from self-isolation. Where employers believe the self-isolation of certain key employees would result in serious disruption to critical services, they should contact the relevant government department to find out the latest.
In some exceptional cases there may be critical roles in sectors not listed above which meet the criteria. These will be agreed on a case-by-case basis. Where employers think this applies, they should contact the government department with responsibility for their sector.
Exceptional process for specific circumstances
The Government makes it clear that this policy applies to named workers in specifically approved workplaces who are fully vaccinated (defined as someone who is 14 days post-final dose) and who have been identified as close contacts.
Permission to attend work is, it emphasises, contingent on following certain controls, agreed by the Department of Health and Social Care (DHSC), to mitigate the risk of increased infection.
This is not, it insists, a blanket exemption for all workers in a sector.
The process will not cover all or in most cases even the majority of workers in critical sectors. The example given is that an exception may be suitable in the case of absences in critical railway signalling roles essential for the functioning of parts of the network but is less likely to be suitable for individual train drivers.
The Department of Health and Social Care (DHSC) has announced that people working in CQC-registered care homes will need to be fully Covid-19 vaccinated, with both doses, as a condition of deployment.
The decision has been published in the Government's response to the public consultation which ran from 14 April to 21 May 2021. The consultation proposed to amend the Health and Social Care Act 2008 (Regulated Activities) Regulations 2014.
The new legislation means that from October 2021, subject to Parliamentary approval and a subsequent 16-week grace period, anyone working in a CQC-registered care home in England for residents requiring nursing or personal care must have two doses of a Covid-19 vaccine unless they have a medical exemption.
BTC, Bessemer Drive,
Stevenage,
SG1 2DX