Hybrid Organisations – The Covid-19 pandemic has forced organisations all over the world to close their workplaces and move their employees to home working.
As the global situation starts to ease, many organisations are considering continuing with these practices, inviting employees to work part-time from the office and part-time from home.
Many believe that this 'hybrid' model of working promises more productivity, less disruption, less risk of virus transmission, and an opportunity to save on operational costs.
But is the hybrid model right for your organisation?  Today we will be looking at the practicalities and legalities of making the move, while still getting the best out of your people.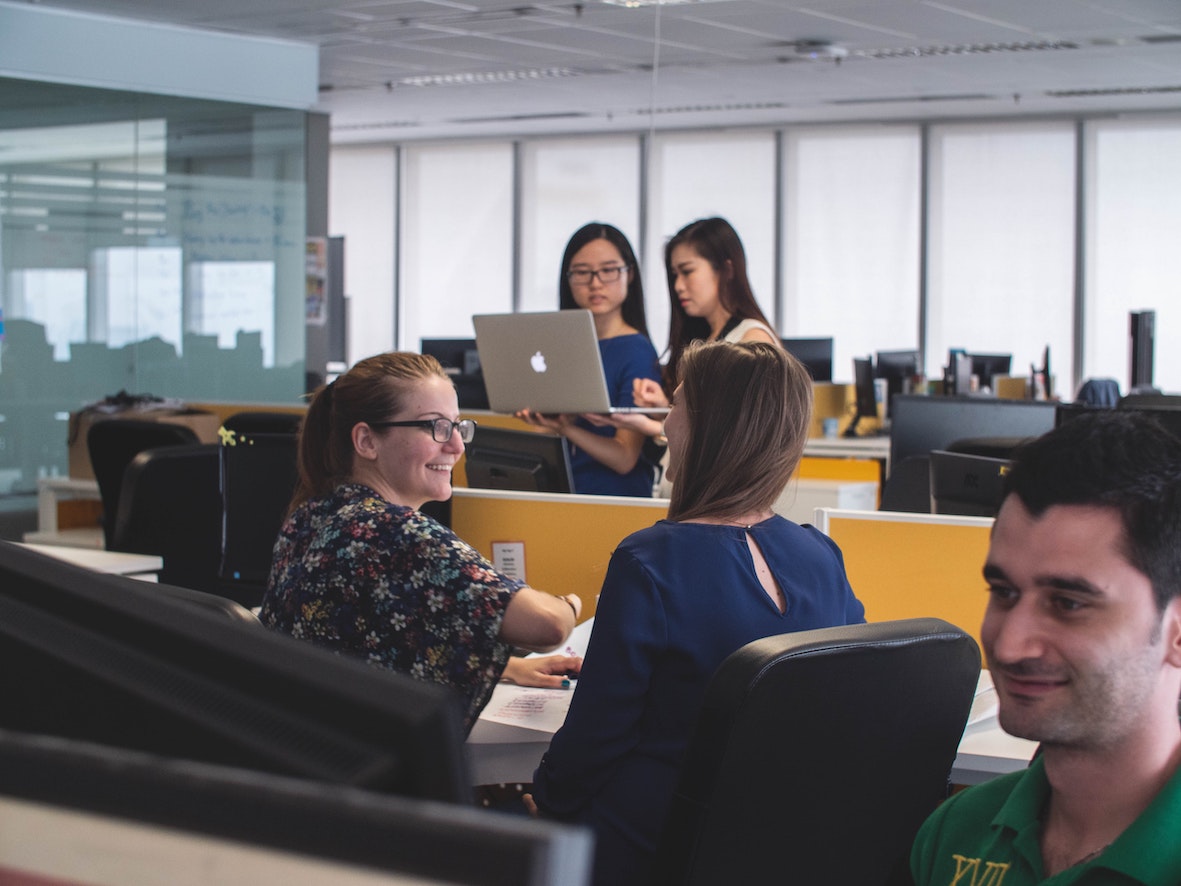 The Practicalities
The first step would be to look at which roles and internal processes would fall neatly into a hybrid arrangement.  These may vary widely, depending on the type of organisation.  Elements such a location dependency or time specificity are all considerations to take into account.
If after identifying these roles, it is clear that a hybrid model would be suitable, it is time to look at how it can be made possible.  
Digital Communications
Digital communications have been invaluable over the past year, and indeed, now make hybrid working a possibility.  Employers should consider:
Discussing with IT professionals as to the most effective softwares, digital communication tools and apps, and provisions for formal training;
Creating a channel of communication between managers and employees, for issuing and managing work, as well as a hub for raising any issues or concerns;
Making sure that in-person meetings still take place from time to time, to maintain connections and team confidence that cannot be initiated via video calls.
Learning
In a workplace setting, employees of varying skill sets, knowledge and experience work together, and in doing so, learn from each other in an informal manner – a vital part of the working and personal development experience.  If working apart, this risks being lost.  To ensure informal learning remains, employers can:
Create online networking opportunities for employees to develop good working relationships;
Create buddy systems where experienced employees support and develop new starters;
Provide online training workshops 
Health & Wellbeing
The employer is responsible for the health and safety of its employees, including when they are working from home.  Beyond ensuring employees have the equipment they need to work from home, employers should:
Ask employees about their specific needs.
Consider whether there are employees with extenuating personal circumstances, such as caring duties at home, or a living environment not conducive to working (i.e.: noisy, lacking space, insufficient Internet connection, etc).
Conduct regular conversations about wellbeing and mental health, ensuring employees know that support is there should they need it.
Talk about the importance of time management, creating healthy routines, setting boundaries and avoiding burnout.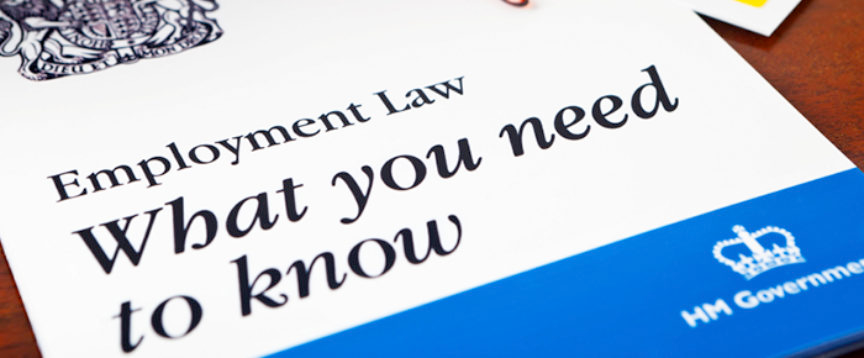 The Legalities
Making a move to hybrid working may be one of the most significant changes an organisation can make, so it is essential that it is done properly.
It is good practice to communicate with everyone affected by the potential change, to ensure their agreement.  Contracts will need to be amended to reflect changes, and a number of previously unnecessary considerations may come into play.
Contracts of Employment
It is likely that you will need to amend your contracts, unless they already contain a built-in mobility clause – one that covers the usual place of work, with a requirement for the employee to work at other locations if required.
If you do need to amend the contracts of employment, the new clause would typically need to state which days of the week that the employee is required to attend the workplace, and which days they will be expected to work remotely.  It is advisable to offer flexibility within the clause, so that the employee can choose to work from home, or from another regional office if they are available.
Expenses for Remote Working
Many employers have questioned whether they should provide allowances for work-from-home expenses.  Although it is not a legal requirement, it is again good practice to advise employees from the outset if any financial assistance is available.  For example, it may be that an employee needs faster Internet, or needs to use extra electricity or heating.
Employers may look into tax relief for household expenses, such as tax-free payments to employees to cover their household expenses (up to £6 per week).
Health & Safety Considerations
Employers remain responsible for the health and safety of employees, even when they are working remotely.
Many employees will have been working in whatever emergency set-up they were able to create at short notice.  Therefore, employers should carry out home-working risk assessments to ensure employees are adequately equipped for the long-term.
While the pandemic continues, consideration also needs to be given to any employees classed as 'clinically extremely vulnerable' for whom working from home on more of a full-time basis is appropriate.  This may include providing extra equipment that makes it possible for them to work from home.
Communicating the Changes
In terms of good practice, HR and seniors leaders should communicate the proposed changes through a general announcement to the whole organisation.  This should be followed up by meeting with smaller groups of employees to answer any questions or concerns.  The next step should be for line managers to hold meetings with individual employees to discuss any concerns and confirm expectations.
At all levels, employers need to provide clarity on what working arrangements will be, and employees must be informed that a variation to their contracts will be needed.  It is also important to set out any potential limits to this new flexibility.  For example, restrictions on working in public places and using public WiFi if there are data protection concerns.  This can also extend to working remotely from outside of the UK, as this can have immigration, data protection and tax implications.
The meetings should be followed up by a formal letter, confirming the new working arrangement, ideally with a copy of the amended contract.  The employee should confirm in writing that they are happy with the variations.
It is important to do this from a consultative perspective though, as there may be individuals for whom working remotely is not suitable or practical, due to personal circumstances or protected characteristics such as mental health issues that would make working remotely challenging.  In these cases, there may need to be discussions about the possibility for that employee to continue to work from the office on a full-time basis.
Moving toward a hybrid operation may involve a lot of adjustment, but it does offer many benefits in terms of productivity, health and safety and costs, as the global situation unfolds and settles.
If you have any further questions and require advice, please do not hesitate to contact us.