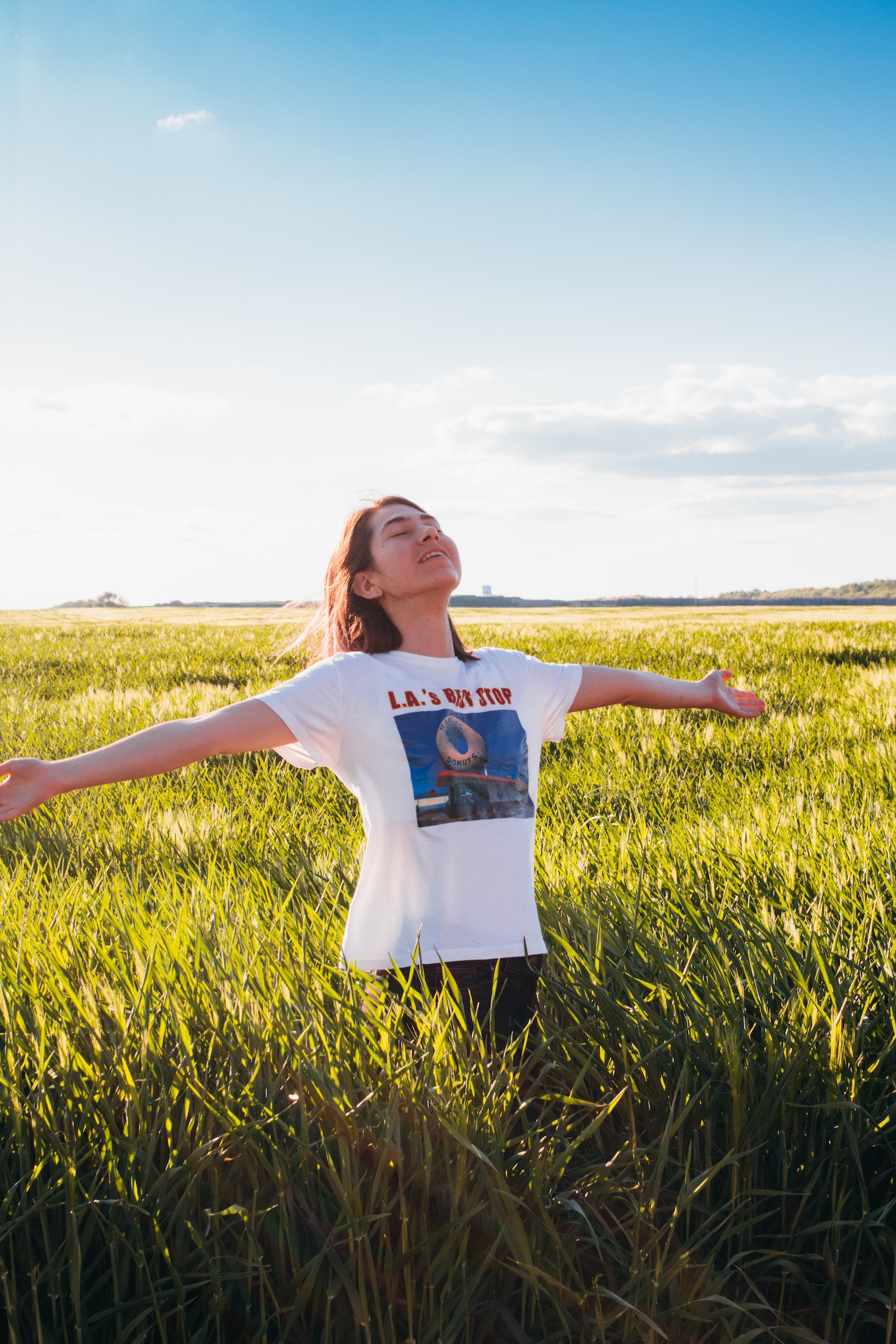 Mental Health & Rules on Annual Leave:
Following feedback from our clients & the extension of Lockdown and  the issues they are currently experiencing, we have put together some brief information on mental health in the workplace & rules on annual leave for the team.
Mental health
One in four adults and one in 10 children experience mental illness, and many more of us know and care for people who do.
Supporting mental health at work
If an employee has a mental health issue, it's important their employer takes it seriously. For example, it's a good idea to talk to the employee to find out what support they might need at work.
There are many types of mental health issues and an issue can happen suddenly because of a specific event in an employee's life or may build up gradually over time.
Here are a few of the common mental health issues you may experience within your business:
Stress (note: this is not classed as a medical condition but can still have a major impact of the team's welfare.)
Depression
Anxiety
Bipolar disorder
Schizophrenia
The law
All companies have a 'duty of care' under the Health & Safety at Work Act 1974. This means they must do all they reasonably can to support their employees' health, safety and wellbeing. This includes:
making sure the working environment is safe
protecting staff from discrimination – Equality At Work Act 2010
carrying out risk assessments
Discriminating against someone with a disability
A mental health issue can be considered a disability under the law if all of the following apply:
it has a 'substantial adverse effect' on the life of an employee (for example, they regularly cannot focus on a task, or it takes them longer to do)
it lasts at least 12 months, or is expected to
it affects their ability to do their normal day-to-day activities (for example, interacting with people, following instructions or keeping to set working times) 
A mental health issue can be considered a disability even if there are not symptoms all the time, or the symptoms are better at sometimes than at others.
If an employee has a disability, employers:
It's a good idea to work with the employee to make the right adjustments for them, even if the issue is not a disability. Often, simple changes to the person's working arrangements or responsibilities could be enough. For example:
allowing them more rest breaks
working with them each day to help prioritise their workload
Why talking openly about mental health is important
If staff feel they can talk openly about mental health, problems are less likely to build up. This could lead to:
less time off for a mental health issue 
improved morale in the workplace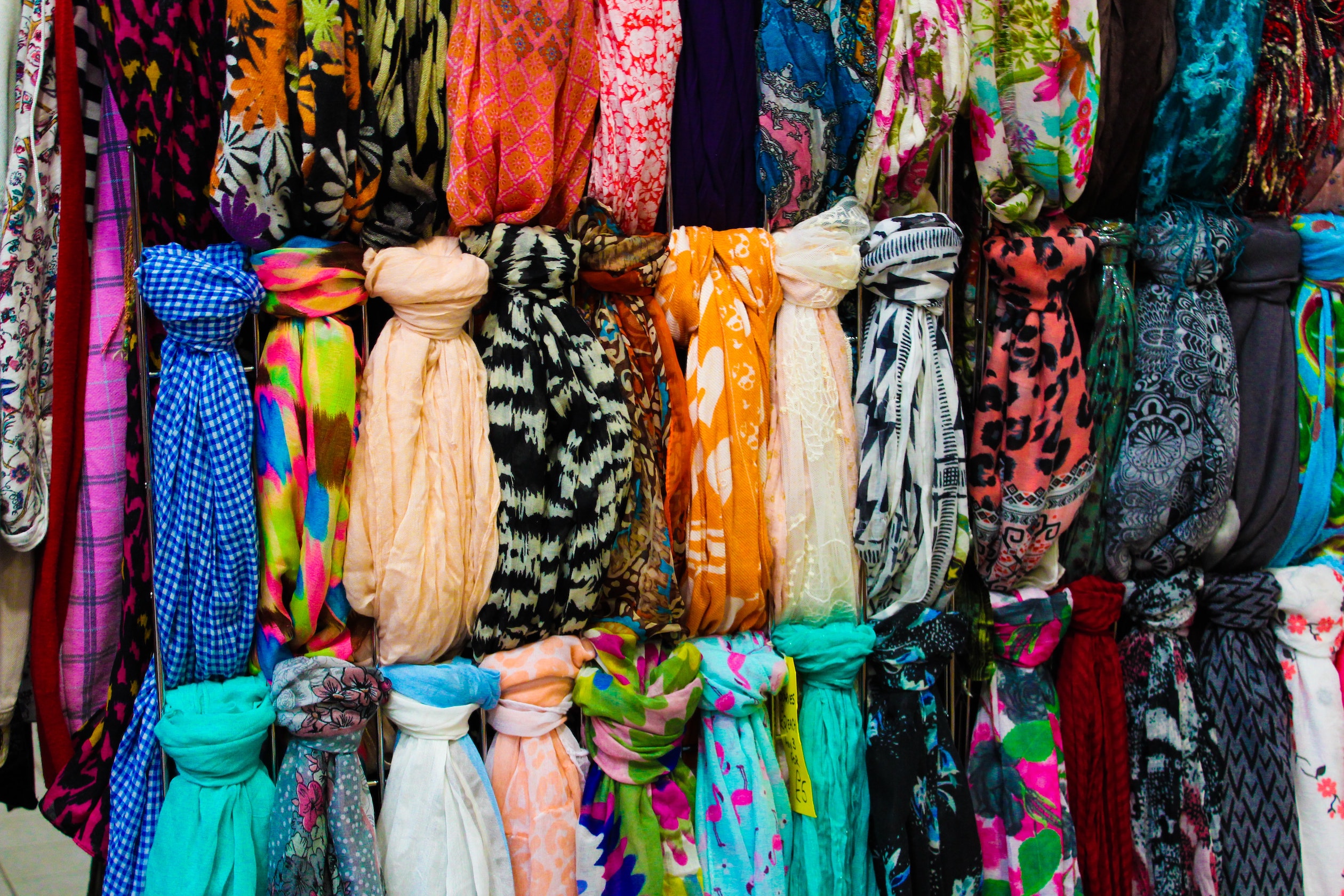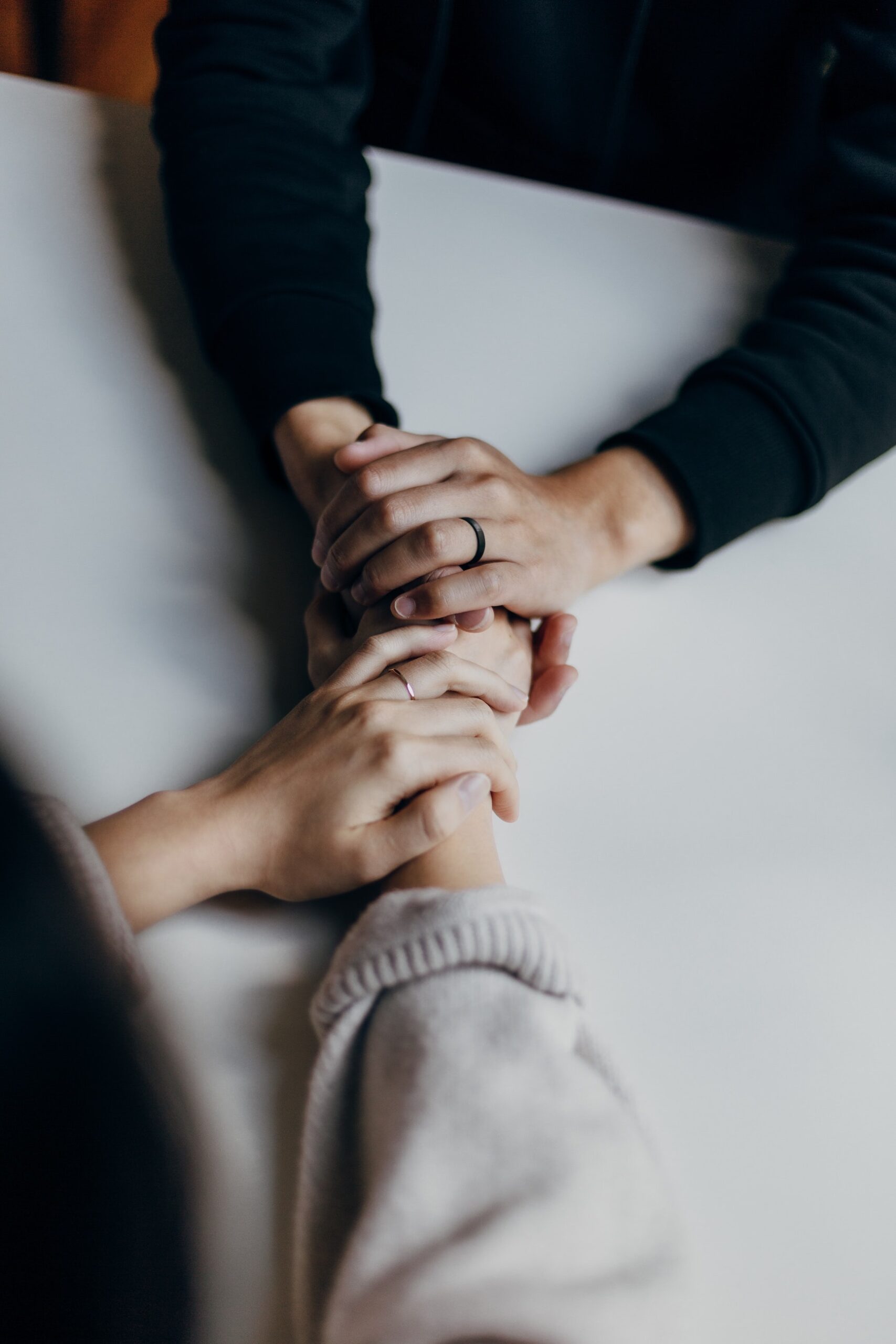 Creating a supportive environment
It's helpful if employers create an environment where employees feel able to talk openly about mental health.
For example:
treating mental and physical health as equally important
making sure employees have regular one-to-ones with their managers, to talk about any problems they're having
encouraging positive mental health, for example arranging mental health awareness training, workshops or appointing mental health 'champions' who staff can talk to
Employers can find out more about promoting positive mental health at work, including:
understanding mental health 
creating a mental health strategy
educating the workforce
Supporting someone with signs of a mental health issue
Find out how to support someone at work with signs of a mental health issue
Rules on annual leave
The Working Time Regulations have been amended to give workers an entitlement to carry over 4 weeks of their annual leave if they are unable to take it because of coronavirus. This may be because: 
they're self-isolating or are too sick to take holiday before the end of their leave year
they've been temporarily sent home as there's no work ('laid off' or 'put on furlough')
they've had to continue working and could not take paid holiday
 Leave can be carried over into the next two leave years after 2020. This only applies to the first four weeks of leave under the Regulations. The other 1.6 weeks of stat min leave is already capable of being carried over to the next leave year with agreement from the employer and the new laws do not change this. This means that all stat min annual leave accrued in this leave year is now capable of being carried over, in the following way: 
4 weeks (legal entitlement to be carried over to next two leave years)
1.6 weeks (employers can agree that this be carried over to the next leave year. If employers do not already have rules in place about carry over of this portion, then it would be advisable to have some now for clarity purposes (whether to allow it or not). If they have rules which do not permit carry over of this portion to the next leave year, they may want to consider relaxing these)
Anything above stat min (down to employer's rules and some employers already have rules on employer buy back)
 Bank holidays that cannot be taken because of the above reasons are within the carry over rules.
 Annual leave continues to accrue during lay off/furlough.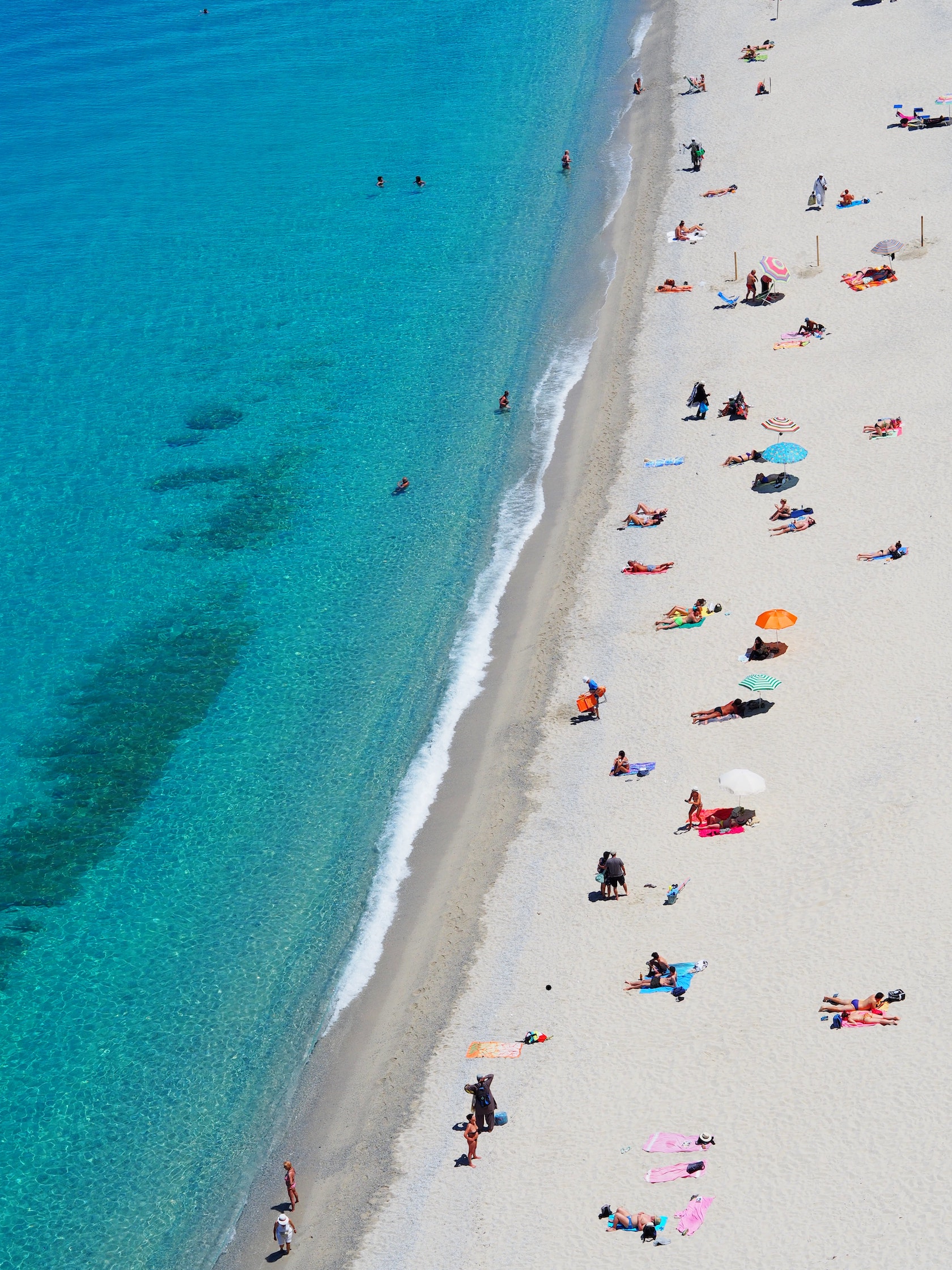 Please contact us if you need any support in any of these areas.
Consensus HR:  'Helping Companies take the pain out of managing people whilst Preventing People Problems'
These were all correct as of the 29th January 2021 and have been compiled by using information from the NHS, Acas & HR Inform.