What are the latest HR Developments?
In the previous week, we have seen:
Shielding has ended
SSP Rebate Scheme due to end
Care home workers can self-certify exemption
Ethnicity pay gap
Indirect associative discrimination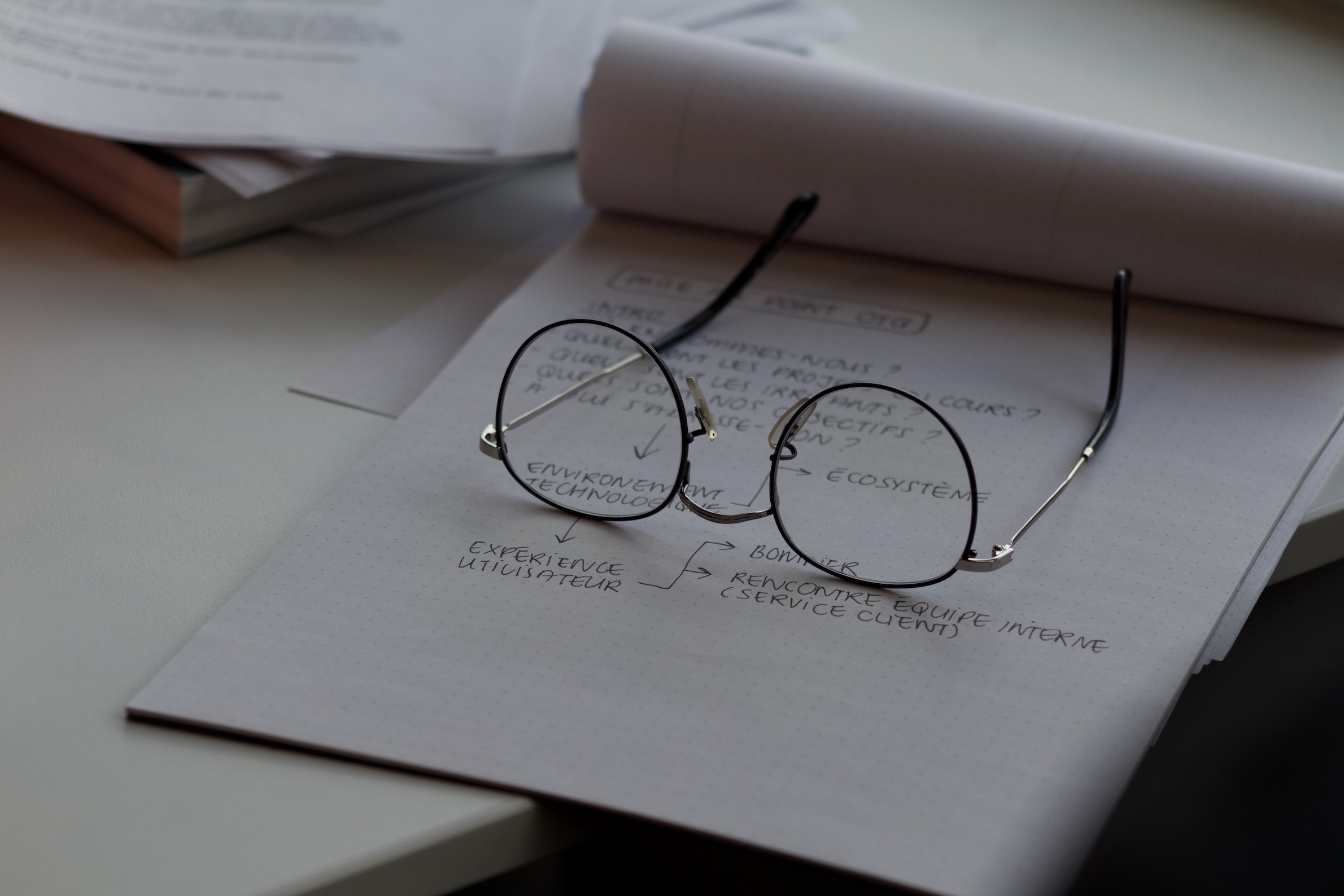 Shielding has ended
The shielding programme has ended so there will be no centralised guidance for clinically extremely vulnerable people and no advice to shield again in the future. Ex-shielders are due to receive a letter about this from the Government and moving forwards will be responsible for managing their own health conditions. 
SSP Rebate Scheme due to end
The Coronavirus SSP Rebate Scheme is due to end on 30 September 2021. Any absences from this date will need to be paid in full by employers and can't be claimed back from the Government. Businesses must submit or amend all claims for periods of sickness before 1 October 2021 by 31 December 2021.
Care home workers can self-certify exemption
Care home workers and volunteers can self-certify to get a temporary exemption from the Covid jab; they can continue working as usual past 11 November 2021 if they give their employers the form available on the government website. Temp exemption will expire 12 weeks from the launch date of the new Covid Pass system, but staff can use this to apply for a permanent medical exemption.
Ethnicity pay gap
There is a parliamentary debate today to discuss making ethnicity pay gap reporting a mandatory requirement for businesses with over 250 employees. If approved, it will work in a similar way to gender reporting, but the CIPD is also recommending employers include a supporting narrative to show the nature and cause of any pay differences with ethnic groups and an action plan of initiatives to reduce and remove these gaps over time.
Indirect associative discrimination
A claim for indirect associative discrimination has been upheld for the first time. In this case (Follows v Nationwide Building Society), the employee worked from home for 7 years to allow her to care for her disabled mother. Nationwide reduced the number of senior lending managers but required all those who were not made redundant to be office based. The tribunal found this request put the employee at a particular disadvantage because of her association with her disabled mother. Her claims for unfair dismissal, indirect associative discrimination and indirect sex discrimination were upheld since she was made redundant without reasonable steps being taken to avoid the disadvantage.