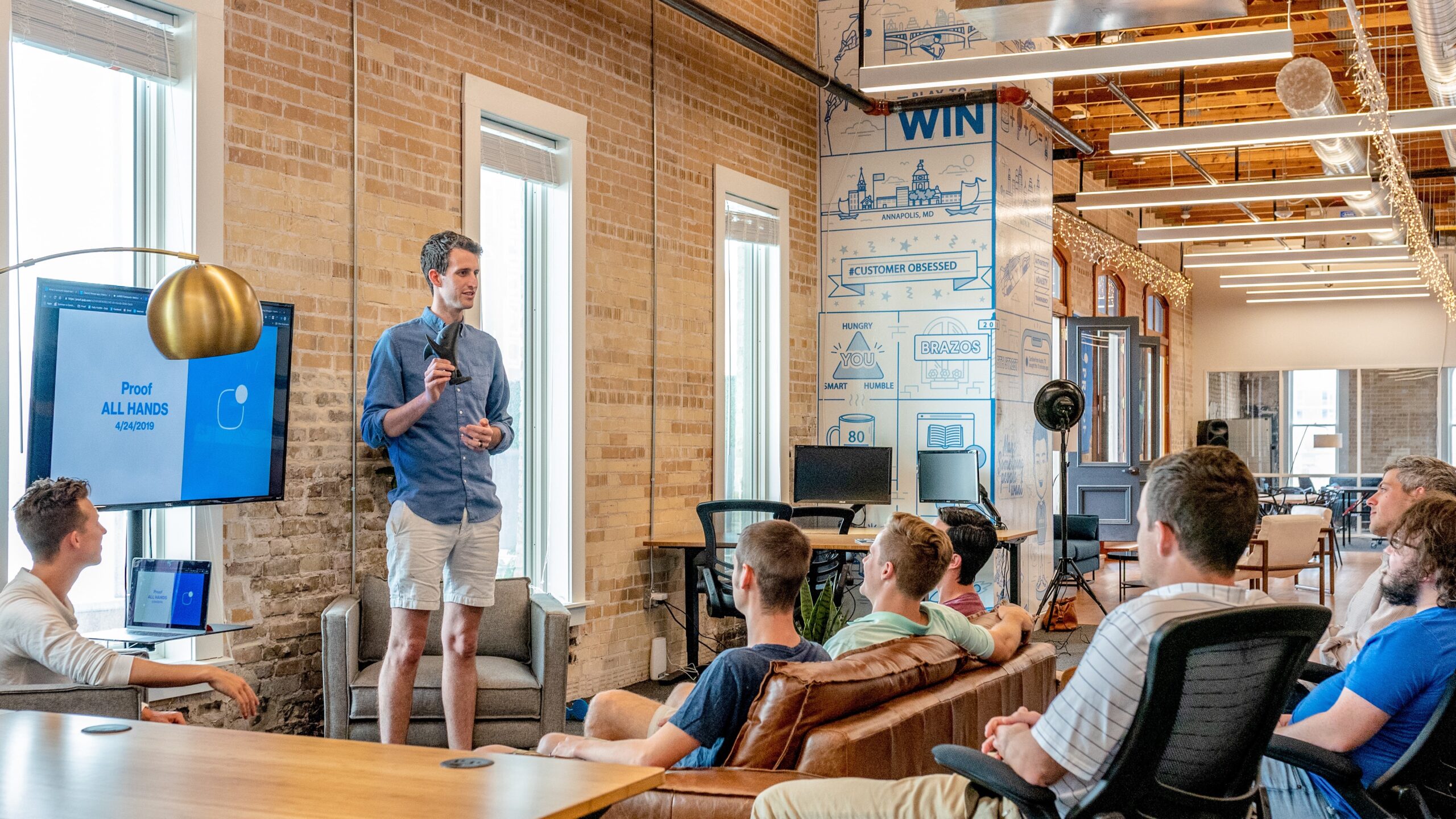 We've set up a series of one-to-one face to face Human Resources (HR) surgeries with a mix of practical advice and guidance to help you take your organisation to the next level.
Research indicates that with the right HR management practices in place, organisations can significantly improve their staff commitment and performance, flexibility, resilience and adaptability. Plus equality and inclusion, which are essential for business performance and innovation, and for social justice.
The 15 minute Surgeries will take place at the BTC Brasserie, Bessemer Drive, Stevenage, SG1 2DX with Matthew Pinto-Chilcott & Helen Watson of  the Consensus HR team.
10:30 am – 11:30 am

Thursday 14th July 2022

Wednesday 10th August 2022
If you have a HR, Employment Law, Operational Management question, why don't you visit us for an informal complimentary 15 minute chat?