Introduction:
At the time of writing, the UK is approaching the first anniversary of its first Covid-19 lockdown.
The effects of the Covid-19 pandemic have lasted far longer than many experts, global economists and politicians predicted – the '19' in Covid-19 serving as a reminder of how long it has been a part of our lives.
With no business unaffected, directly or indirectly, many businesses have seen a loss of up to 70% of their income since March 2020.
In order to survive and protect their income, with the first, second and now third lockdown all offering different levels of restrictions, many businesses have had to adapt and take proactive steps.  With months of predictions of a continued economic downturn and few firm indications of an end in sight, businesses changed their plans, diversified their services and products, and even ventured into creating offerings they'd never previously considered.
Some organisations have opted for entirely new income streams, while others have looked into alternative sources for maintaining their existing income.  Many have completely changed how they communicate with customers, shifting large sections of their businesses online and making in-person services virtual wherever possible.  Some typical examples:
Estate agents are selling homes using virtual viewings
Walking/Driving tour companies are offering virtual tours with accompanying product packages delivered to customers' doors
Travel accessory companies have shifted to creating essential everyday accessories for trips to the office
Restaurants have created 'at home' experiences, packaging ingredients and accompaniments for a signature dish for customers to recreate at home.
Event decor companies have shifted to selling home interior pieces to customers now focusing on what's within their four walls.
However, for businesses with employees who would normally manage their in-person operations or offices, there is still the matter of ensuring that those individuals are taken care of, or that the right decisions are made with regards to their futures, not just that of the organisations they work for.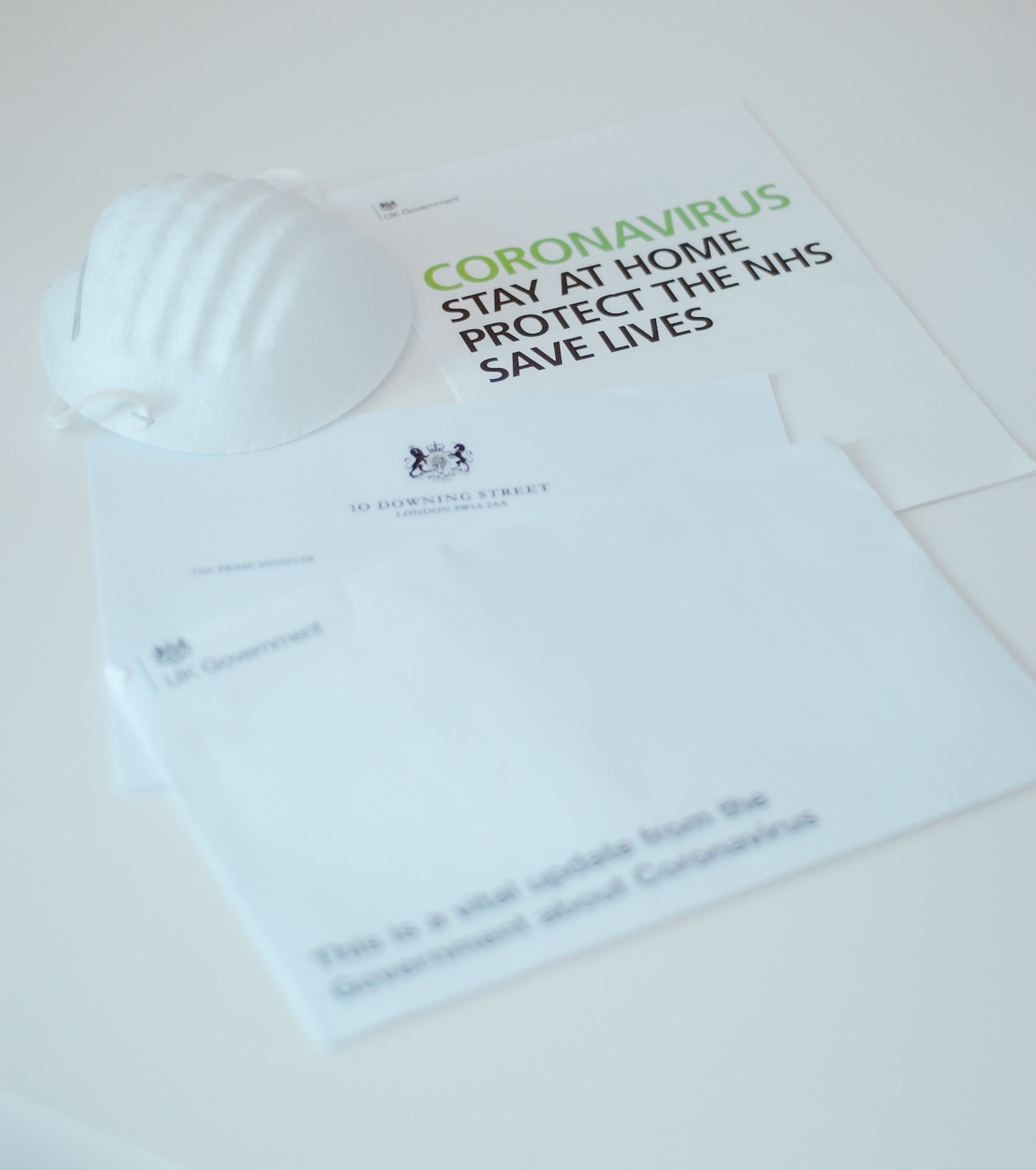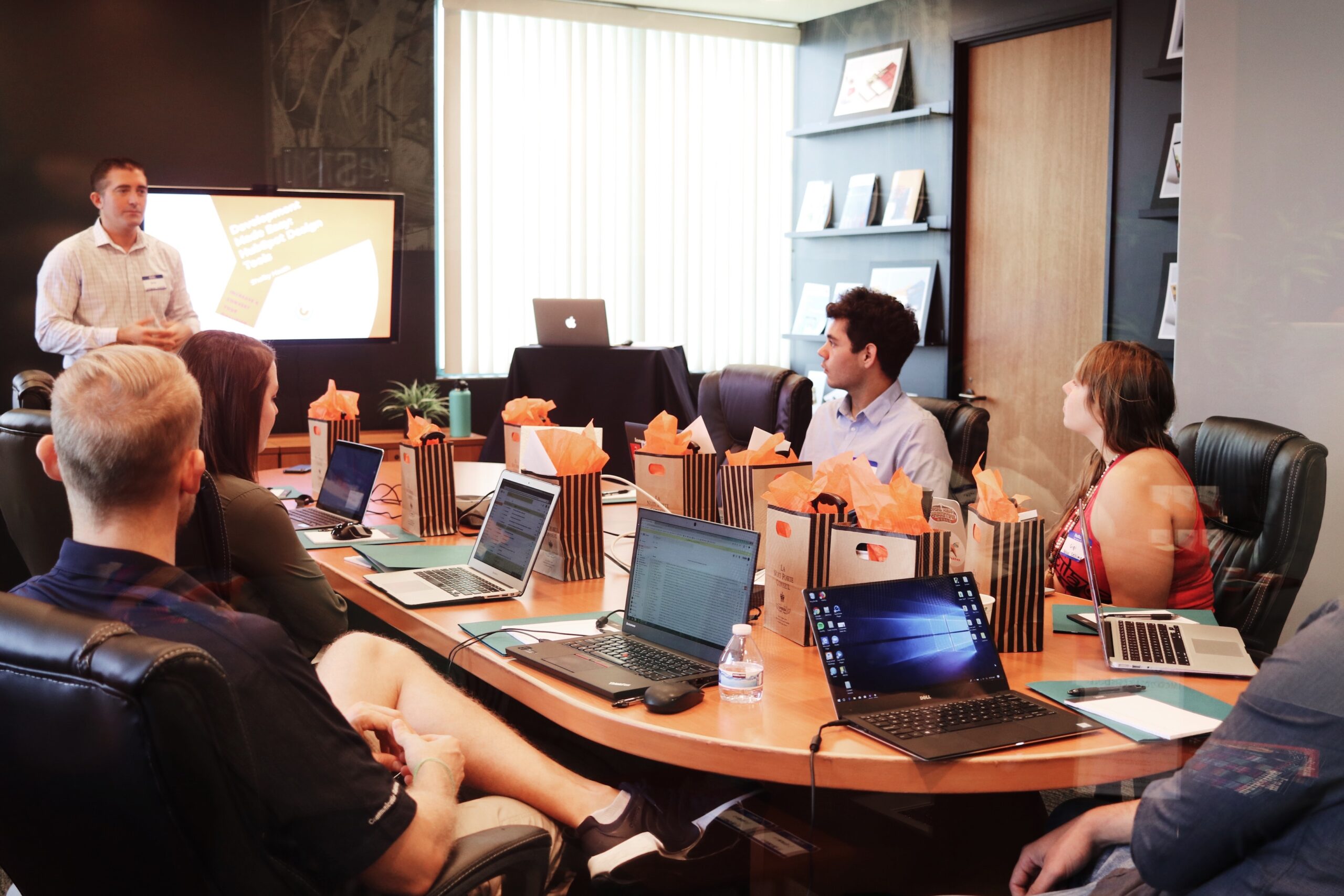 Training and Development During Furlough
Many businesses have been surprised to learn that whilst employees are on furlough, they are permitted to take part in training and development activities associated with their role, provided they are not earning income for their employer.
At Consensus HR, we run regular Management Development workshops, designed to equip individuals with the skills needed to support organisations in running to the best of their ability.  Our popular workshops include:
Successful Recruitment and Interviewing
Communication Skills
Performance Management
Customer Service
Team Building
Coaching Skills
Delegation Skills
Such workshops are an ideal option for individuals to fully absorb whilst on furlough, without the time pressures of simultaneously working in their roles.
Restructures and Redundancies 
Of course, and rather sadly, there will be some organisations for whom adaptations and development are not enough to keep them sufficiently afloat, and employers may need to make tough decisions with regards to restructures and redundancies.  These can be tricky elements of Employment Law.
We provide Employment Law support through our fully qualified team, including founder Matthew Pinto-Chilcott who studied with CIPD's Employment Law Barristers to ensure an exceptional level of professional support for businesses that do not have the luxury of a dedicated HR department.  In addition, email and telephone advice is provided by Chartered Institute of Personnel & Development (CIPD) qualified professionals who make up part of the team.
When it comes to restructures, we provide business support, employment documentation (such as employee contracts and handbooks), payroll assistance and HR support materials.  We also offer future development and maintenance assistance, by way of performance management, absence management, and disciplinary and grievance management.
When it comes to redundancies, to minimise disruption and mitigate the risk of going to an Employment Tribunal (ET), employers must ensure their actions are legally compliant and follow a fair and sensitive process, particularly as we are all living through a wholly unprecedented and challenging time.  As such, we aim to take the pain and complication out of these processes, taking you through every step, from selecting candidates through to consultation documentation, with telephone and email support throughout.
The Covid-19 pandemic has created never-before-seen challenges for organisations to navigate.  Some are successfully riding the wave, while others have unfortunately found themselves in hopeless situations. Ultimately though, the pandemic has taught us all that being able to adapt, diversify, plan our futures and develop our people are absolutely essential for our survival.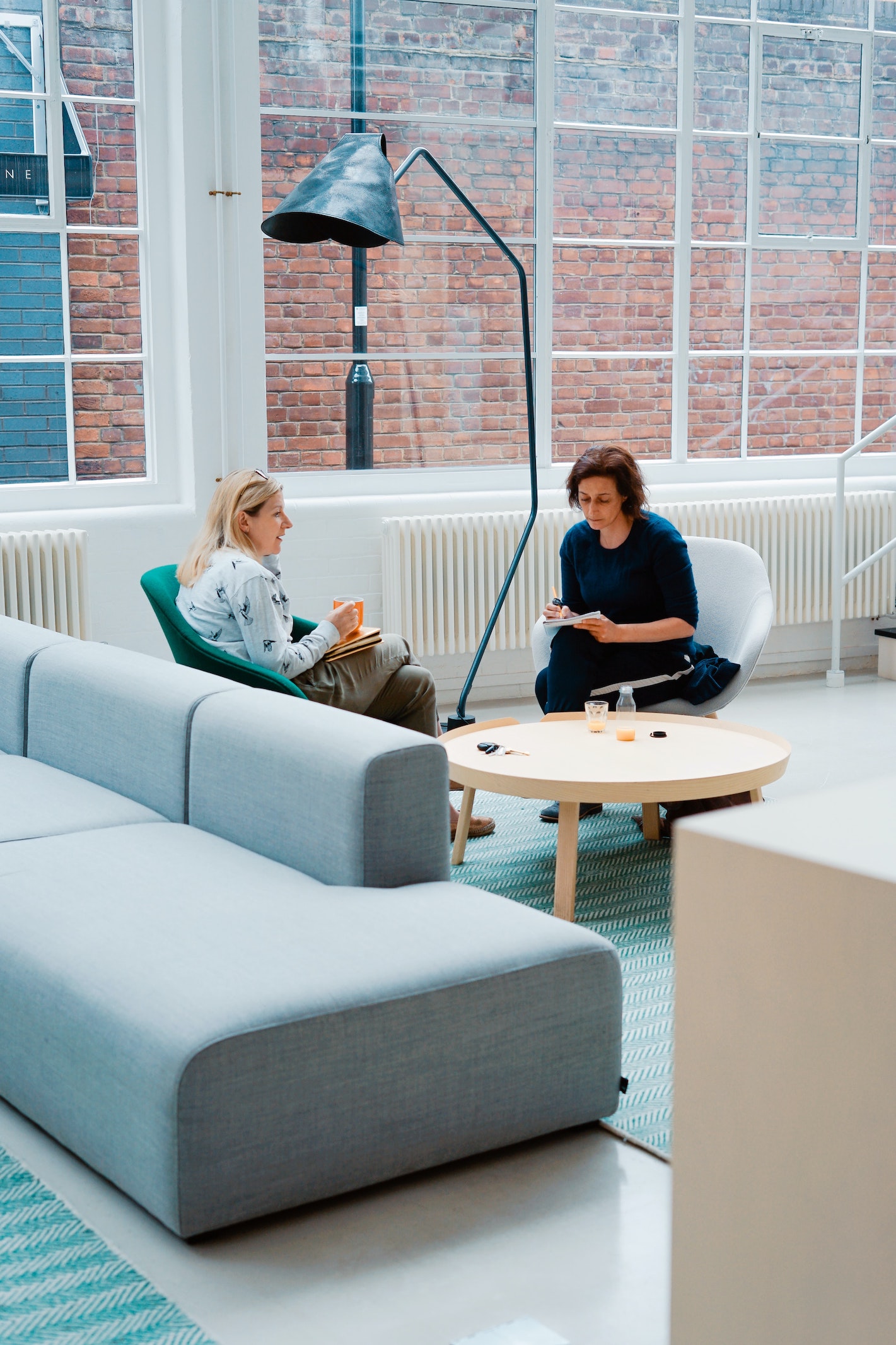 If you have had a positive experience with Consensus HR, we would kindly ask that you leave us a review for others to see.