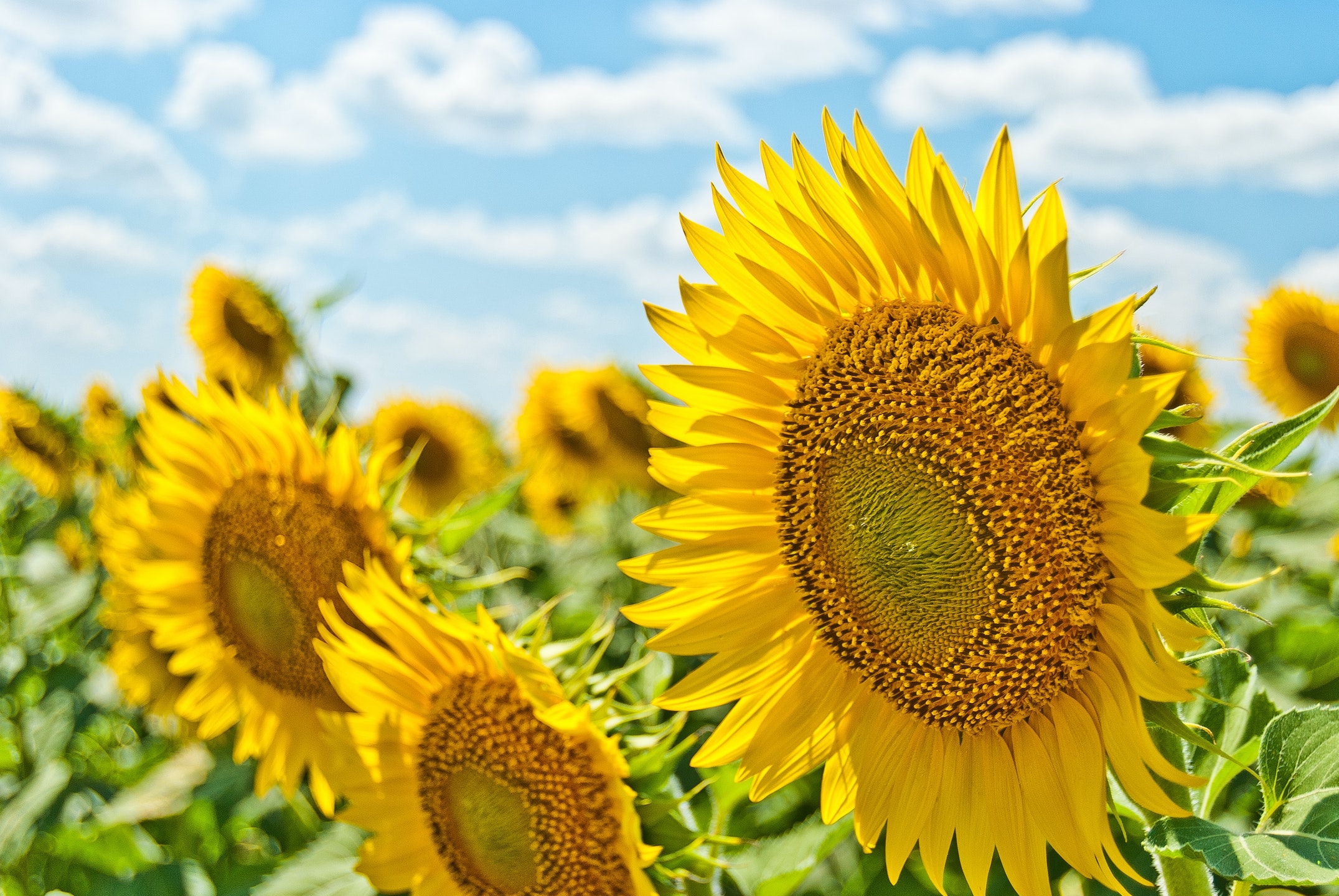 Here Comes Summer – Annual Leave Considerations 
The traditional summer holiday period will soon be upon us.  With the easing of restrictions that we have seen over recent weeks, summer 2021 will look very different to summer 2020, with many home-weary individuals, couples and families looking to travel.  It could be a weekend away or a short break in the UK, or a trip abroad, either for pleasure or to reunite with family.
Here are just a few considerations business owners and managers should keep in mind as we look at the approaching summer holiday.
First come, first served?
As restrictions lift, and after 15+ months of our lives spent largely at or very close to home, employers may find that they experience a sudden influx of annual leave requests.  Therefore, it's important for your organisation to have a solid holiday policy in place that lays out the process and rules for requesting annual leave.
If your business is of a nature that would be impacted by too many individuals requesting leave for the same period, or requests for leave that exceed a certain period, it would be very helpful to clarify this within the holiday policy, so as to limit any confusion, frustration or disappointment on both sides.
If you don't yet have a holiday policy in place, please contact us for assistance in creating one.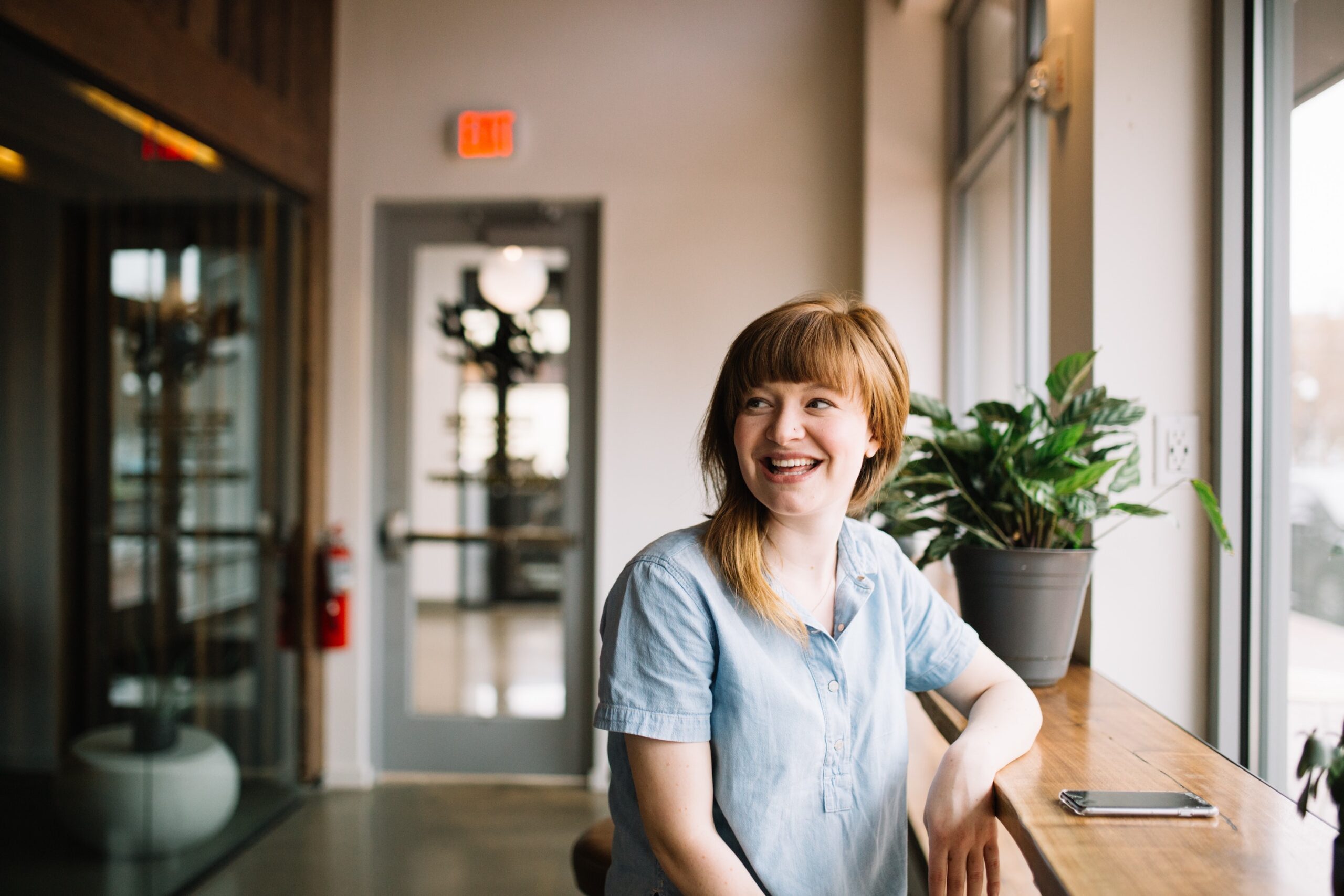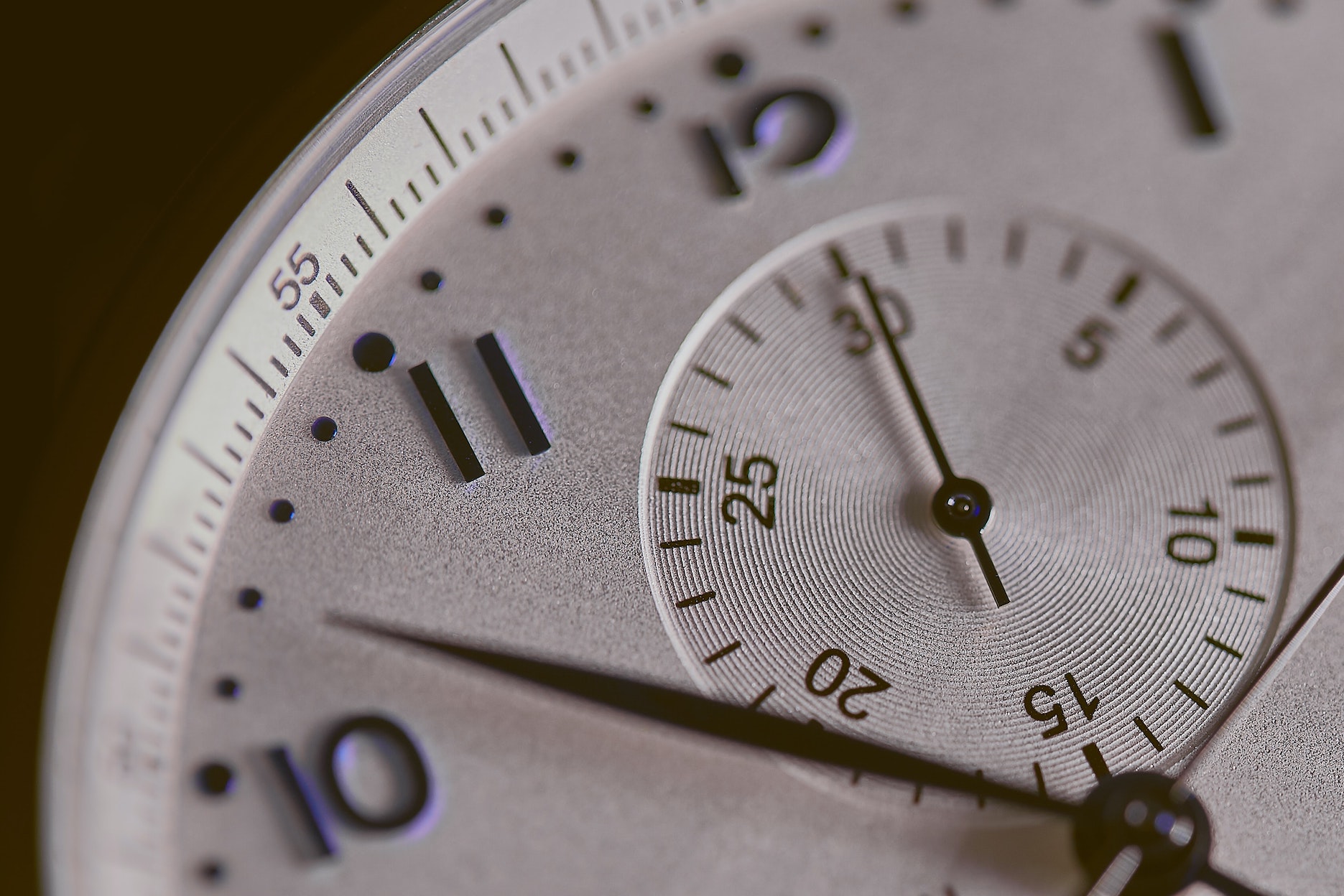 Handling last minute requests
Given the frequently changing nature of restrictions and guidance over the past few months, it is understandable that some individuals may be reluctant to book their plans too far in advance.  This could potentially result in a few last minute requests for annual leave, which may be difficult to handle or even inconvenient, depending on the needs of the business.
By law, employees, in requesting annual leave, need to give notice of at least double the number of days they wish to take.  If employers wish to refuse the request, they must give counter notice equivalent to that of the number of days the employee has requested.
Again, this should be clearly laid out in your holiday policy. 
May I be furloughed for the summer, please?
The long school summer holiday in the UK is traditionally a time when some working parents struggle with childcare.  As a result, summer is also a time when organisations that offer flexible working options are called upon by parents.   
The Coronavirus Job Retention Scheme, or 'furlough' as it is more commonly known, has in fact been touted by the UK Government as an option for organisations with working parents who are struggling to find childcare.  With the scheme due to continue until the end of September 2021, there have been suggestions that working parents may even request a period of furlough over the summer months.  While employers are under no obligation to agree to requests for furlough from working parents, it is certainly a viable option when no other solution is available.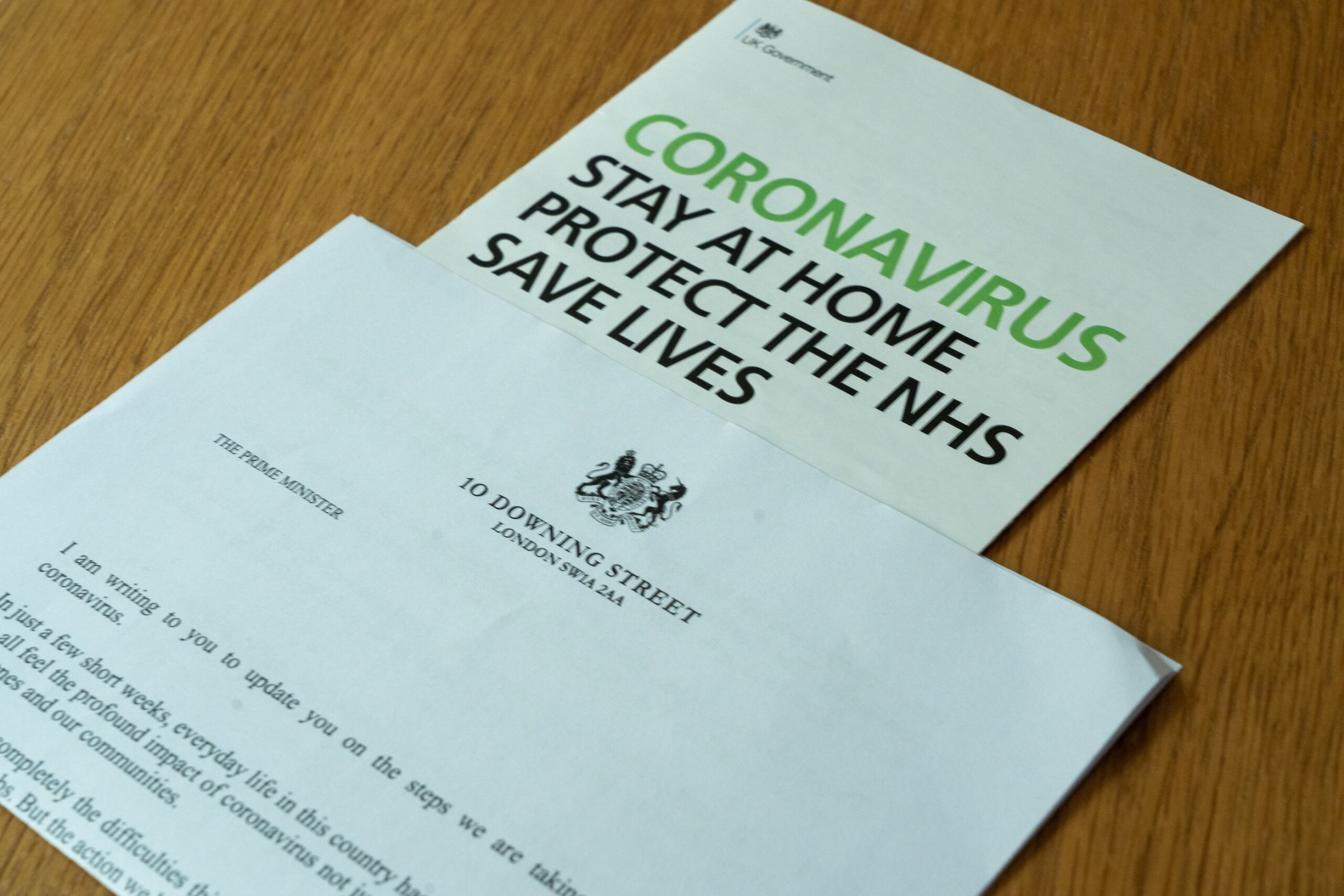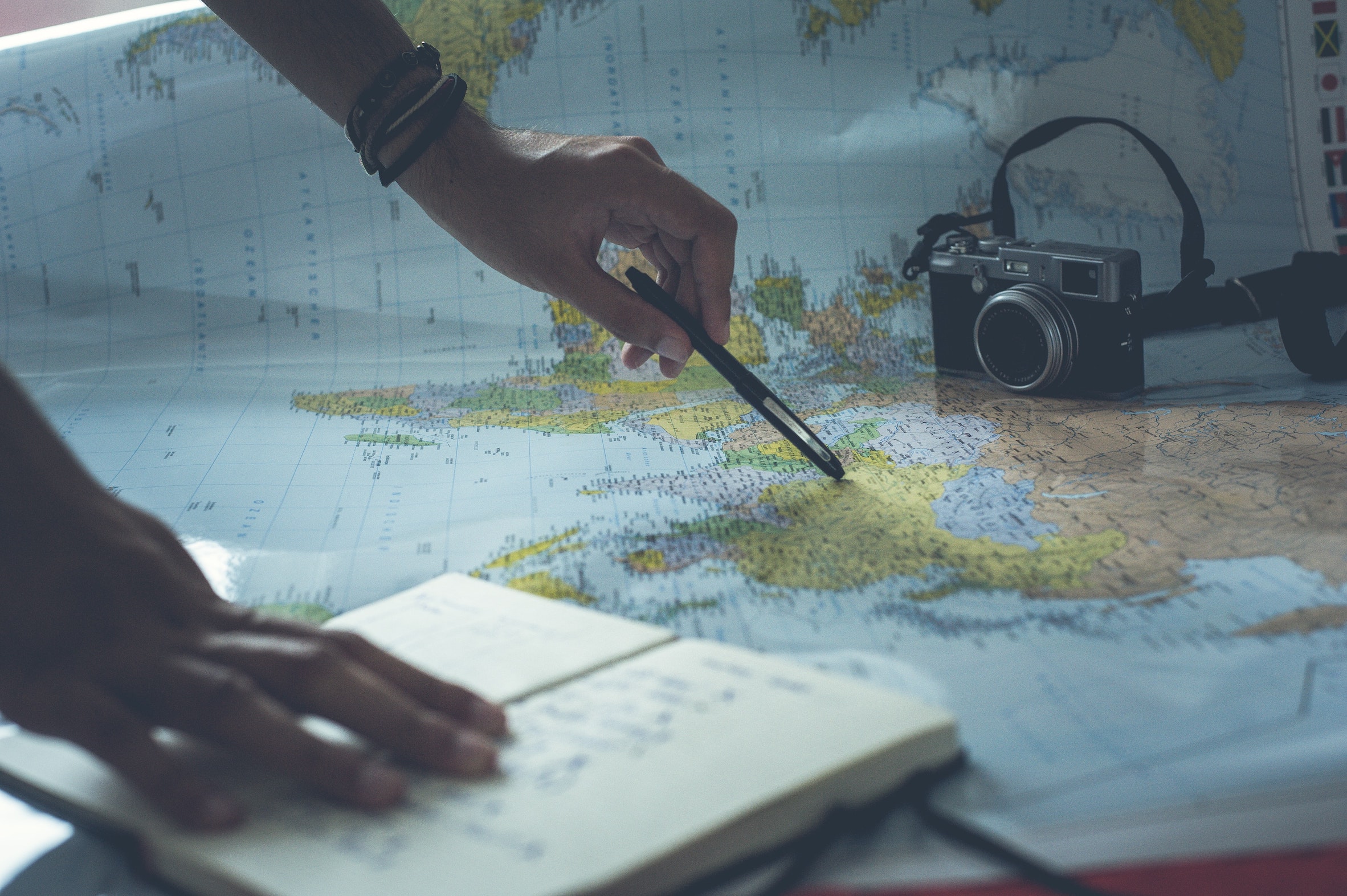 Employees travelling overseas?
Many employees may be making plans to travel abroad this summer.  At the time of writing, based on the UK Government's traffic light system, some travel destinations require travellers to quarantine for 10 days on their return to the UK, either at home in an assigned hotel.
This additional isolation period may cause an issue or inconvenience for employers who need their employees back in the workplace, but it is important not to reject such annual leave requests out of hand.  Reason being that not all travellers are holiday-makers – some are returning home to reunite with loved ones they have not seen for a long time, or trips could even relate to family illness or bereavement.
When handling such requests, there are options for accommodating their additional period of absence;
Remote working – This has worked well for many organisations since lockdowns began in March 2020, and should it suit the role, this can be a viable option for the employer and employee, as work can be carried out from home or a hotel;
Annual Leave – If you're able to accommodate the additional isolation period, the employee has the option of using additional annual leave to cover the isolation time;
Unpaid Leave – Again, if you're able to accommodate the period of absence, the employee may take the leave as unpaid;
Compassionate Leave – If the trip is to attend to a family emergency or a memorial, for example, the time away may be taken as compassionate leave.
While employers should try their best to grant annual leave requests, they are still within their rights to refuse a request if the business cannot accommodate the period of absence, and the employee doesn't have sufficient leave to cover their break and any associated self-isolation time.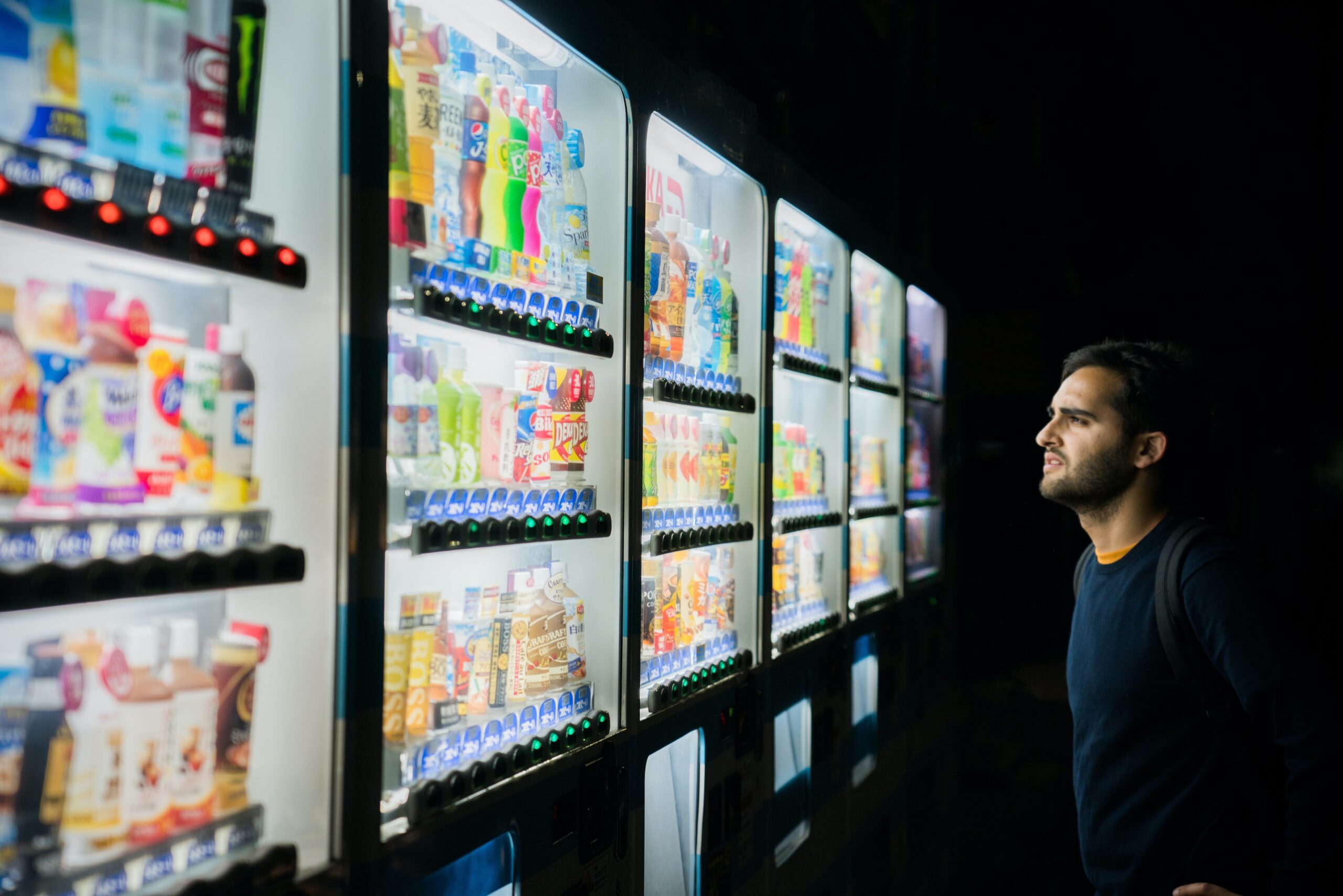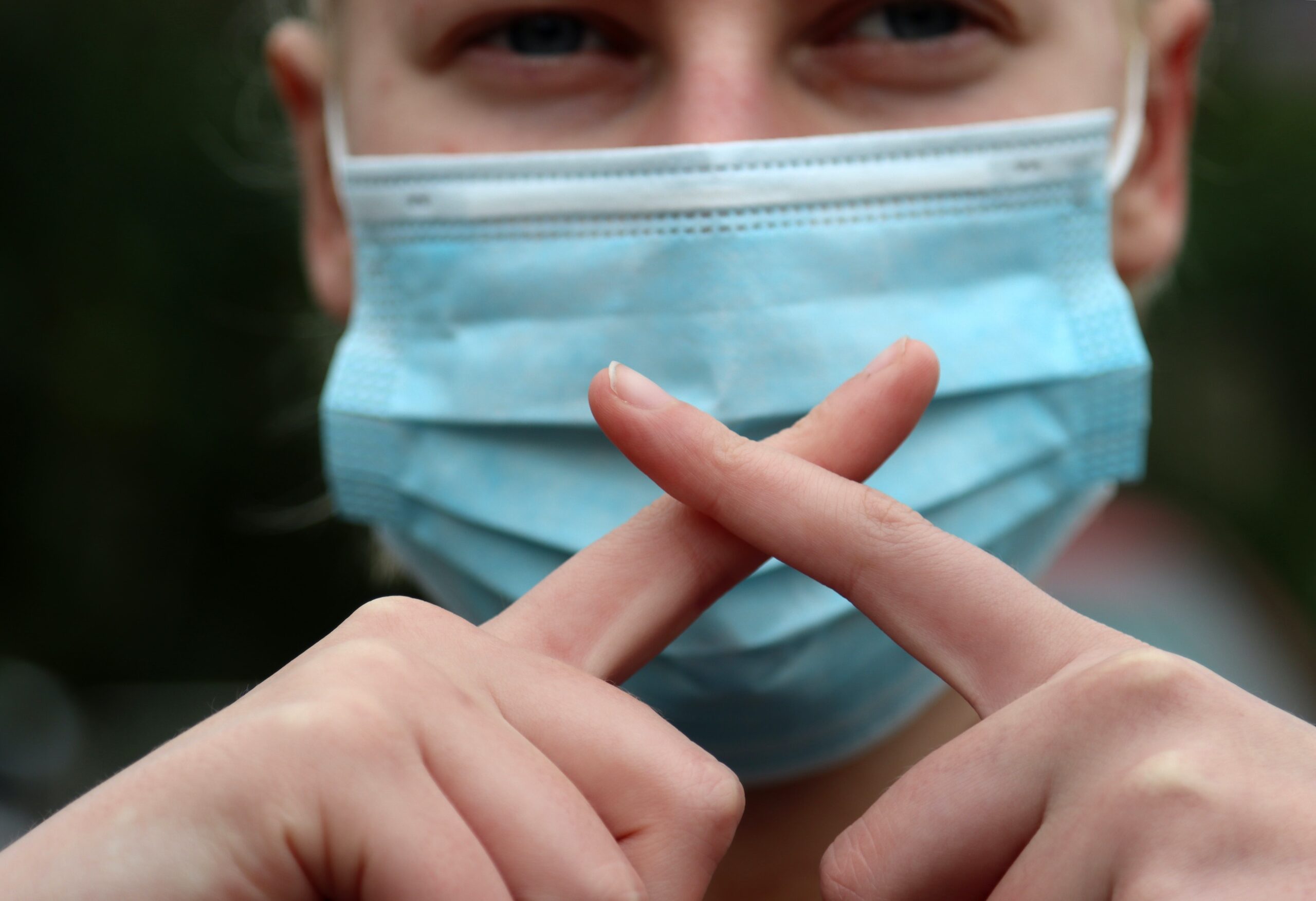 Conclusion
An end to restrictions is certainly exciting for many, as we have all suffered, in vastly varying degrees, in the wake of the pandemic.  Many people will be keen to get out and back to life, even if it looks very different now.  While it may not be possible to grant every annual leave request received, it is important for business owners and line managers to consider every request fully, and accommodate them wherever practically possible, on the basis that travel is not exclusively about getting away from it all.  For some, it may be about returning home.