Most of us can agree that nothing stays the same.  Changes in the ways of the world, how we are raised and educated, technological advances and the workings of society around us, all have a strong influence on each new generation.  With these changes in overall culture, there is a requirement for organisations to adjust accordingly.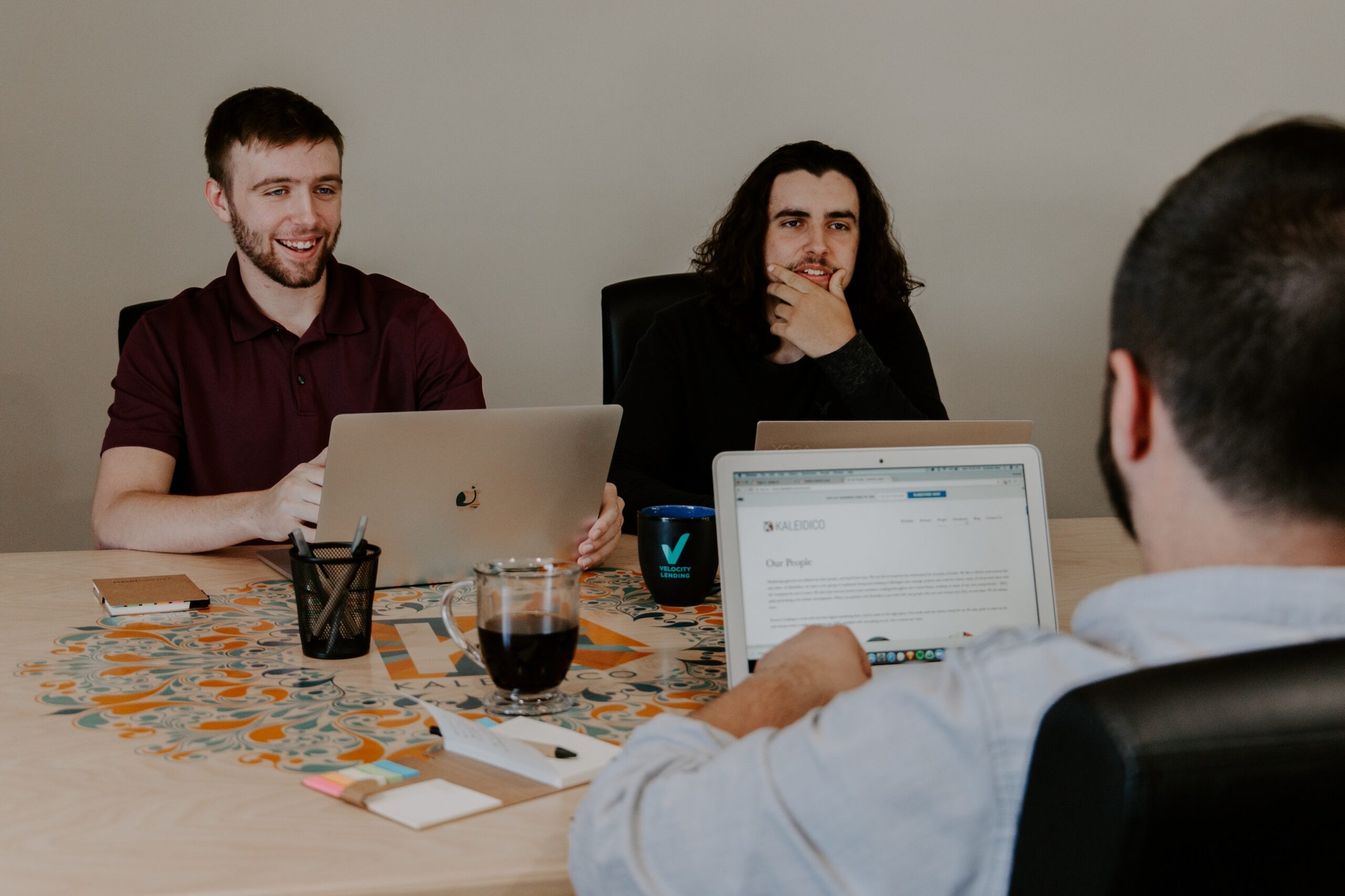 Let's look at Generation Y, more commonly referred to as Millennials, the moniker applied to individuals born between 1981 and 1995.  Their formative years saw a rise in video gaming, the 9/11 terrorist attacks and resulting conflicts in Iraq, the evolution of reality TV, and some of the earlier incarnations of social media. 
Where generations before them were more concerned with home ownership and job security, Generation Y desires freedom and flexibility to be able to work where, when and how they choose (i.e.: work-life balance, flexible working hours, remote working, etc).
Individuals from Generation Y are less likely to be willing to work for an extended period with an organisation to achieve a professional goal – they expect to climb the ladder very quickly, and to be recognised early on for their contributions.
Due in part to changes in education and greater access to news of world affairs, Generation Y are more socially responsible, and expect their employers to demonstrate Corporate Responsibility.  If these are not met, they will not commit to staying.
Having grown up in the age of technology, they are well attuned to working and communicating in the digital world, and are able to use it to great advantage.
It may be surprising to know that financial reward isn't a top driver for Generation Y.  They are more motivated by the opportunity to learn and work on their personal development within their role.
As is probably clear from the definition of a Generation Y, the idea of seeking out and holding down a 'job for life' is far from their agenda.  But Generation Y also makes up a huge percentage of current job seekers.  So what can organisations do with this awareness, and how can they use it to ensure a successful future?
There are many ways that organisations can attract Generation Y, such as offering flexible working arrangements, good benefits, opportunities to develop, and a great social reputation, but for today, we will examine succession planning and how it can appeal to a typical Generation Y. Succession Planning involves identifying and developing employees with potential, to help them advance through the organisation, typically into leadership roles, and ultimately take the reins from those higher on the ladder who eventually leave, retire or die.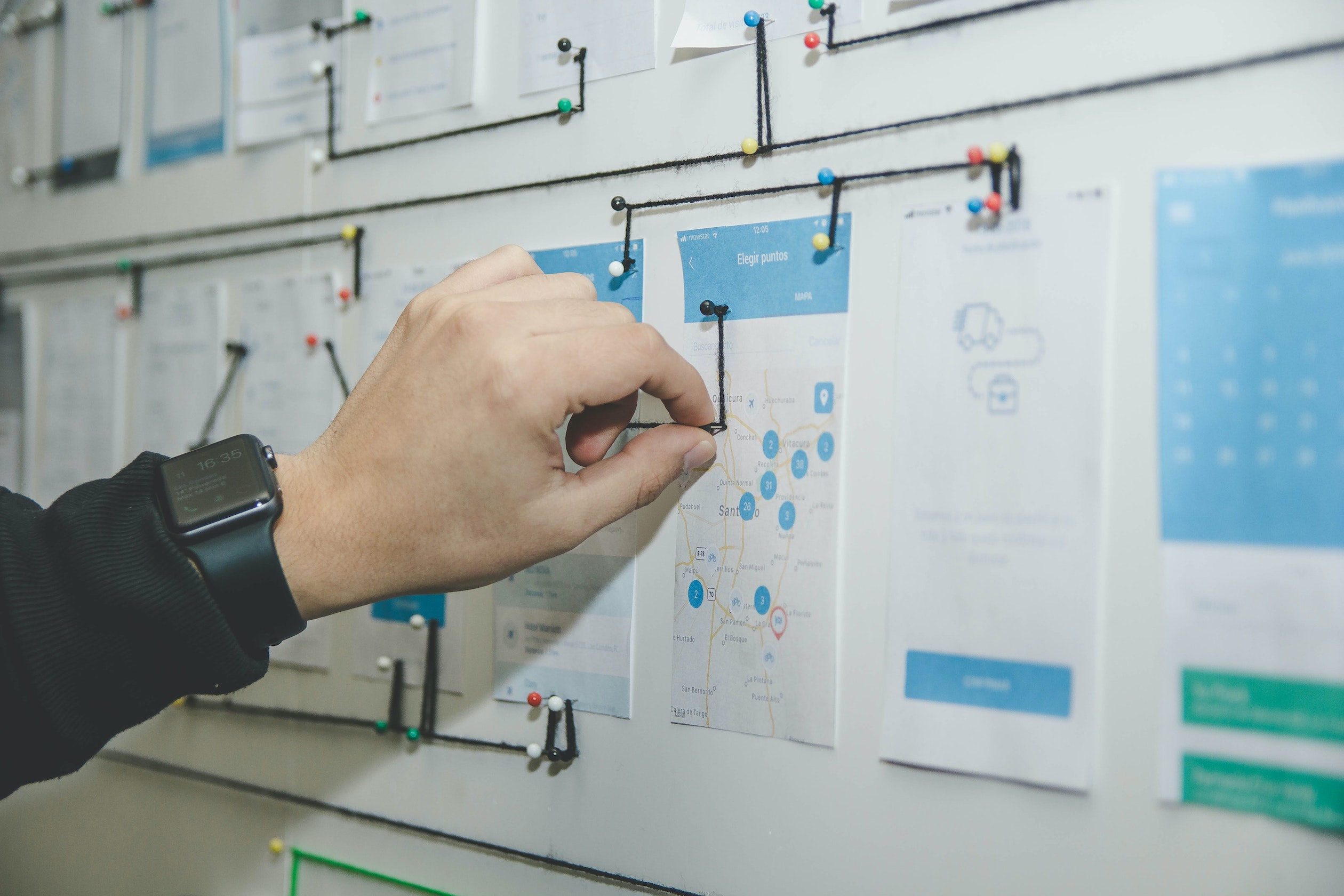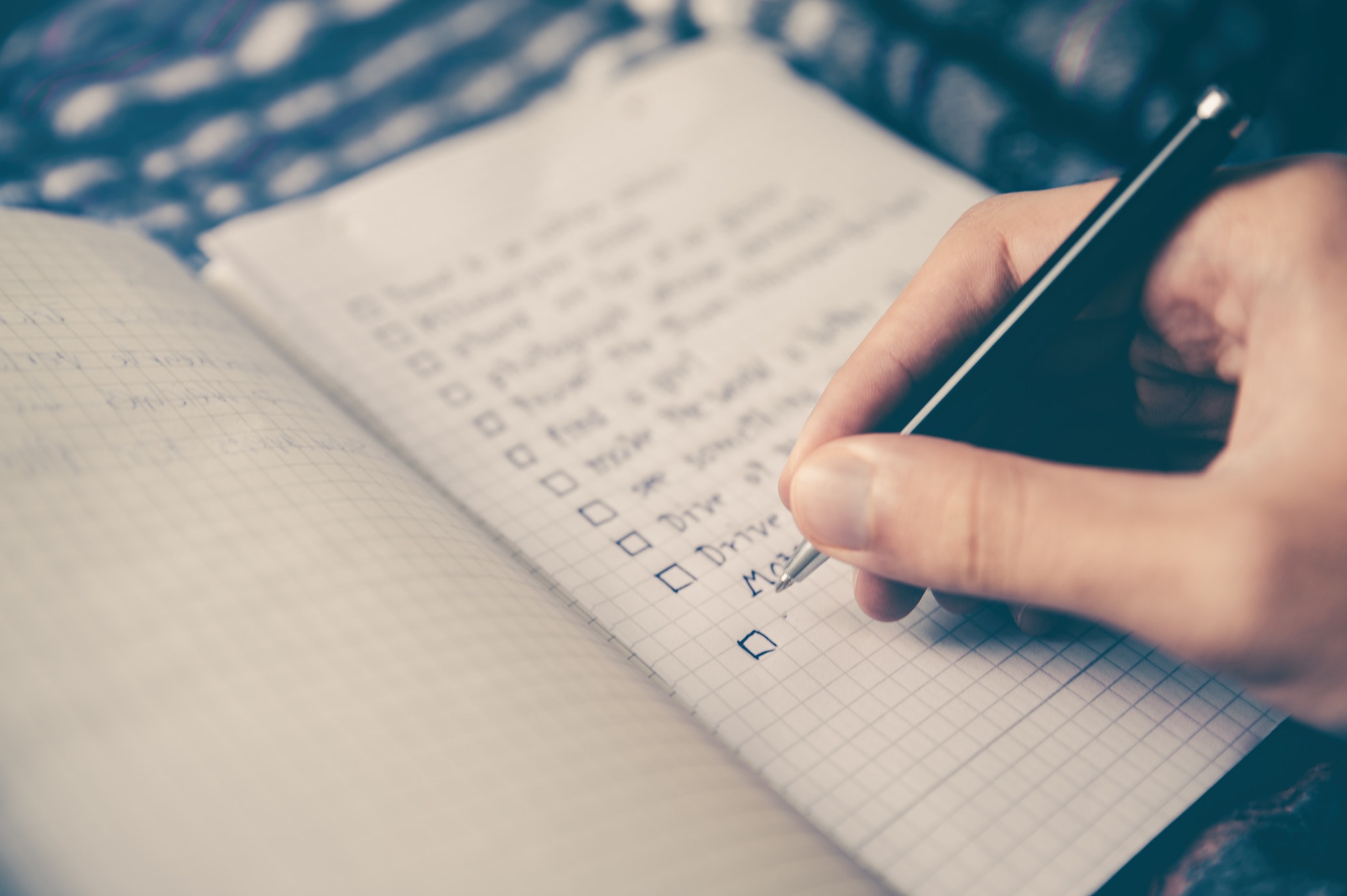 There are many benefits to having a formal succession plan in place:
● It's more cost-effective to develop existing employees than to employ new ones;
● Internal hires have the benefit of existing organisational knowledge and experience;
● There are stronger opportunities for career development;
● Employees who know the path ahead have greater engagement and perform better;
● Greater retention of employees, due to knowledge of career path and development.
Three essentials to include in any succession plan, particularly those for a Generation Y employee, are:
● Feedback and evaluation processes that keep employees regularly updated on their performance and potential for future success;
● Recognition and compensation practices for good performers, so that they feel acknowledged and rewarded for their contributions;
● Tailored management training and development programmes for candidates showing the most potential.
What Happens When An Organisation Doesn't Succession Plan?
Many organisations focus more on growing their businesses than developing their people.  The problem here is that the very element that keeps the organisational cogs turning is overlooked.
Organisations cannot assume that all of their employees will work up until retirement and allow them the luxury of seeing their departure coming.  Failure to succession plan could mean that when a key member of the organisation resigns unexpectedly, there is no one on the team qualified or prepared to seamlessly take the reins, leaving the business in a difficult situation, and causing unnecessary suffering for the remaining team.
Having a succession plan and demonstrating its existence to employees, complete with its development opportunities, is important.  Generation Y individuals, especially, will be considering their own personal development, not necessarily that of the organisation.  If they cannot be shown a clear path through which they can learn, grow and advance in and through their role, it is likely that they will move on.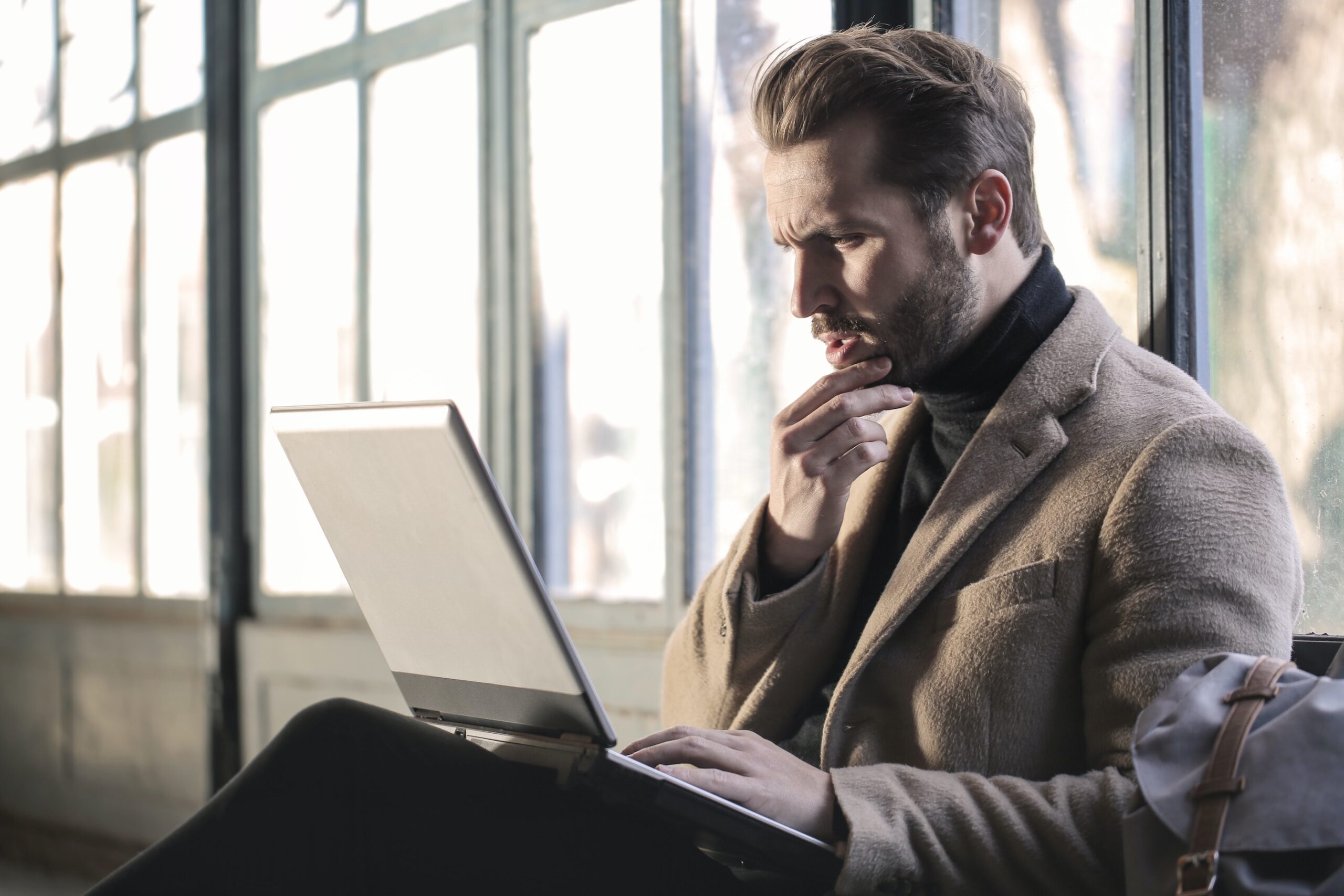 A Succession Plan (compared to the expensive and highly inconvenient pitfalls of not having one), helps create a pool of talented employees for filling key future roles in an organisation. It is also an excellent practice for helping retain employees of a generation that are highly specific in their requirements of their employers, as well as their expectations for themselves.
We take the pain out of managing people whilst preventing people problems.
We are a multi award winning personal, unique HR & Employment Law service, helping employers who cannot support their own in-house Human Resources department. 
Our monthly packages are designed to be affordable and scales with your business as you grow.
We hold the highest Employment Law qualifications (Level 7) with our Chartered Institute and all our advice is fully professionally liability insured and accredited by the CIPD and other leading professional bodies, including the Solicitors Regulation Authority and Bar Standards Board.
We have a range of experiences within all UK business sectors both front & back of house from fast footfall, high turnover retail, hotels & catering and pharmaceuticals to Post Production & Advertising.
We are based in Stevenage, Hertfordshire and cover surrounding areas including Bedfordshire & Cambridgeshire. Get in touch today to see how Consensus HR can help.