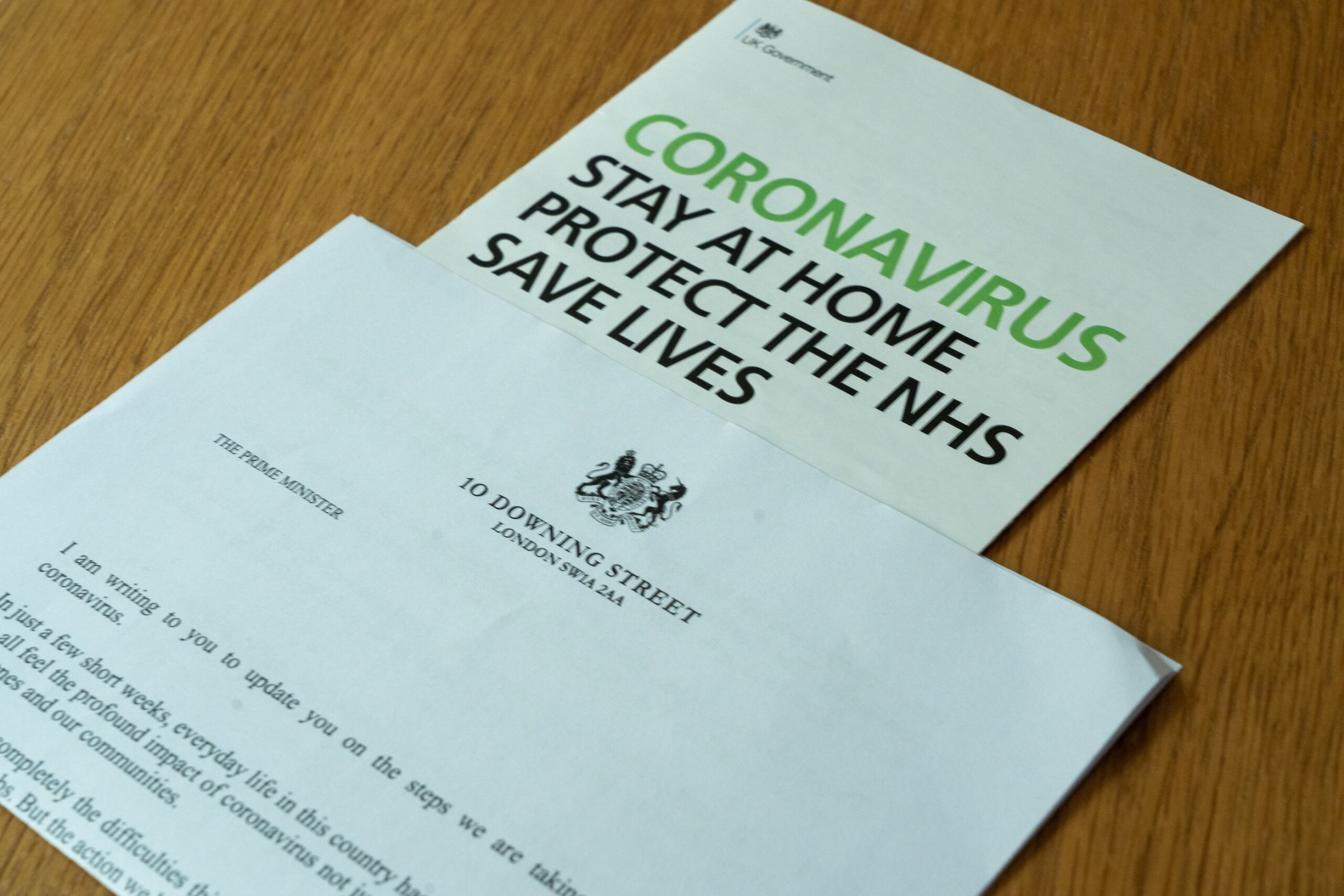 We are running a webinar on 'Vaccination against COVID-19 and what Employers need to be considering'.
This is going to take place on Tuesday (23rd February 2021) at 11am and will help businesses get to grips with the COVID-19 vaccine roll-out and what it means for your business.   At this free webinar we will discuss:
How to approach members of the team about vaccinations in the workplace.
What is the company stance on Vaccination's?
Can you make having the vaccine mandatory in your workplace?
Whether you can actively encourage staff to take the vaccine
What you should do if an employee refuses to take the vaccine.
What should be included in a vaccination policy for your business.
Do we have to give them time off to have a Vaccine?
The webinar is completely free for you to attend. All you have to do is click the button below and enter a few short details to reserve your place today:
Best wishes,
Consensus HR
We are a personal, unique HR & Employment Law service, helping employers who cannot support their own in-house Human Resources department. 
Our monthly packages are designed to be affordable and scales with your business as you grow.
We hold the highest Employment Law qualifications (Level 7) with our Chartered Institute and all our advice is fully professionally liability insured and accredited by the CIPD and other leading professional bodies, including the Solicitors Regulation Authority and Bar Standards Board.
We have a range of experiences within all UK business sectors both front & back of house from fast footfall, high turnover retail, hotels & catering and pharmaceuticals to Post Production & Advertising.
We are based in Stevenage, Hertfordshire and cover surrounding areas including Bedfordshire & Cambridgeshire. Get in touch today to see how Consensus HR can help.