With the Furlough scheme now being extended until the end of April 2021 & the law in relation to employees being able to carry their holidays over for a second year due to the restrictions  experienced due to the Epidemic, there has never been a better time to not leave it till the last minute the taking of employee's holidays.  This is from both a welfare / Health & Safety point of view and a bottom line profit point of view.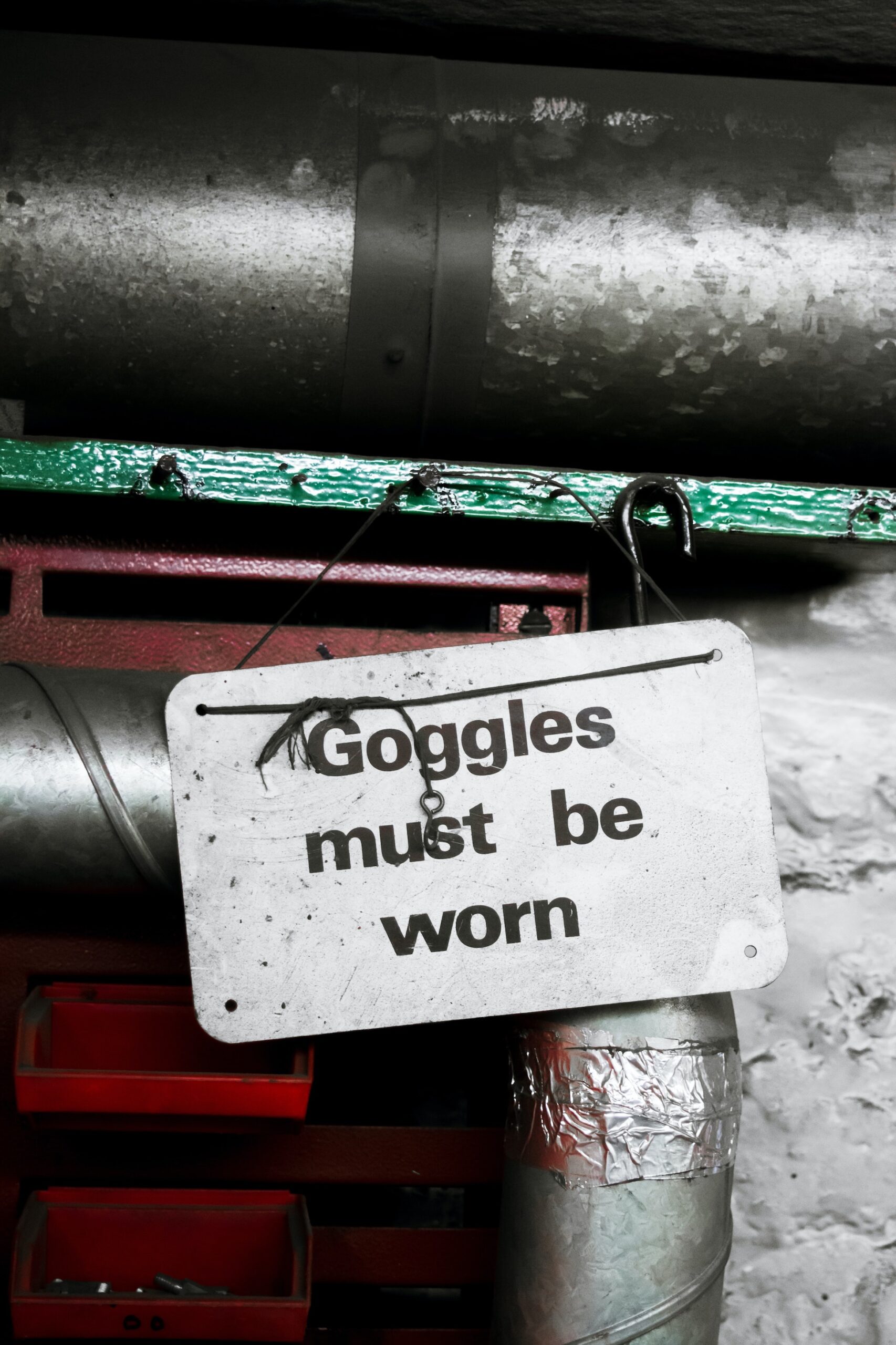 Welfare / Health & Safety:
 The statutory legal entitlement of 28 days holidays (pro rata) including Bank Holidays is covered by the Working Time Directive (2003/88/EC) and employees accrue holidays each day / month they work.  This year due to the Coronavirus Epidemic the Government changed the rules to say that employees could carry any untaken holidays from 2020 to 2021 and should not be left till the last minute.
Unfortunately we all understand that options for a holiday during lockdown are extremely limited and we cannot take our usual dream holiday of a break in the sun or snow depending on your personal choice but to ensure the welfare of the team and to protect the bottom line of the business, these still need to be taken.
As such we continually encourage our clients to ensure although we are going through extremely difficult times to allow & manage the teams accrued holidays generally with the use of our IT – Breathe HR system.
Holiday pay during Furlough:
With the extension of Furlough (Government Support Scheme) until the 30th April 2021 employees can take any accrued holiday whilst on Furlough which is beneficial to ensure they get enough rest & keep healthy, both physically and mentally.  Employers can then claim 80% through the Furlough scheme of their holiday pay but have to pay 20% to ensure they get 100% pay for any holiday taken and as part of their legal entitlement.  Unfortunately with the ever changing Furlough (Job Support Scheme), we have been actively encouraging our clients to ensure ALL accrued holidays are taken & your employees put on Furlough during this.  This will help to ensure your company's bottom line profit is not affected whilst ensuring once we get through this Epidemic that you have appropriately managed the teams accrued holiday entitlement & taken advantage of funding / support from the Government.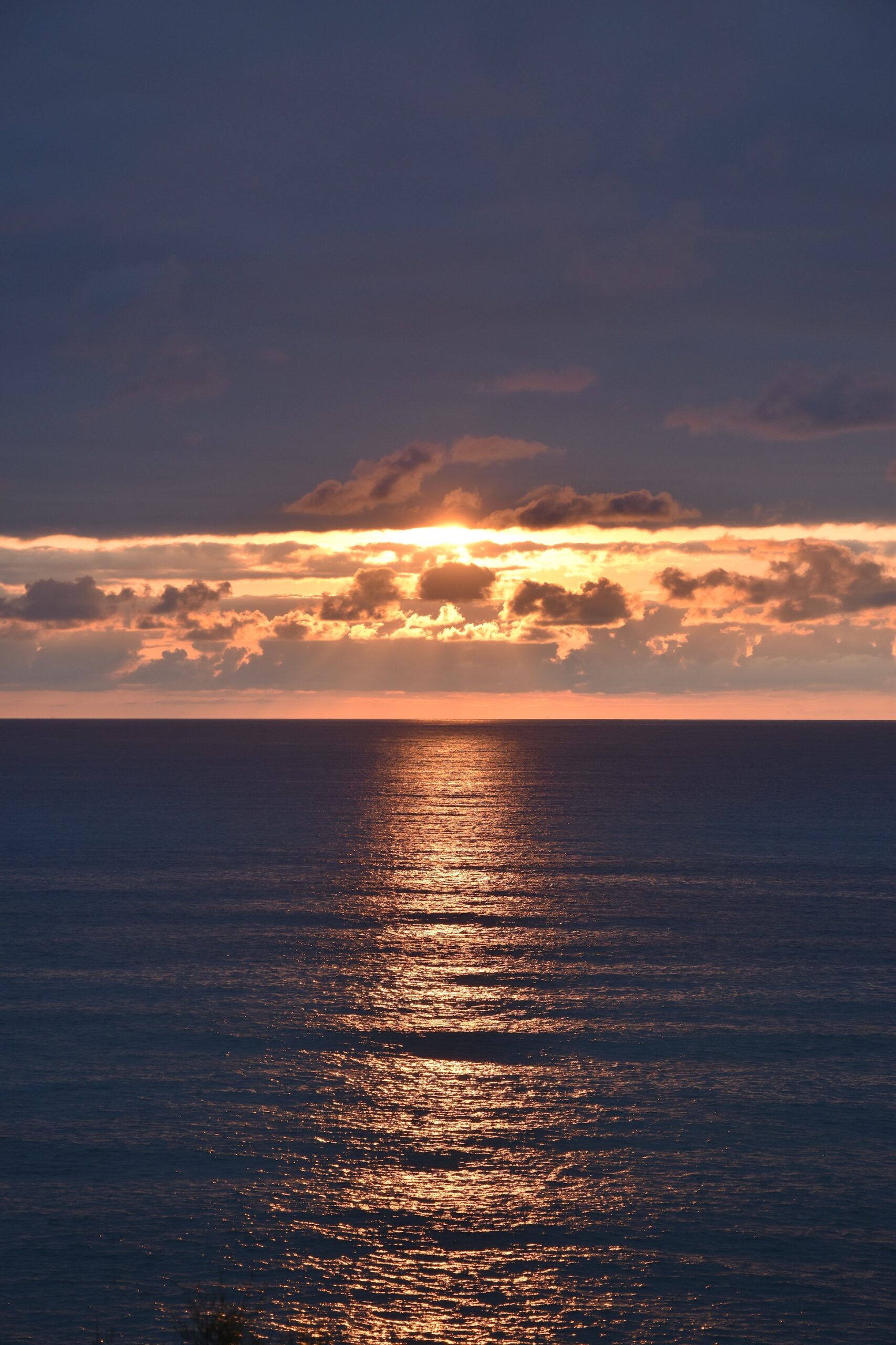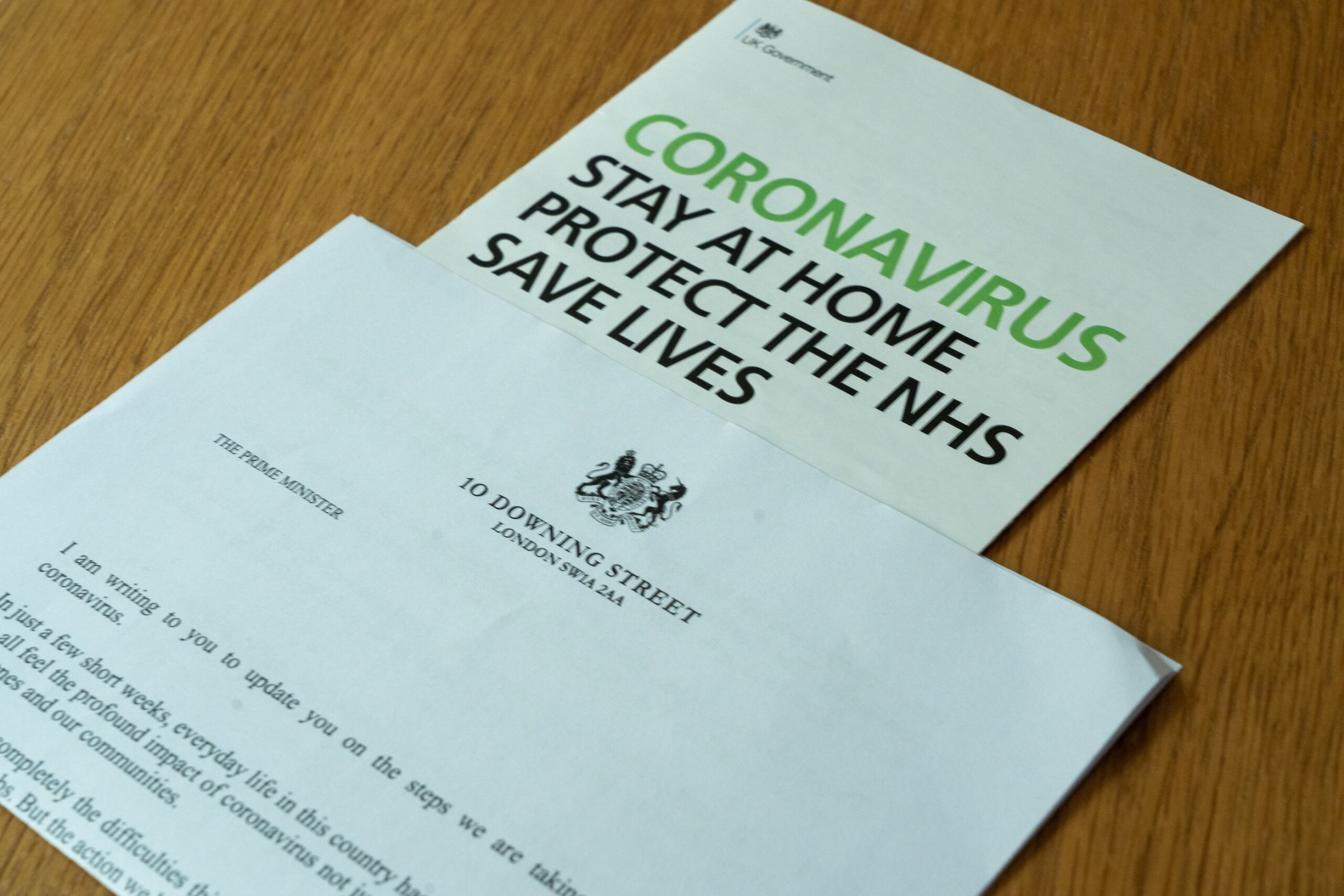 Government Advice:
The full Government advice as of 12th January 2020 can be found by clicking here.
What Action do I need to take?
All employees must be consulted about going on Furlough during their holiday & the appropriate action / documentation written for them confirming that they fully understand, they are on Furlough and hence cannot do ANY work for the company.  You must ensure that if they are taking any accrued holiday, that they are treated as on holiday and should not be disturbed & allowed to relax and never be asked to work during their holiday period as normal.
Payroll
Need to be informed that the employee is on holiday and the appropriate holiday records amended to indicate this.  Payroll need to also be informed that they are on Furlough for the relevant week(s) and as such will get 80% pay from the Government Furlough (Job Support Scheme) & 20% of the pay will be paid by the company.
Records
Need to be kept as with all normal payroll / accounts & available as always to check how much holiday an employee has taken / accrued & has left to take.