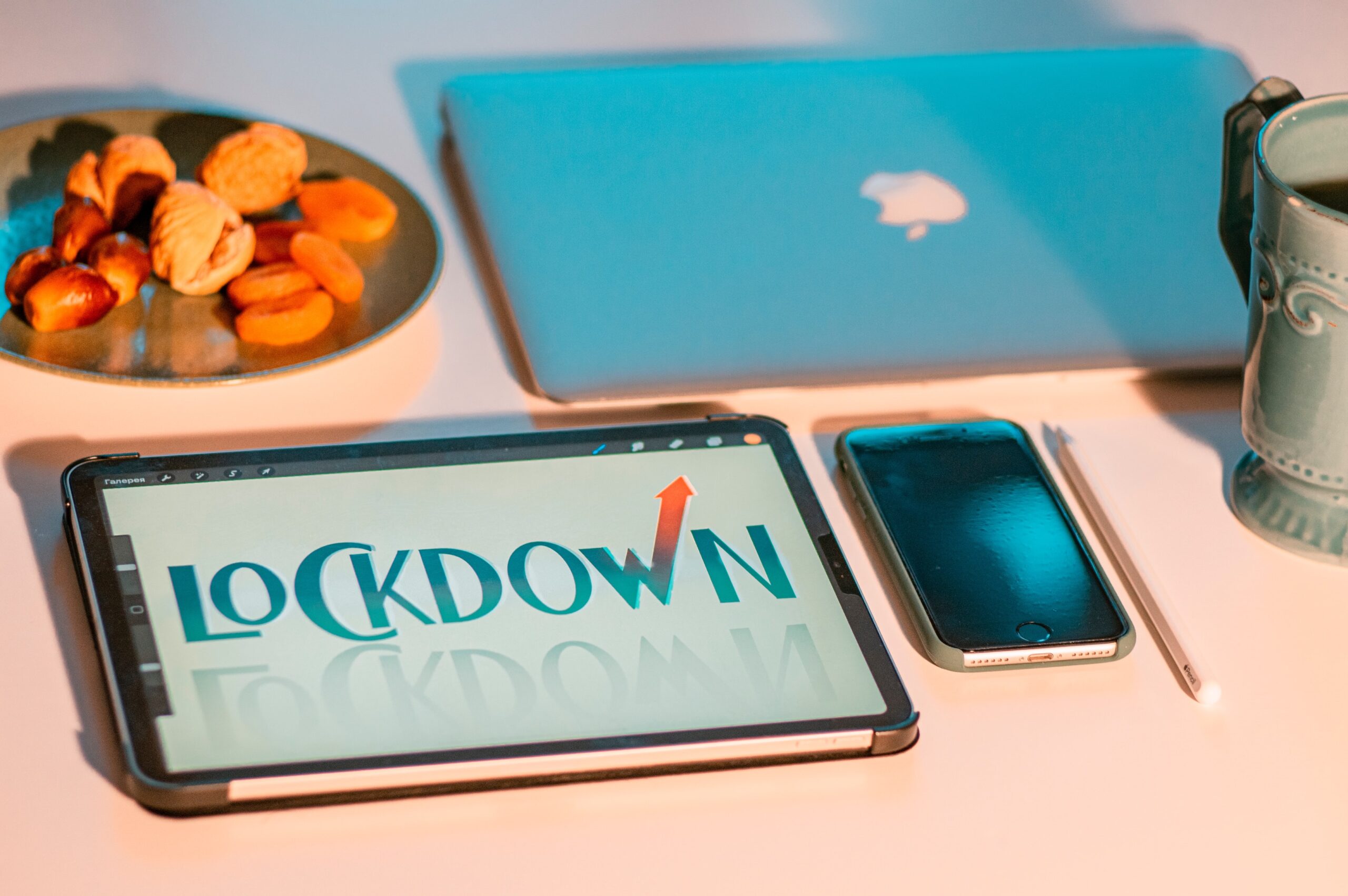 With the announcement on the 19th December 2020 by the Prime Minister in relation to Covid & introduction of Tier 4  and Christmas, we have put this blog together to inform our clients of the tougher restrictions imposed.
Going to work
To help contain the virus, everyone who can work effectively from home should do so.
Where people cannot do so – including, but not limited to, people who work in critical national infrastructure, construction, or manufacturing – they should continue to travel to their workplace. This is essential to keeping the country operating and supporting sectors and employers.
Public sector employees working in essential services, including childcare or education, should continue to go into work.
Where it is necessary for you to work in other people's homes – for example, for nannies, cleaners or tradespeople – you can do so. Otherwise, you should avoid meeting for work in a private home or garden, where COVID-19 Secure measures may not be in place.
The risk of transmission can be substantially reduced if COVID-19 secure guidelines are followed closely. Extra consideration should be given to those people at higher risk.
BTC, Bessemer Drive,
Stevenage,
SG1 2DX
Management Development Workshops
We continually run a a range of fact / Knowledge gaining, informal, friendly & exciting HR Management / business owner development workshops designed to equip individuals with the skills required to run their businesses successfully.
If your business would like to run a specific HR Workshop such as Performance Management, Disciplinary & Grievance Management, or Customer Service to name a few, please get in contact today or alternatively book on to one of our next planned events shown below.
Performance Reviews (Appraisals)
Thursday 14th January 2021 – 9:30am – 15:30 pm
Managing Discipline in the workforce (Disciplinary & Grievance)
Thursday 11th February 2021 – 9:30 am – 15:30 pm
Successful Recruitment
Thursday 10th June 2021 – 9:30am – 13:30 pm
We are a personal, unique HR & Employment Law service, helping employers who cannot support their own in-house Human Resources department. 
Our monthly packages are designed to be affordable and scales with your business as you grow.
We hold the highest Employment Law qualifications (Level 7) with our Chartered Institute and all our advice is fully professionally liability insured and accredited by the CIPD and other leading professional bodies, including the Solicitors Regulation Authority and Bar Standards Board.
We have a range of experiences within all UK business sectors both front & back of house from fast footfall, high turnover retail, hotels & catering and pharmaceuticals to Post Production & Advertising.
We are based in Stevenage, Hertfordshire and cover surrounding areas including Bedfordshire & Cambridgeshire. Get in touch today to see how Consensus HR can help.