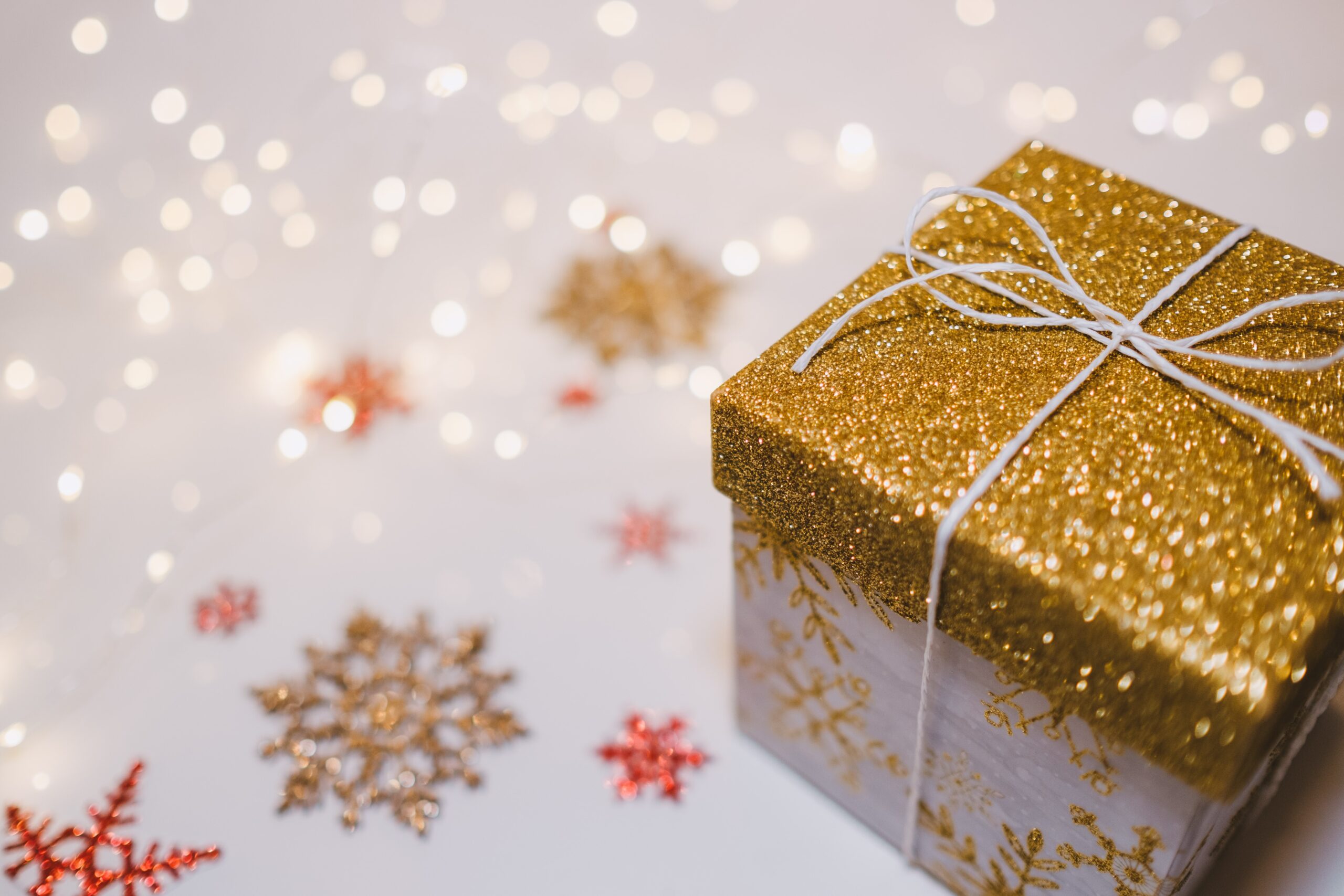 After almost 2 years of restrictions, many of us are keen to have fun, get together and celebrate the Christmas  and festive season as much as we can, while still being conscious of public safety and a continuing level of uncertainty. 
This month's blog is a Q&A, comprising commonly asked questions by employers, and advice on considerations to be made before, during, and after the festive period.
Pre-Christmas and Christmas Holidays
In 2020, the government introduced a law allowing employees to carry over up to 4 weeks' statutory paid annual leave into the next 2 annual leave years.  As a result, there are many employees approaching the end of 2021 with more annual leave owed to them than in a normal year.
Q: I plan to shut down my workplace at Christmas. Can I make my employees take it as holiday?
A: Yes.  Let your employees know as far as possible in advance, especially if you need them to use their annual leave to cover the closure, as they will need to set the days aside (ideally, this should be a clause in your employment contracts).
Q: Q: What if I don't have a clause in the employment contracts?
A: It's not essential to have a clause for this, but by law, you do need to give employees at least twice the amount of notice as the number of days you need them to take as annual leave. 
Q: Q: Q: My business is very busy in advance of the festive season, but annual leave requests are so plentiful then! How can I manage this?
A: The most effective approach is to allocate leave on a 'first come, first served' basis.  A proactive way that you can manage this going forward, is to ask employees to submit their pre-Christmas annual leave requests as early in the year as possible.  Then as the season approaches, time off can be allocated fairly.  You can also monitor the uptake of annual leave throughout the year, to estimate how many requests you'll likely receive towards the end of the year.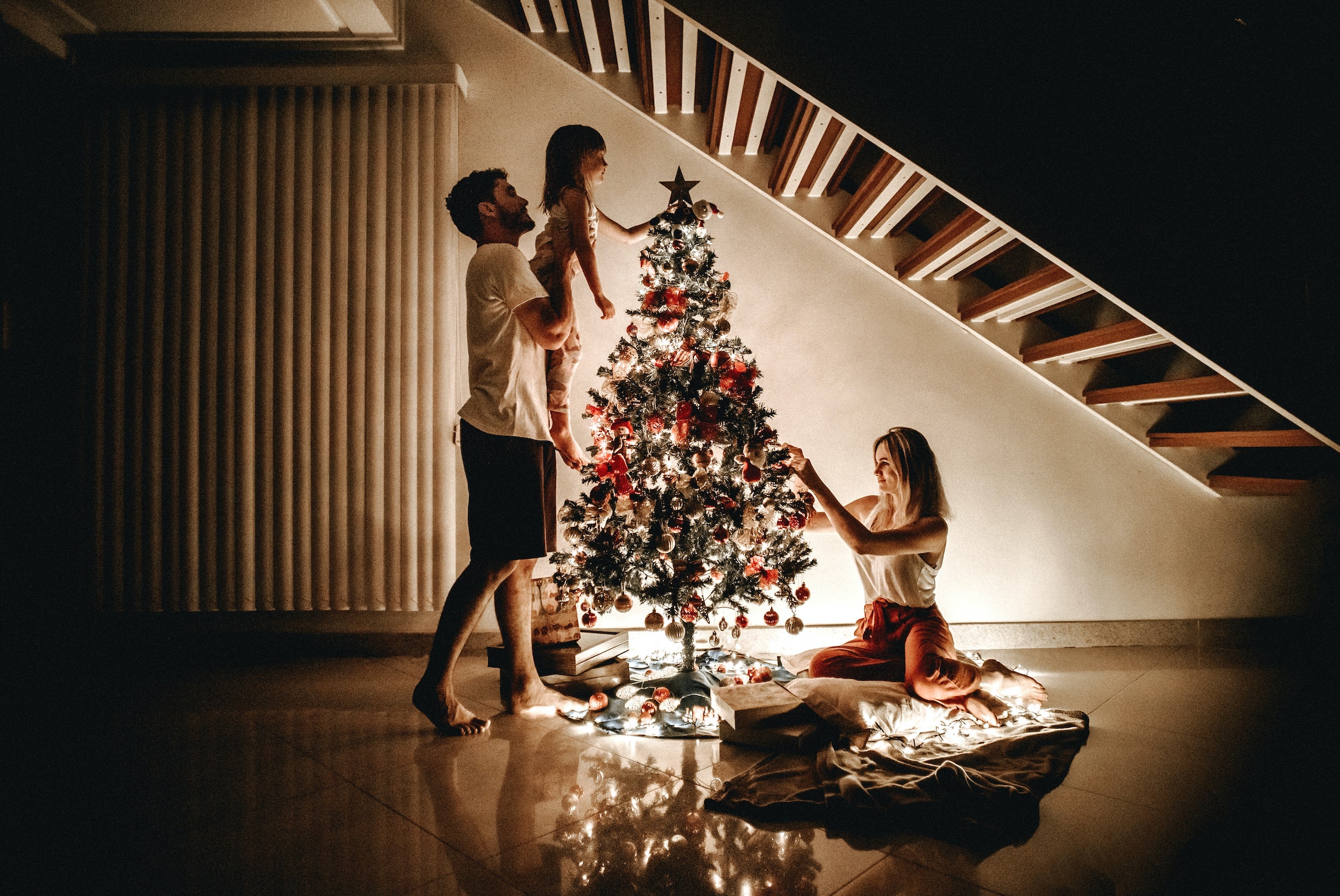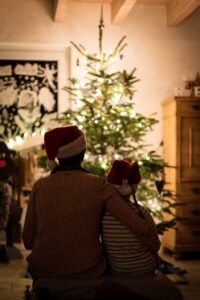 Q: I want to host some kind of Christmas celebration for my employees. What are my options?
A: While we are still somewhat limited, we do have options, ranging from virtual parties and office gatherings, through to going out on the town to party like it's 2019 (to an extent!)
Q: Is a virtual party worthwhile?
A: It can be a great option for some.  Virtual Christmas parties over platforms like Zoom and Microsoft Teams were popular for Christmas 2020, and will likely be popular this year.  You can send invites, and encourage employees to don festive wear, party hats, and decorate their backdrops.  You can even send employees small decorating or dress-up kits for the occasion.  While it will never be the same as an in-person get-together, a virtual party does offer an advantage of allowing the entire team to attend, where the expense of travel and challenges in finding accommodation may be factors.
Q: Can I hold an in-person party at my workplace?
A: Yes, provided you are prepared to take necessary steps to make your workplace as Covid-Secure as is practicable.  For the protection and peace of mind of all employees, particularly those most vulnerable, you can invest in additional cleaning of your premises, hand sanitising provisions, risk assessments, social distancing and lateral flow tests.
Q: Maybe I could hold a Christmas party at a venue somewhere else?
A: This would take the pressure off you of converting your workplace into a party venue, but one disadvantage is that some venues will require an NHS Covid Pass for entry.  This could result in unvaccinated or part-vaccinated employees being excluded from celebrations.  Additionally, for those who are unvaccinated due to a religious or philosophical belief, exclusion could result in a discrimination claim under the Equality Act 2010.  Just something to bear in mind, depending on the various statuses of your employees.
Q: OK, definitely worth bearing in mind. But what if my employees don't like the idea of a party during Covid, regardless of where it's held?
: Employees should be informed that their attendance is not mandatory, and if they would prefer not to attend over safety worries of their own, despite you having taking the necessary protective measures described, that they may decline the invitation with no detriment to themselves or their role.
Q: Is there anything we should be prepared for in 2022?
A: Potentially the greatest challenges facing business in the run-up to 2022 are the effective management of remote working, and winter health challenges in the midst of a pandemic.
Q: Isn't remote working a temporary thing? Won't work arrangements go back to normal in 2022?
A: Blending remote working with on-site working has become the new business reality, and this 'hybrid' style looks set to continue.  Prior to the pandemic, one of the biggest draws to new roles for applicants and an overwhelming desire of existing employees was flexibility.  The adjustments we all made to accommodate the Covid restrictions proved that this could be a successful way of working, so organisations need to be prepared in a way that fully embraces it.  This could include updating existing roles and creating new roles that allow flexibility in terms of working hours and location, providing training for employees on appropriate technologies, ensuring relevant employees have the equipment they need for working remotely, and strategising over ways that employees can collaborate effectively over tasks at a distance.
Q: How could winter health affect my business?
A: Winter is traditionally a time that the NHS is under additional pressure with colds, viruses and flu.  Covid has the potential to make this period even more challenging, and while it is expected that Christmas 2021 will be closer to normal, a re-introduction of tighter restrictions over the winter period could still be a possibility, if the NHS becomes overwhelmed.  These include mask wearing, limits to household mixing and working from home (AKA Plan B).  While working from home will have a direct impact on organisations, for which you will need to be prepared (see our tips above), the indirect effects of limits on household mixing can include disruption to childcare provisions for some employees, and mental health challenges for some who thrive from working with others and being in the company of loved ones.  These are all factors that should be a consideration in strategising for 2022.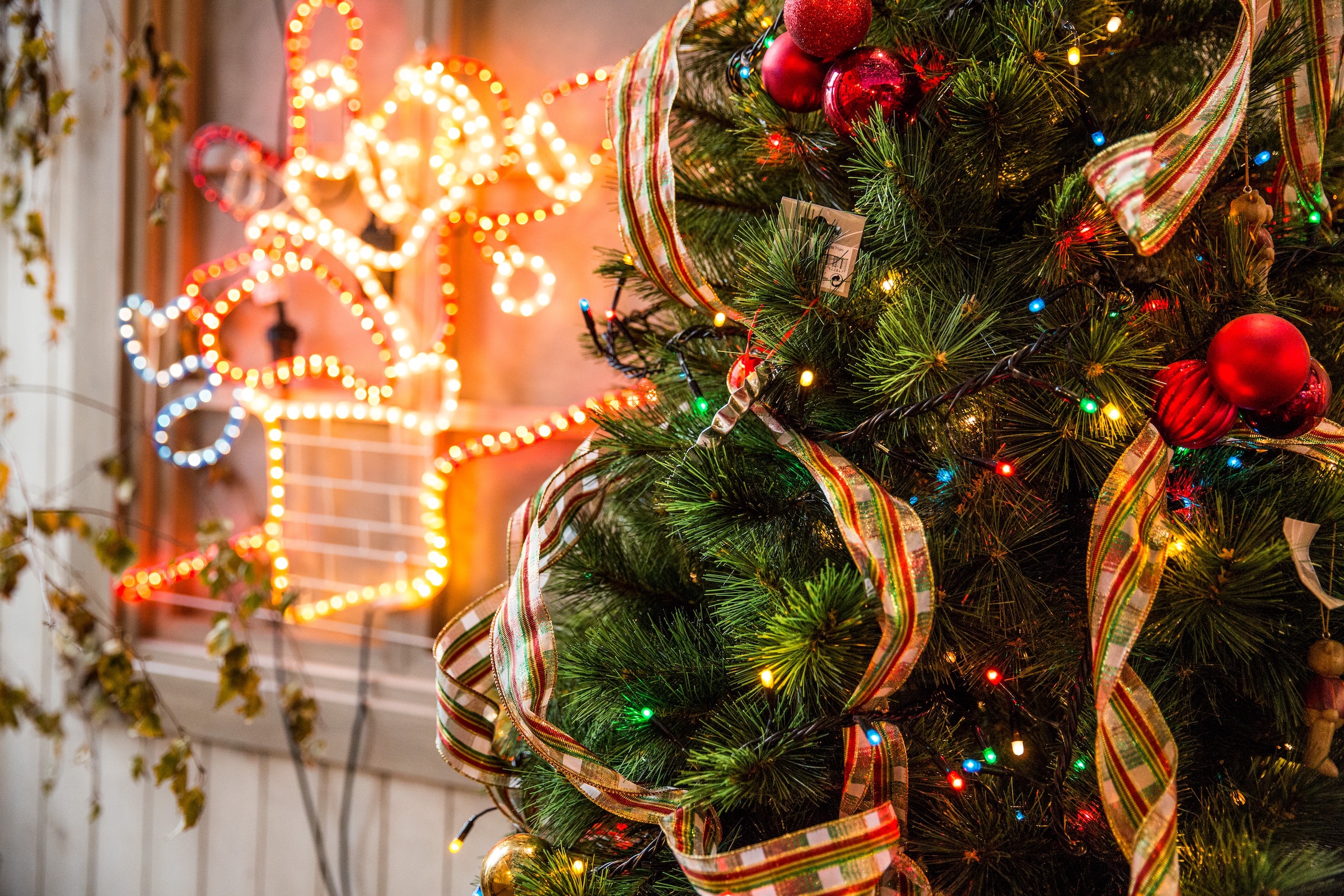 We hope this Q&A will be helpful to you as you prepare for the festive season and look forward to ringing in 2022