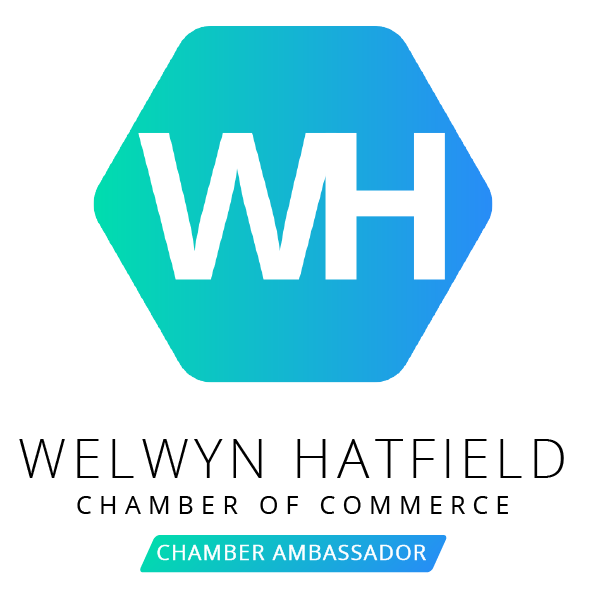 If you want to go Fast – Go Alone.  If you want to go Far – Go Together – Chamber Growth Club
Join our online networking event using a brand new innovative platform called Remo.  As we talk all things business.  We hold events for people who want to grow their businesses safely and sustainably
Tickets are only £5.
Wednesday 17th March 2021 – 8:30 am – 10 am.
Full full information & to book, click here.
We are a personal, unique HR & Employment Law service, helping employers who cannot support their own in-house Human Resources department. 
Our monthly packages are designed to be affordable and scales with your business as you grow.
We hold the highest Employment Law qualifications (Level 7) with our Chartered Institute and all our advice is fully professionally liability insured and accredited by the CIPD and other leading professional bodies, including the Solicitors Regulation Authority and Bar Standards Board.
We have a range of experiences within all UK business sectors both front & back of house from fast footfall, high turnover retail, hotels & catering and pharmaceuticals to Post Production & Advertising.
We are based in Stevenage, Hertfordshire and cover surrounding areas including Bedfordshire & Cambridgeshire. Get in touch today to see how Consensus HR can help.