2020 certainly taught us to assume nothing and expect the unexpected.  After a very challenging and sad year, we thought everyone could benefit from putting the spotlight on elements that organisations, HR departments and employees can look forward to in 2021.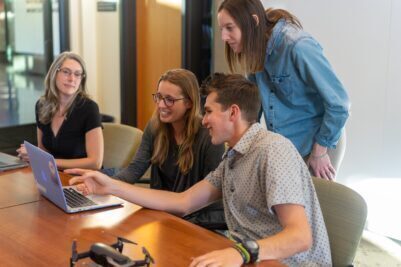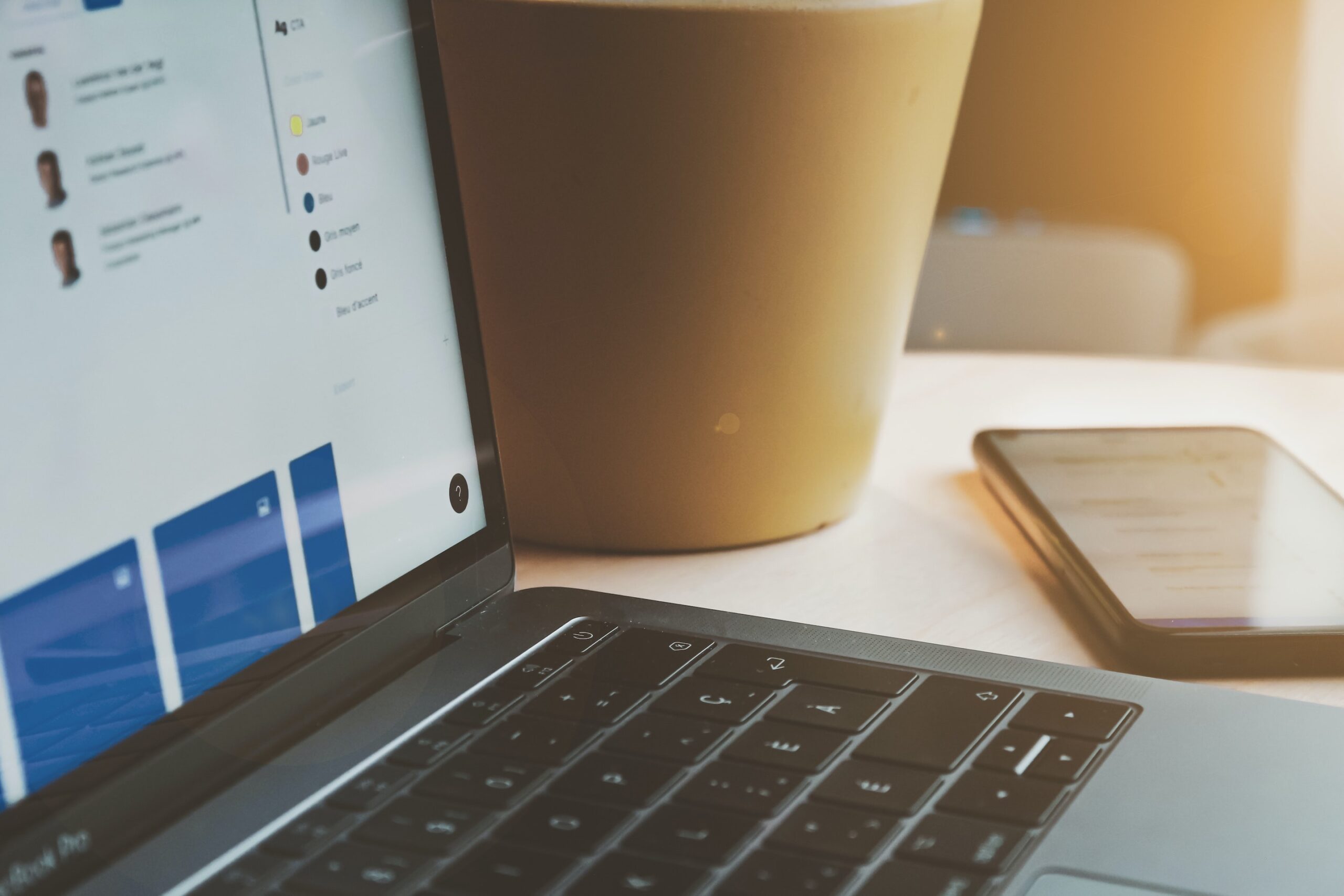 1

.  Less Strategy, More People
Where it may have been common practice, prior to 2020, to strategically plan for months and years in advance, organisations were suddenly tasked with making plans to cover just the coming weeks, and in some cases, even days.
An advantage of this shift is that it requires more of a focus on the people within the organisation – the vital cogs in the machine that keep the organisation running.
HR's contribution to the organisation here is vital – it provides support in creating structure and security, while providing the people-centred elements of creating purpose within a role, the opportunity to learn and develop, and that all-important sense of belonging.
Long term planning involves forecasting, strategy and elements that very few people on the shop floor can realistically envisage, but shorter term planning embraces the people within an organisation and how everyone can work together right now to make a positive difference.  And what better time than now to do that?
2.  Working Remotely
Working remotely and working from home were never previously embraced to the level that they are now.  Many were absent from their offices for a few weeks in 2020, while some have yet to set foot back into the office.
While the first few weeks were jarring for everyone, many organisations have since found that they can run adequately, with remote employees being sufficiently productive, if not more productive.  As a result, it may be tough to come up with credible arguments for a return to a full-time office!
Working remotely and from home has provided many employees with benefits they have long wanted – the ability to be more focused and productive, to be better-placed for caring responsibilities, to avoid commutes and to lessen stress.  On the other hand, some employees don't thrive from working in isolation, possibly in an environment that's not conducive to productivity, or being alone.
Managing and developing employees at a distance and dealing with opposing employee experiences does pose a challenge, but this can be met with the use of Continuous Performance Management (a people-centred approach to encouraging, improving and measuring employee performance).
Working together with HR professionals, managers can create systems for measuring productivity and engaging regularly with employees, encouraging those thriving in the new arrangement, while alleviating isolation felt by others.
Nothing beats human contact, and a time will come when employees can meet up in premises again (albeit, on a reduced schedule), but in the meantime, there are plenty of ways that an organisation can enjoy the best of remote working, while creatively maintaining an element of connection between employees.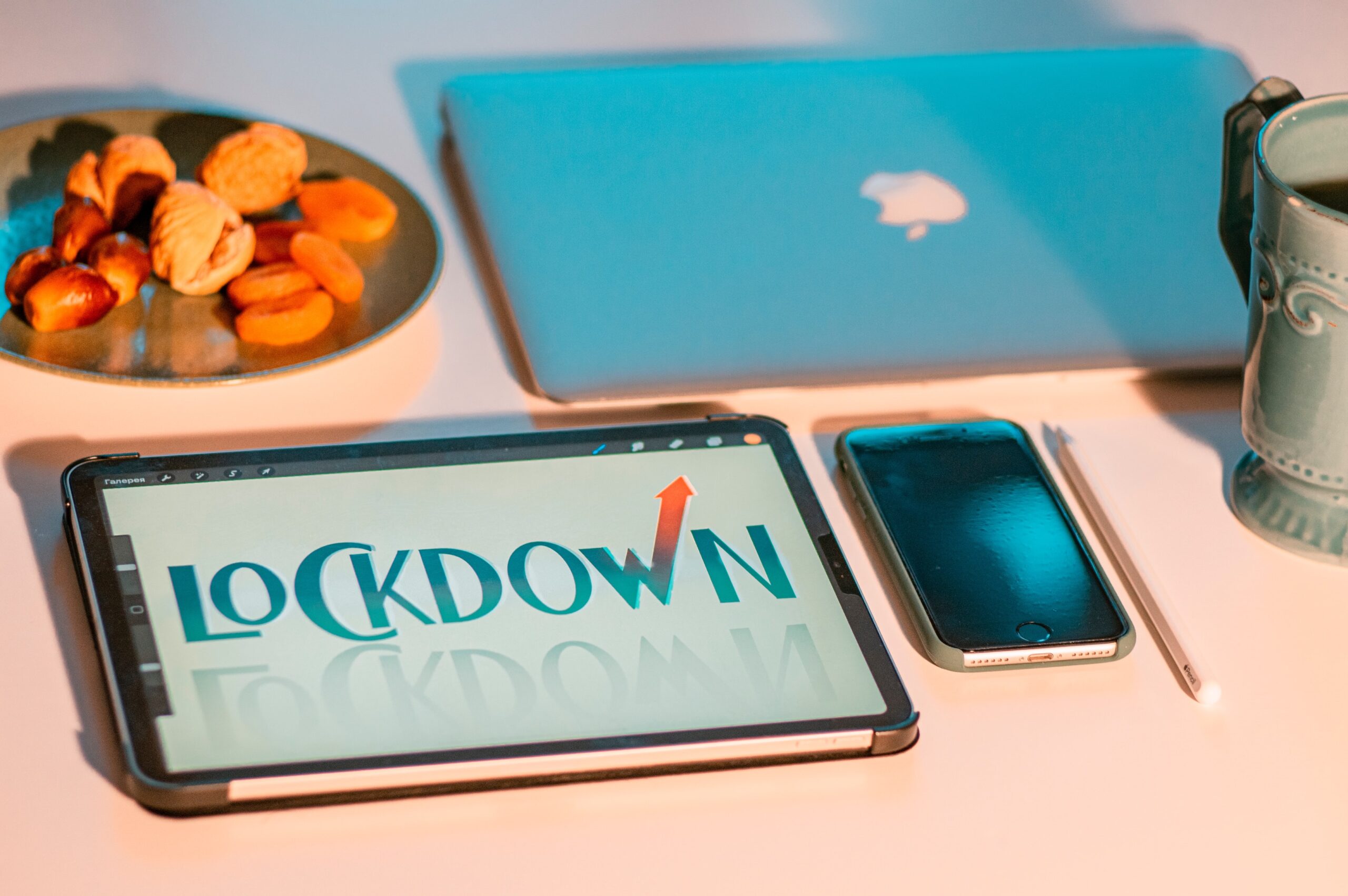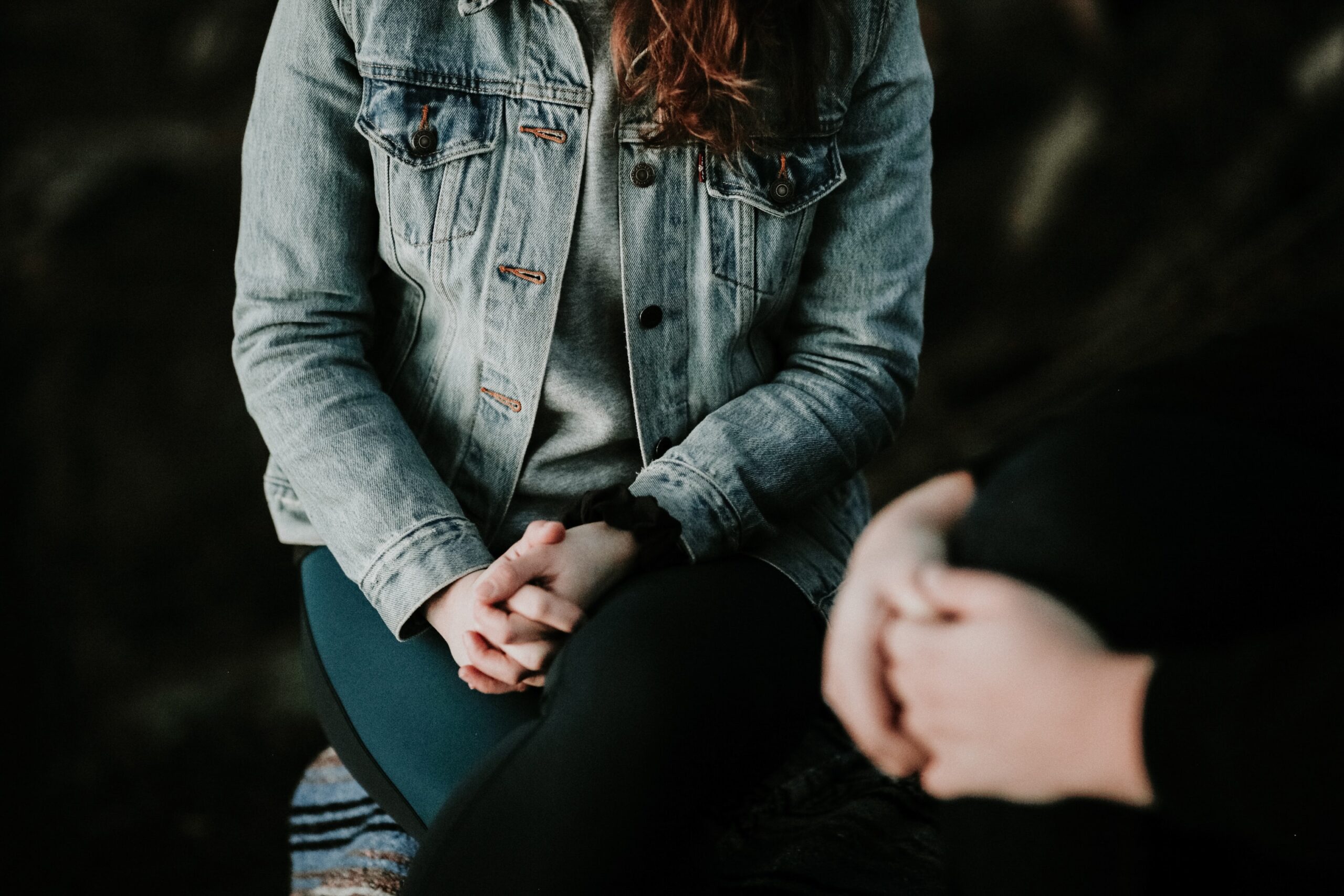 3.  Top Tech
Never was there more pressure on technological development than in 2020.  Suddenly working remotely demanded effective tools, reliable Internet connectivity, and robust Cloud storage solutions that may never have been adopted by organisations before.
As things start to settle and 2021 progresses, organisations will have the option of considering whether they really need to keep all of their technical operations in-house, or choose to outsource to specialist service providers. 
An in-house practice may have revealed itself to be unnecessary (i.e.: gathering people together for extended, catered meetings, or a paper-based client communication system that no one really missed during lockdown), or outsourcing may offer convenience and speed, even the option to dispense with space as in-house servers and data systems are no longer required.
Either way, the lockdown will likely have shone a spotlight on what is needed and what isn't, and the opportunities for working more efficiently with technology now abound!
But don't forget about having fun!  The lockdown inspired many organisations to use technology to host virtual parties, interactive classes, quizzes and challenges for employees, facilitating connections with colleagues and helping them enjoy their roles even more.  This should remain a feature even after things settle down.
4. Employee wellbeing and mental health
Employee wellbeing is directly linked to productivity, and after a challenging 2020, every organisation (including the ones who never gave it much thought before!) knows the importance of investing in employee wellbeing and mental health, especially going forward in 2021.
Look to HR for support in finding a great balance between employees' personal wellbeing and professional development.
Personal well being could include basics such as sleep, exercise and general health, through to psychological aspects like stress and anxiety management, elements that will all have been affected by the lockdown, isolation measures and ongoing questions of job security.  Pandemic or not, HR professionals are charged with creating a comfortable working environment and experience for all employees.  They therefore understand the complexity of these issues and are trained in noticing when someone is struggling, and knowing how to handle it sensitively.  They provide a crucial conduit between employees and employers as a result.
Professional development will be vital for employees who may be feeling that working remotely and away from the eyes of their employer could slow their career progression.  The lessons learned from the pandemic may highlight areas in which everyone needs to improve, and providing training or a development path to work more effectively in the future will let employees know that they are valued and that their organisation has positive plans for the future – one of the best ways to provide a sense of confidence, purpose and security in their roles.
Everyone can feel excited about future focus on emotional wellbeing and health because there will be a new level of empathy and understanding present amongst organisations, and employers will be abundantly clear on the benefits of working with their employees, not just expecting employees to work for them.
As devastating and challenging as the pandemic has been, it has served as a global 'reset', and many of the changes forced on us overnight (changes we may not have been brave enough to adopt beforehand), will undoubtedly create a more positive and people-centred approach to work and life 2021.  Is there anything that you're excited about this year? 
From all of us at Consensus HR, we wish you a happy, healthy and successful 2021.
Management Development Workshops
We continually run a a range of fact / Knowledge gaining, informal, friendly & exciting HR Management / business owner development workshops designed to equip individuals with the skills required to run their businesses successfully.
If your business would like to run a specific HR Workshop such as Performance Management, Disciplinary & Grievance Management, or Customer Service to name a few, please get in contact today or alternatively book on to one of our next planned events shown below.
Performance Reviews (Appraisals)
Thursday 14th January 2021 – 9:30am – 15:30 pm
Managing Discipline in the workforce (Disciplinary & Grievance)
Thursday 11th February 2021 – 9:30 am – 15:30 pm
Successful Recruitment
Thursday 10th June 2021 – 9:30am – 13:30 pm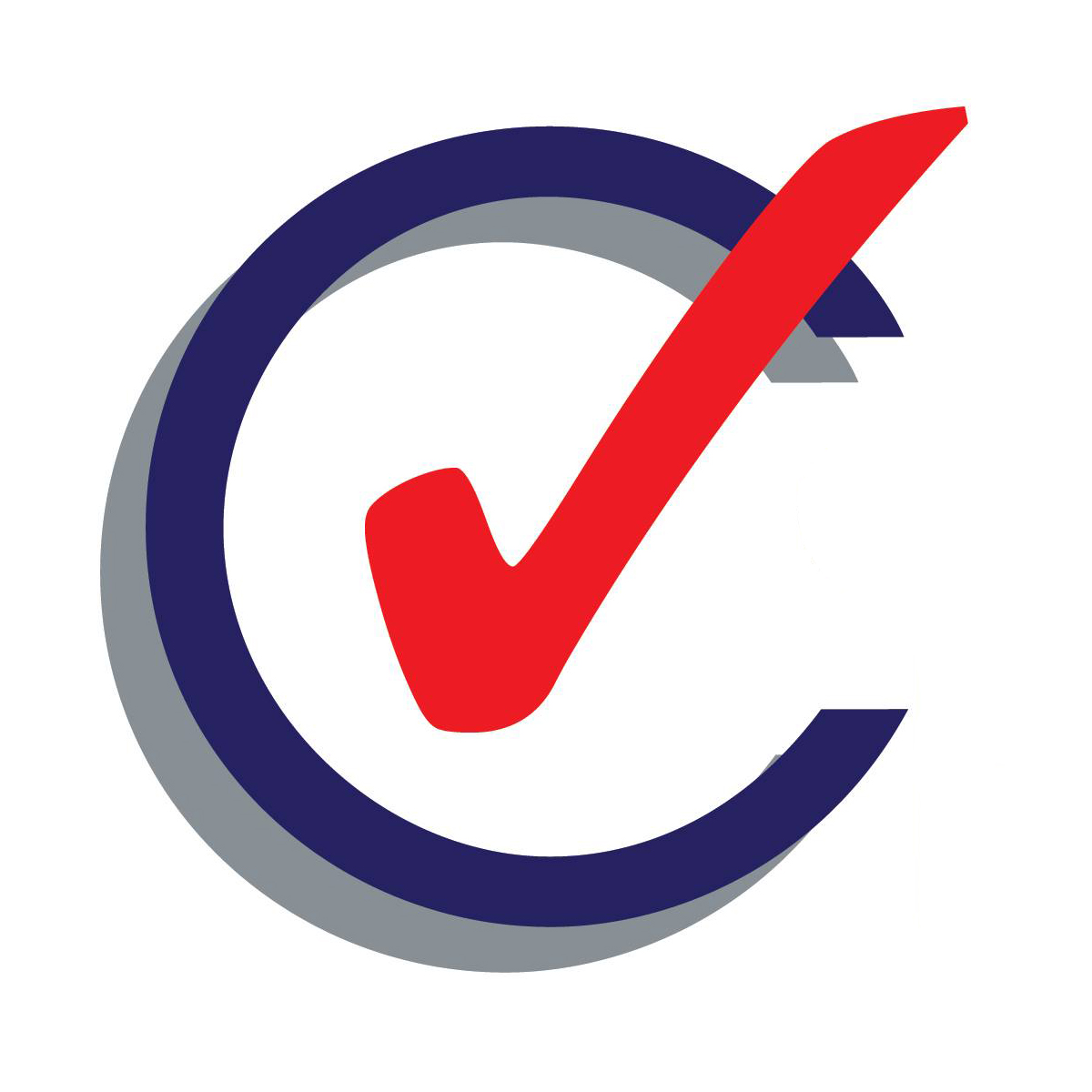 We are a personal, unique HR & Employment Law service, helping employers who cannot support their own in-house Human Resources department. 
Our monthly packages are designed to be affordable and scales with your business as you grow.
We hold the highest Employment Law qualifications (Level 7) with our Chartered Institute and all our advice is fully professionally liability insured and accredited by the CIPD and other leading professional bodies, including the Solicitors Regulation Authority and Bar Standards Board.
We have a range of experiences within all UK business sectors both front & back of house from fast footfall, high turnover retail, hotels & catering and pharmaceuticals to Post Production & Advertising.
We are based in Stevenage, Hertfordshire and cover surrounding areas including Bedfordshire & Cambridgeshire. Get in touch today to see how Consensus HR can help.