As restrictions ease, and we approach the last few weeks of the furlough scheme, we are looking at a few aspects of working life that were thrust into the spotlight or newly created in the face of the pandemic, and how businesses need to prepare for a world without furlough.
2021 has seen the greatest return to the workplace since lockdowns began, but the enforced time away has inevitably adjusted the needs of everyone involved. 
An employee with more than 26 weeks' continuous service may make a formal request for flexible working.  Prior to the pandemic, uptake on this option was minimal, but after months of working from home, many employees are keen to continue it in some form, particularly those who were in caring or home-schooling roles during lockdown. 
While working from home is only one form of flexible working, the lockdown period may have highlighted to many employers the benefits of flexible working, such as supporting wellbeing and inclusion in the workplace, increased productivity and attracting new talent.
Many organisations have created vaccination policies or added Covid-19 elements to their existing health and safety policies.  Some are exploring the idea of mandatory vaccination policies – a topic that's given rise to much debate.
A 'one size fits all' policy, however, can result in unvaccinated employees being treated less favourably or dismissed, though.  This disadvantages those with a protected characteristic (i.e.: disability, religious belief, etc), and leaves the employer open to claims of unfair dismissal.  Employers should first look at alternative ways of reducing risk:
Are there any alternative steps to achieving a COVID-secure workplace? (i.e.: screens, ventilation, regular testing, etc?)
Can the employee work from home?
Can the employee be reassigned to a role where vaccination is not required?
To mitigate the risk of being taken to tribunal, employers would need to prove that their decision is proportionate in terms of the effect it could have on the workforce, and that the above options have been explored and found to be unviable.
Vaccinations and the Workplace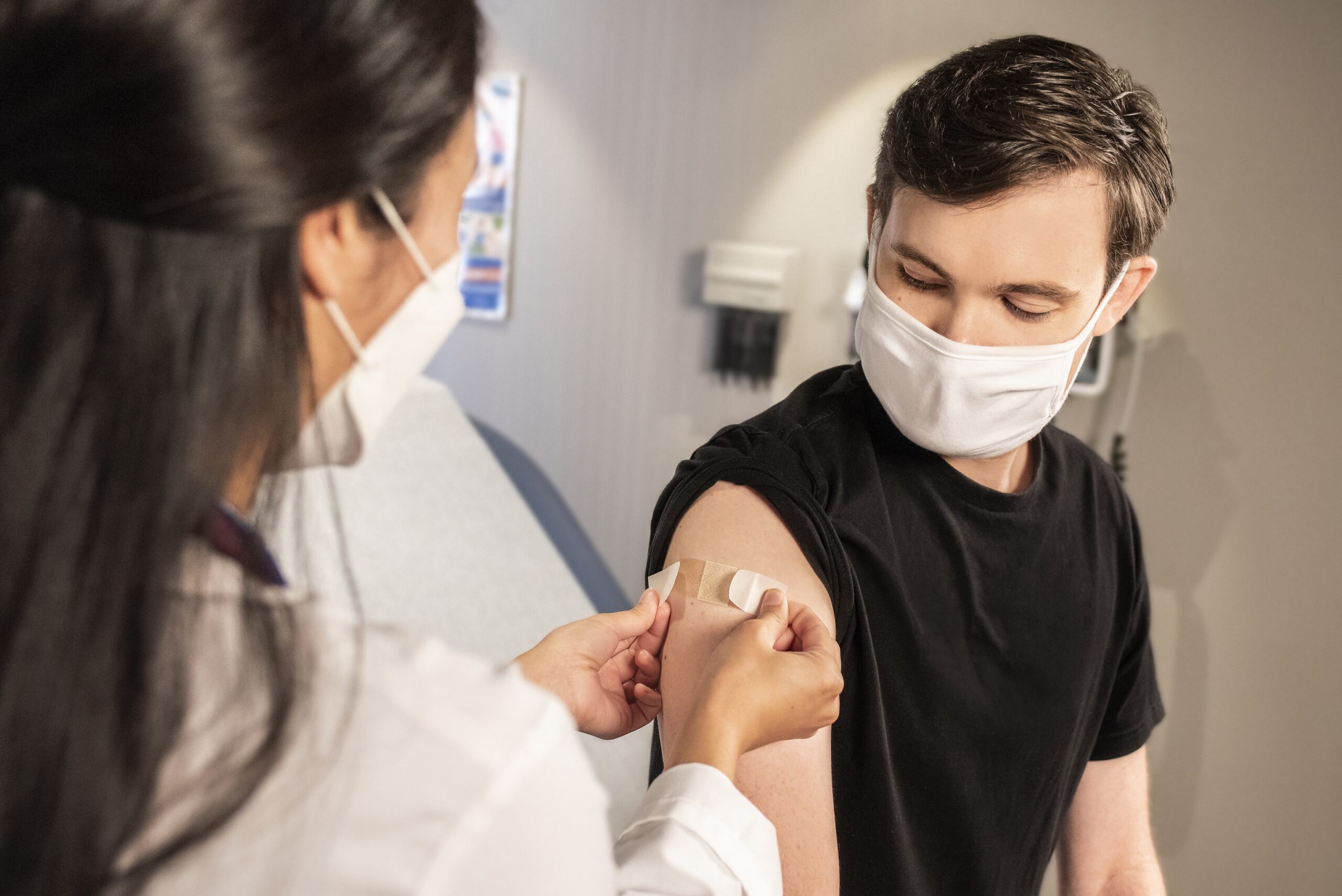 Mental Health and Wellbeing in the workplace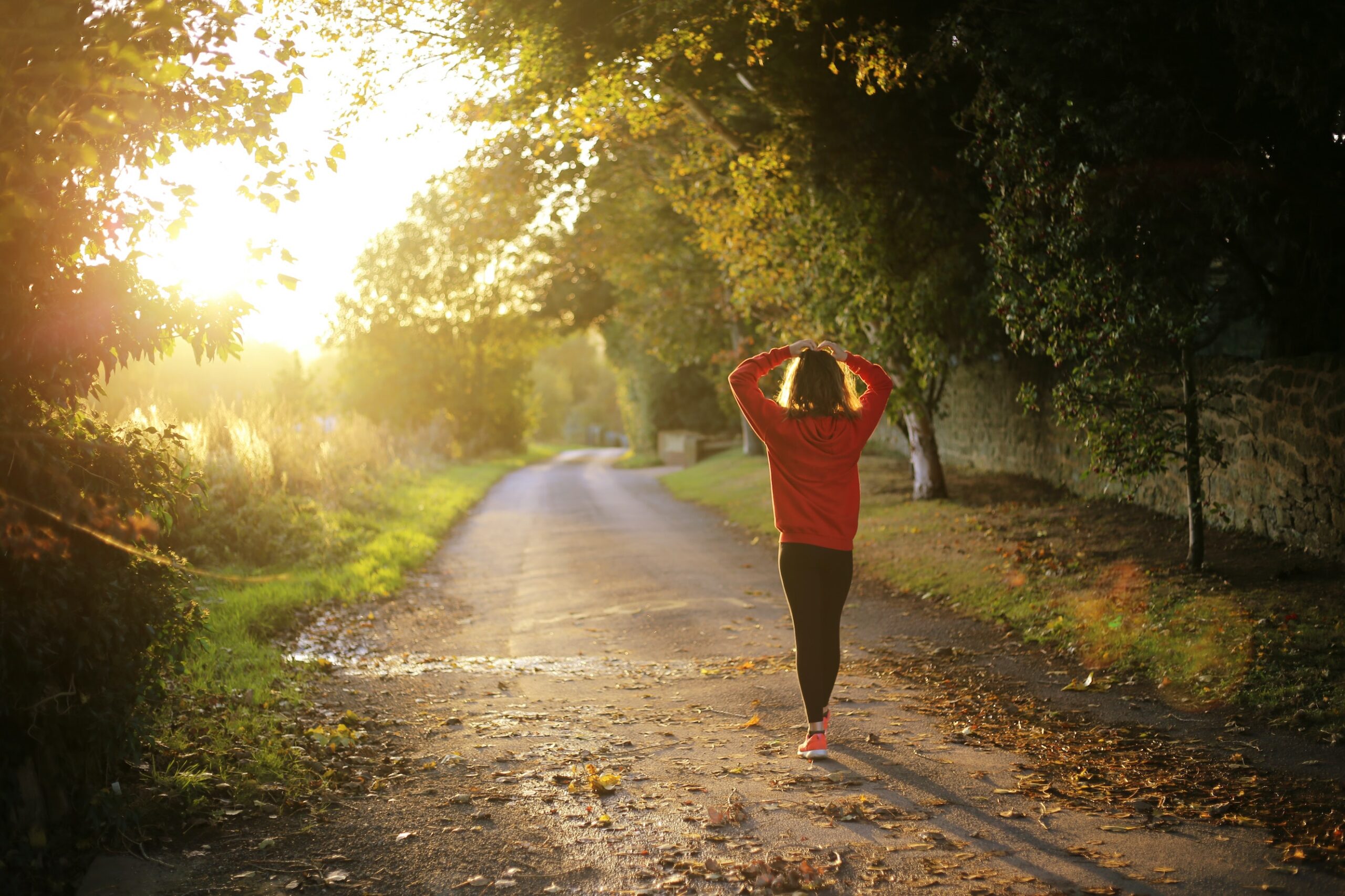 Whether in the workplace or working remotely, employers are responsible for the health and safety of their employees, and this includes their mental health and wellbeing.  Approaches include: 
Equipping managers with strong skills for spotting and managing potential mental health issues amongst employees, particularly in the face of unprecedented pressure;
Promoting wellbeing through physical activity before, during and after the workday (i.e.: scheduled offline work breaks, walking, cycling meet-ups, or other group/team exercise);
Encouraging employees to keep to their working hours. When working from home, there is always the temptation to work a bit later, or dip into email here and there, but maintaining the normal work schedule should be promoted as essential;
Showing appreciation (as publicly as possible!) for employee efforts and the positive impacts on their team, as a little gratitude goes a long way;
Referring employees to useful external resources that can support their wellbeing. This could range from exercise classes through to professional counselling.
Having adopted home working successfully for well over a year, many organisations are moving to a hybrid working model – combining home working with working part-time from the workplace.
Making the move requires employers to look carefully at their employees' contracts of employment, and to update them accordingly.  Considerations include working locations, access to resources, health and safety, and means for clearly communicating changes and expectations with employees, allowing for feedback.
Beyond the legal side, there needs to be considerations made regarding access to digital communications, training, and the importance of supporting employee health and wellbeing.
For more detail on what it takes to move to a hybrid workplace, read our May blog post here.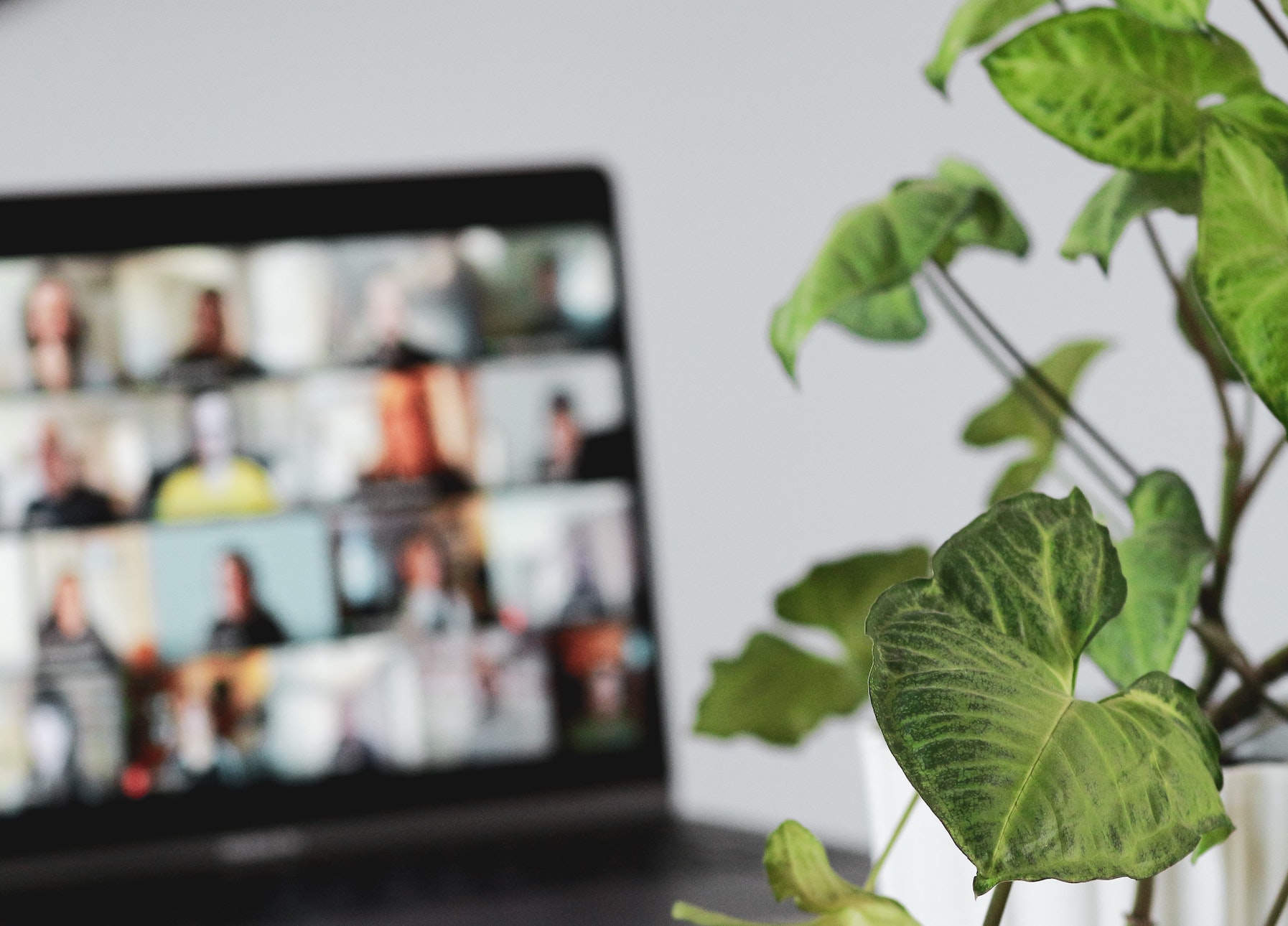 Furlough - It Has To End Sometime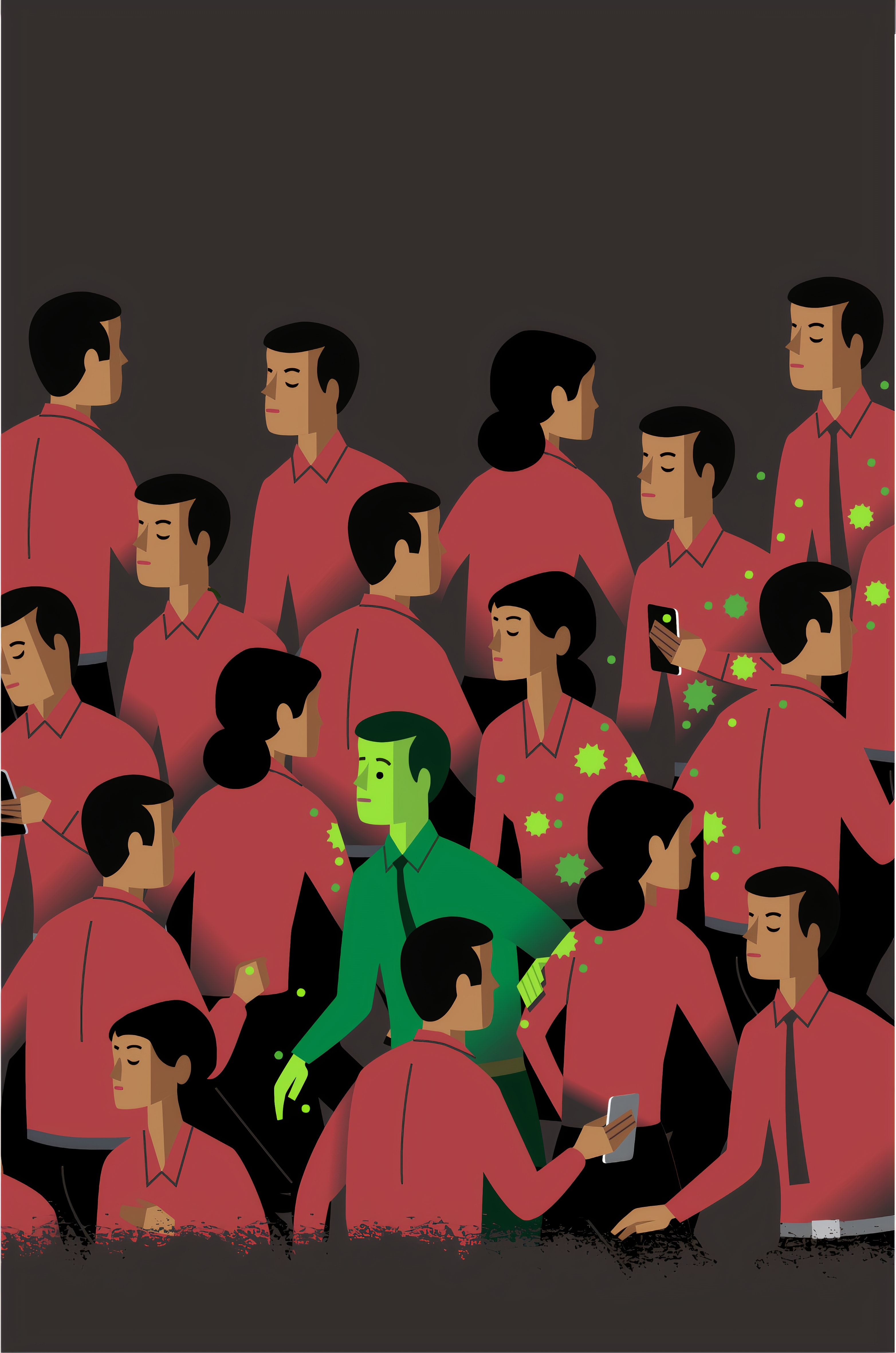 The UK government's furlough scheme will come to an end on 30 September 2021. 
While furlough has been helpful to some businesses, many have become accustomed to the government picking up a big chunk of their payroll bill, while others have become totally reliant on it.  Inevitably, not all of the businesses will have recovered financially, or be in a position to pick up the additional costs once the scheme ends.  Some difficult decisions may be ahead, and unfortunately, many businesses have not prepared sufficiently for this deadline.
Is your business prepared?
If your business is not yet as far along the road to recovery as you'd like, there are a number of options to explore:
Phased Returns – After a year working from home, a return to the workplace may be a shock to the system for some employees. A phased return carries benefits of easing employees in gently, getting business back up to speed at a manageable financial pace, and helping to forecast what the landscape will look like beyond furlough as working hours increase.
Short term lay-offs – This is an option for businesses that have seen slow recovery but expect a return to normal in due course. Employers can negotiate a short term layoff period with employees, with dates of when they can be expected to return.
Shorter working patterns – Again, a lighter option for those expecting business to return to normal in due course. Employers can negotiate with employees over working fewer hours or fewer days, until normal cash flow resumes.
Redundancies – Finally, the route that almost no employer wants to take. However, if you anticipate financial difficulties, there isn't enough work , and you don't expect a return to normal any time soon, the redundancy route may be unavoidable.
If you find you have to make redundancies, you'll need to accurately follow a very detailed procedure, which includes:
Identifying which roles are at risk of redundancy
Confirming there is a genuine need for redundancy – that the role is no longer needed.
Looking for possible alternatives, such as reduced hours or reassignment
Inviting 'at risk' employees to consultancy meetings
Advising employees if their role has been selected for redundancy, and giving them an opportunity to appeal the decision.
f you anticipate redundancies and need support with this very delicate area, please contact us.
2021 has brought employment topics into the spotlight that saw relatively little attention previously, while introducing brand new considerations that none of us could have anticipated just two years ago.  Sadly, the reality is that some redundancies will occur, and some businesses may cease to exist after furlough, but for those on the road to recovery, it is absolutely essential to be prepared with a sustainable plan, in advance, for what the next few months may bring.